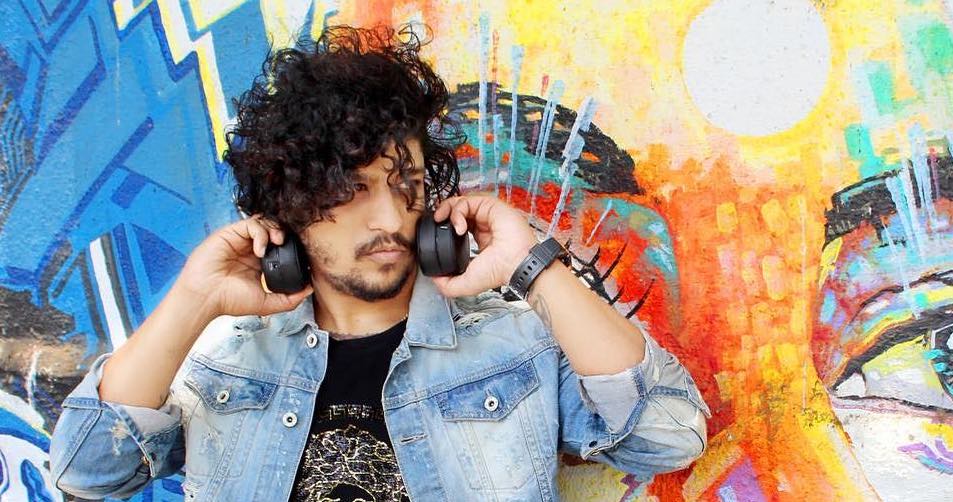 Prateek Gandhi's Sufi Single KALMA hits 1.7 Million views in five days. He believes the audience will only grow in the coming weeks!
As usual we are floored by Prateek Gandhi's voice. He's among the few singers we have come across in recent times who stands a foot or two away from the mic and sings from the pit of his stomach.

"I feel the Sufi singing-style suits me well. My compositions usually contain high notes, higher than Kalma also. With Kalma, I tried a different texture." He begins.

With regard to his process, Gandhi and his lyricist and student Aniket Shukla share a great chemistry. They sit together and while Shukla writes, Gandhi is busy composing it in real time. Kalma is a product of one of these sessions, as was his previous ballad Kahin Na Jaana featuring vocalist Lakshay Kapoor and released by Nexus Records.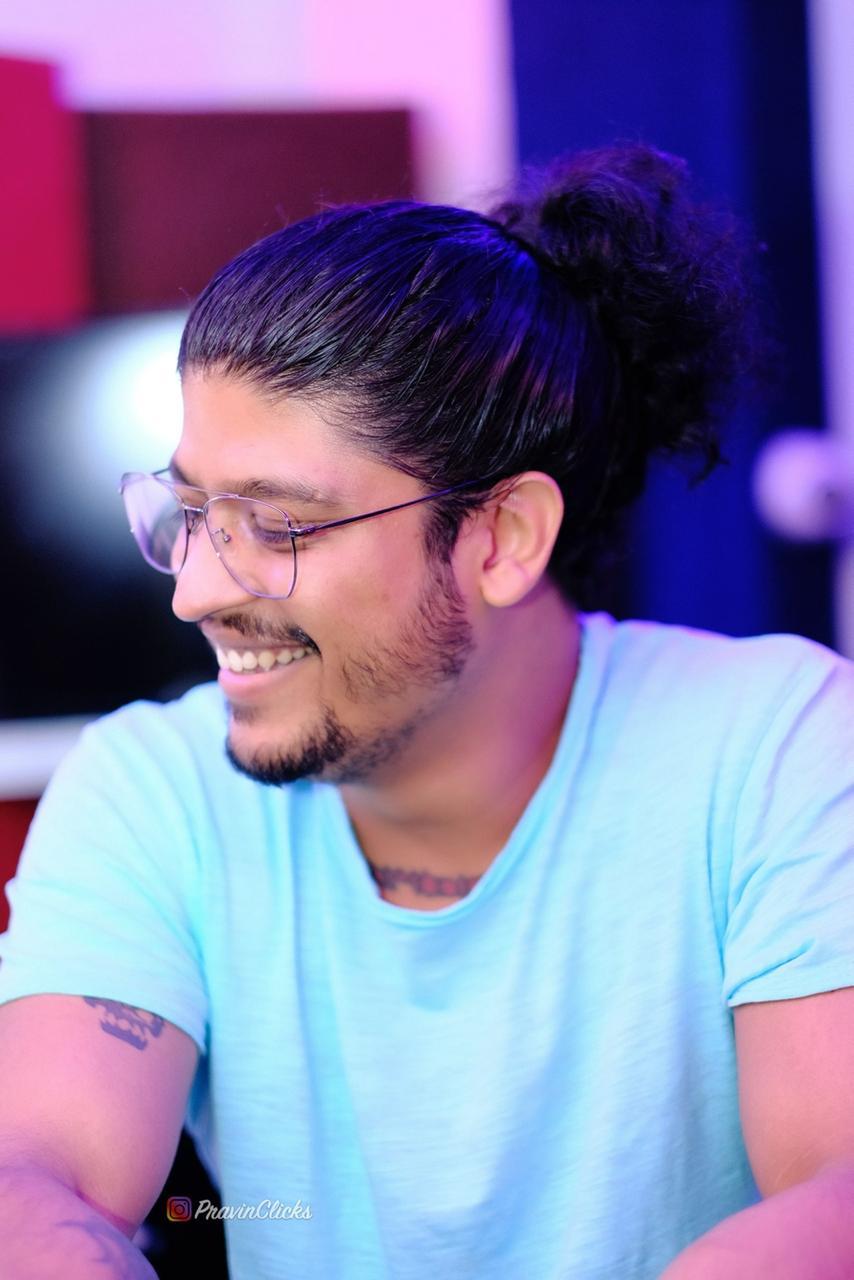 One can immediately tell how immense Kalma's musical journey was. A perfect blend of voice and a variety of musical instruments including Gandhi's signature acoustic guitar.

"In fact, it was first composed with a guitar only," Gandhi recounts, "Then I began adding flavours to it. Prathamesh Dhumal played the tabla and dholak on the track which really gave it that quintessential 'Indian' rhythm!"

The music video, beautifully shot and edited, was directed by Faisal Miya Photuwale, who has directed some of the most prolific contemporary Indian music videos including Bob Marley (18M views, phew!) and Beparwaahiyaan featuring singer Suyyash Rai. Gandhi and Photuwale are regular collaborators and the slick video features actors and models, Kanika Mann and Shoaibe Dhebar (Also a founder at Nexus Records) and is shot in Gandhi's home state, Rajasthan.

"I love working with Faisal Bhai! His music sense and level of understanding is just too good. Once he gets the vision of any song, he will forcefully move towards making a video out of it and releasing it. In short no time waste!"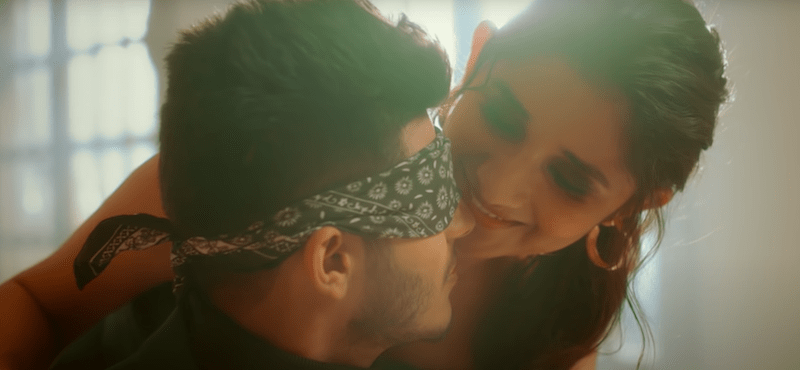 What struck a chord with us, in particular, was that the Sufi elements went beyond the song. They had dervish-style dancers in the video, which we found to be a beautiful homage to the very essence of Sufi culture and its connection with the divine.
"The dancers were hired in the middle of the shoot," he reveals, "I trust Faisal Bhai completely, so I wasn't quite aware about what was happening on the shoot. He simply sent me a video clip and a voice note saying - Kalma shoot ho raha hai!"

We, at Flipsyde, suspect the idea of having Dervishes was one of those last-minute gems floating around in the director's head before he decided the shoot simply can't go on without these essential elements.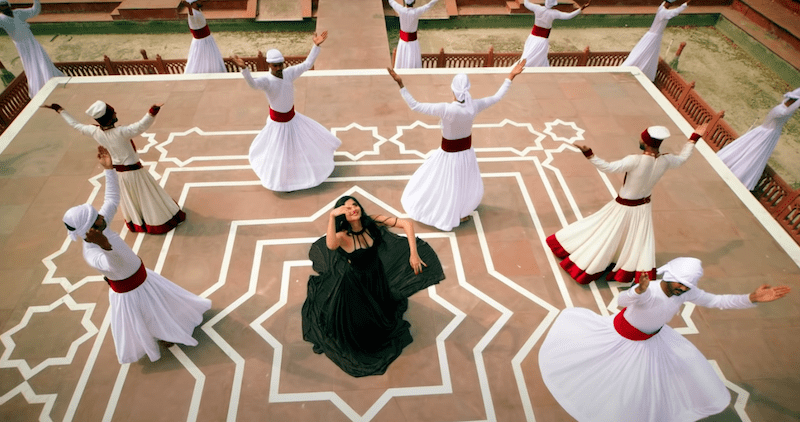 "Even the idea of casting Kanika Mann was amazing! Faisal Bhai and Shoaibe took the call and I think it was the best decision. I'm very happy with Kalma because it serves as a reminder of my roots, the music and the video match perfectly,"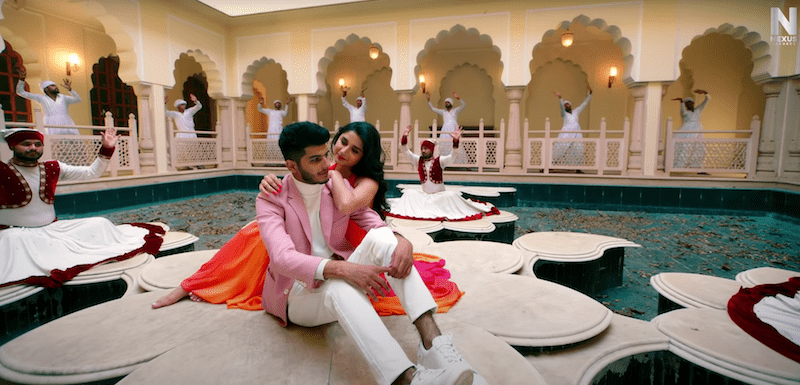 Knowing that Prateek Gandhi has the ability to belt out song after song (We have interviewed him at length before, he has an arsenal of three hundred unreleased songs!), we're curious as to what's next.

"Yes, I am actually moving fast. Previously, I was working for others but now I've decided to work for myself. It's about time! In January, I intend to release my single Songdew and then another, and another..." He chuckles.

As well-wishes, we couldn't be more excited for Gandhi. He's always had this childlike excitement when he talks about music and we rarely come across those of his ilk who have given and continue to give so much time to indie artists, especially those at the threshold of the industry and unsure of themselves.
WATCH THE VIDEO
LISTEN ON SPOTIFY