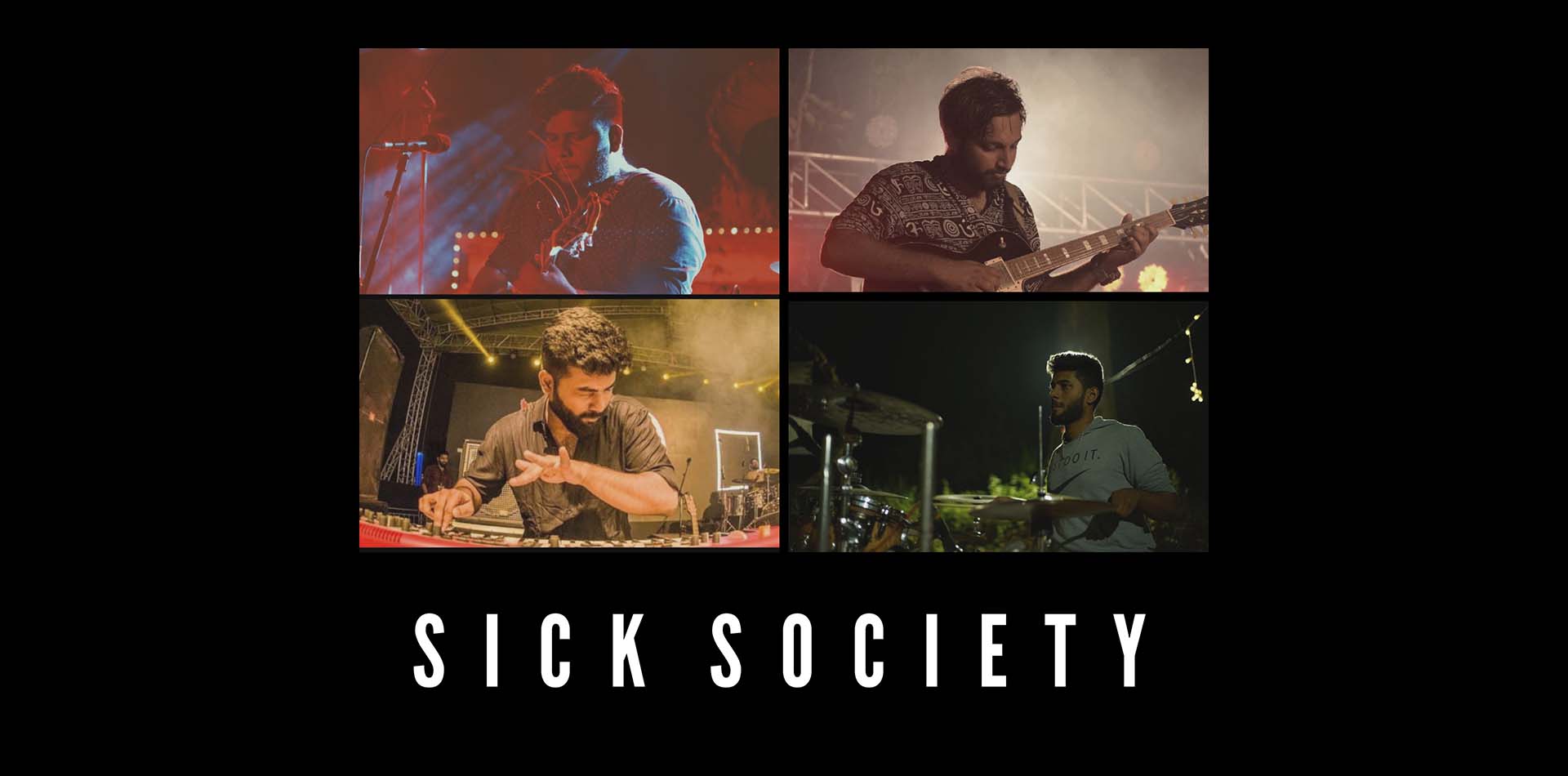 Alternative Rock Outfit Sick Society and their FANTASTIC Debut EP 
"It always has been my dream to form an alternative rock band." Muses Abin Thej, the founder of Sick Society, who also happens to have been the first drummer for Kochi-based rockers Thaikkuddam Bridge.

Sick Society may well be new, but each member joining Abin brings a wealth of experience to the table (or the studio/stage, if you will). Vocalist Kiran Paul comes from Mad Bypass, guitarist Hari Krishnan PV comes from C Major 7 and Prog rock band The Harbingers, Keyboardist Ruthin Thej also comes from Thaikkuddam Bridge while Abin, himself, also founded The Harbingers. If that doesn't give Sick Society its due street-cred, I don't know what does!

But wait, let's have a listen to their debut EP Weird Relay first.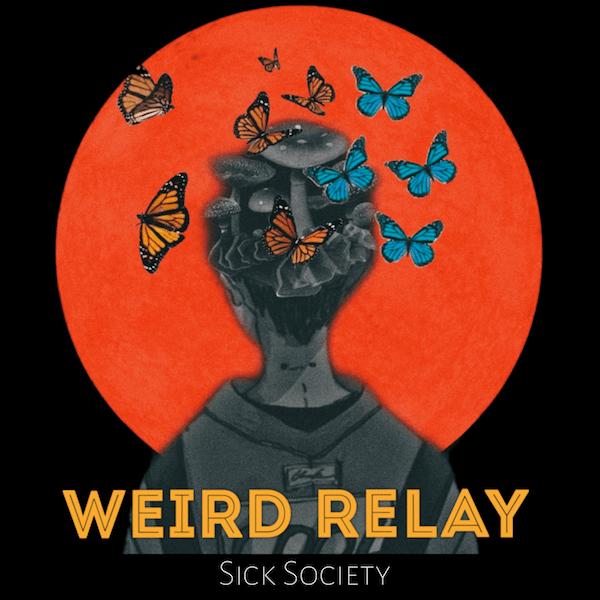 Four hours on repeat as I design, export, code and percolate coffee is enough, I reckon, for a decent take on Sick Society's exhibit. There's a certain classic rock feel to it that band rightly describes as 'pure' rock ballads. My first instinct was to toss Weiland and Cornell into a grinder with Bret Michaels. At least that's what came to mind with Kiran's vocals on their opening single You've Gone Slow. Lyrically, he describes it as 'moving on from the past but still catching up to what you can really be', which is very Cornell-like again.

What changed things up a bit was Don't Make Me Wait, an 'open letter to the person who you're stuck waiting for, for your whole life', and the dreamy, bluesy, almost nostalgic guitar playing. Make no mistake, Hari Krishnan does create 'magic' with that 90-second solo (We've been wondering what in the world happened to lush, long solos in today's music.)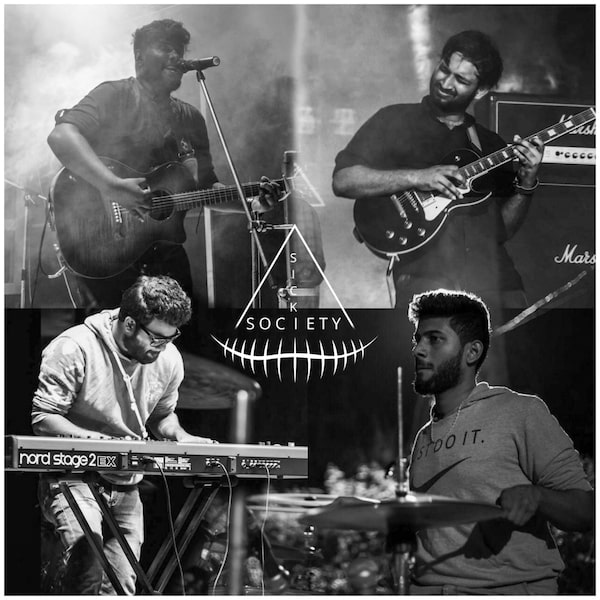 Their third single In Search Of Me, according to the band, talks about destroying ones inner demons. Its echoey falsettos will have your hair standing on ends. But what really had me on edge was the fourth and final track Well! Hell! That's when things really did pick up. What was it? Turntables? Can't be. But whatever it was, it was awesome. Professedly, it's a personal take on why hell might be a better place than the world. To many, these days it sure as hell is!
Bonus Track: The EP also offers a special bonus track - an acoustic version of the opening track.

In all, Weird Relay is soul searching self-discovery. It's a wonderful EP for even when you're not focused on the lyrical content of it, and just the music. Or what the Bangalore-meets-Kerala band calls a "combination of soulful melodies and pleasant instrumentation".
LISTEN TO WEIRD RELAY