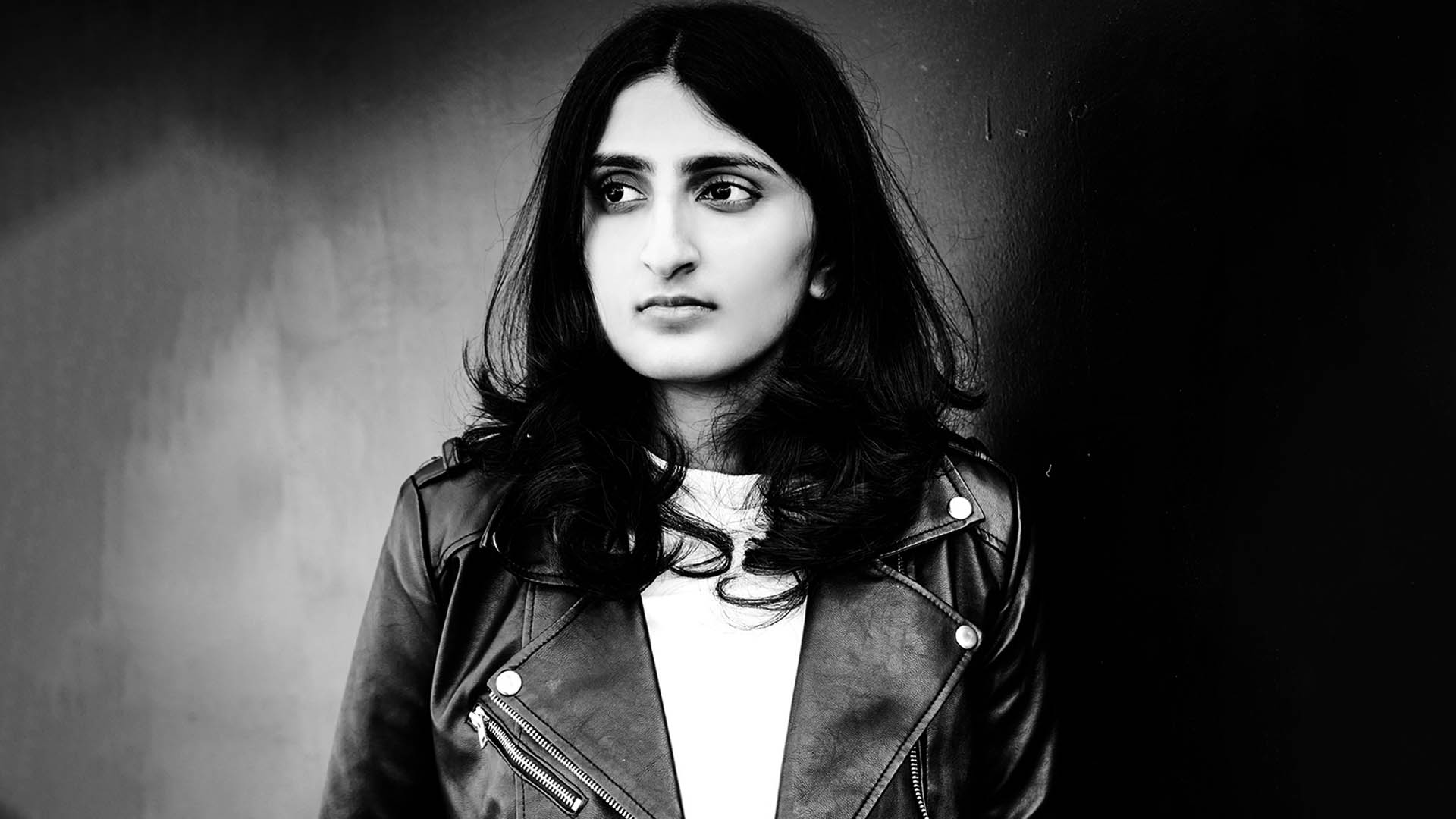 Aditi Iyer: Opera Meets Dark-Pop In This 17-Year-Old Soprano's Stellar Debut EP 
I've been listening to Aditi Iyer for a few weeks now, trying to put my finger on how the opera-trained singer's 2021 EP Dollhouse had evoked a strong sense of nostalgia in me. Other than the beautifully layered compositions, there was something about her lyrical depth that took me back to the days of Youssou N'Dour, Faithless and Morcheeba. I found each of her four tracks so engaging; I was humming each of them, unconsciously, for days to come. Was it the juxtaposition of downtempo beats with delicate piano and atmospheric strings? Did she remind me of one or more of the dominant female voices in the early 90s to the early 2000s Trip hop scene?

The 17-year-old Mumbai-based child prodigy began her journey with music as a toddler. Described as a 'jukebox of nursery rhymes', Iyer moved on to singing and performing difficult western classical and contemporary pieces long before receiving any formal education in music.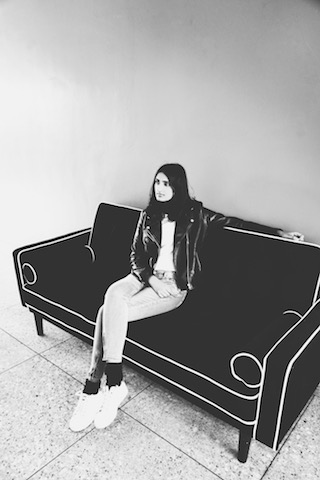 "I actually don't know exactly how music became a part of me," she begins. "Music has always been a huge part of my identity ever since I was really young. I began humming at about 9 months and I started singing Whitney Houston and Celine Dion when I was four, so I'd say I just felt an indescribable connection to music, almost like I was meant to do it!"

Testament to this are the tears and well-deserved standing ovation she received for her 2014 performance of Mariah Carey's 1993 chart-topping ballad Hero on Romania's Next Star (Indian Idol Equivalent). I, personally, have heard no one cover Hero quite like she did, with a vocal quality far beyond her tender age of ten. In fact, her first original Who You Are, a foot-tapping rock-and-roll single, a testament to her own experiences with bullying with the resounding message, 'Be yourself and stand your ground even in the face of adversity', again, is a strong demo of how malleable her voice really can be.

Today, she tells me her greatest inspirations are without doubt Taylor Swift and Olivia Rodrigo. "I love their lyrics in particular because they paint a picture in your mind when you hear them and it's this vivid style I've always tried to encapsulate in my work."

Coming back to her latest EP Dollhouse, the young artist's story-telling and lyrical premise quite intrigued me - 'The 4-track-EP that is woven around the disconcerting pattern of abusive relationships with an ironic yet apt title - Dollhouse, is a poignant take on the very nature of this rampant trend.'

"When I released Dollhouse in August 2021, I really wanted to make a statement about abusive relationships," Iyer explains, "Relationships are meant to be loving, but abusers twist them into something damaging. So many people don't even know they're being abused and abusers make you emotionally dependent on them. I try to tell people battling abusive relationships that all the red flags are there. They simply must walk out and not stand for it from the get go."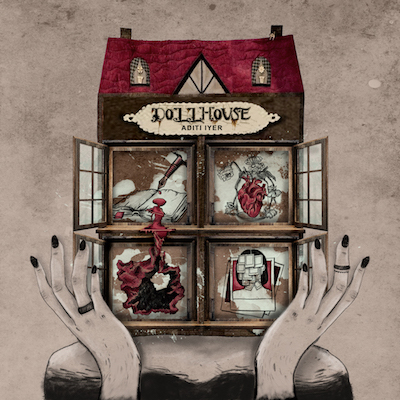 As for the name, she draws parallels between relationships and the idea of a dollhouse, where everything appears picture perfect and yet is unreal.

"Real things are imperfect and real relationships are beautifully imperfect. I guess I named it Dollhouse to say that the idea of perfection is fake with relationships or anything, really."

Taking me through each of her tracks, Iyer tells me that Dollhouse actually follows a story-telling sequence. Tearing Me Open is the opening track. It's all about feeling hurt in an abusive relationship and not knowing what to do about it. This is followed by Hollow, where you question the relationship and realise how it's built on lies and manipulation. With my third song, Withdrawals, here's a temporary break up with the abuser but you still want them back because you're not confident you can survive alone. And finally, there's Your Photograph, which involves a sense of mental recovery and the powerful feeling of not needing the abuser to complete you anymore."

Iyer cites a passion for writing as her way of connecting with people. Her songs are intentionally impactful and cut deep into the listener's psyche. "I'm often found in my room writing songs, poems, and short stories. I just really love the idea of being able to capture complex emotions in words."

Dollhouse is produced by Los Angeles-based Gold-Record Award-Winning producer, songwriter and keyboardist Ryan Benyo, who has previously worked with artists like Lisa Loeb. "It was definitely a really great process. There was a great flow of ideas between us and I felt everything almost happened sort of effortlessly. It was also really interesting to record each song virtually. In pre-COVID times, I'd go to studios, but it wasn't safe right now so we recorded on this software and it was honestly a lot easier than I thought it would be, almost like studio recording in real time."

The ambitious soprano definitely dreams big, which possibly is one reason that landed her in Romania in the first place. When I ask her about her plans with music, pat comes the answer.

"Music is an unpredictable career, especially since I have really lofty ambitions about hitting the Billboard Charts and hopefully becoming one of India's first crossover artists. I'm just trying to get there one step at a time by making as many songs as I can and experimenting with fresh sounds so I can find what works for me!"
LISTEN TO DOLLHOUSE