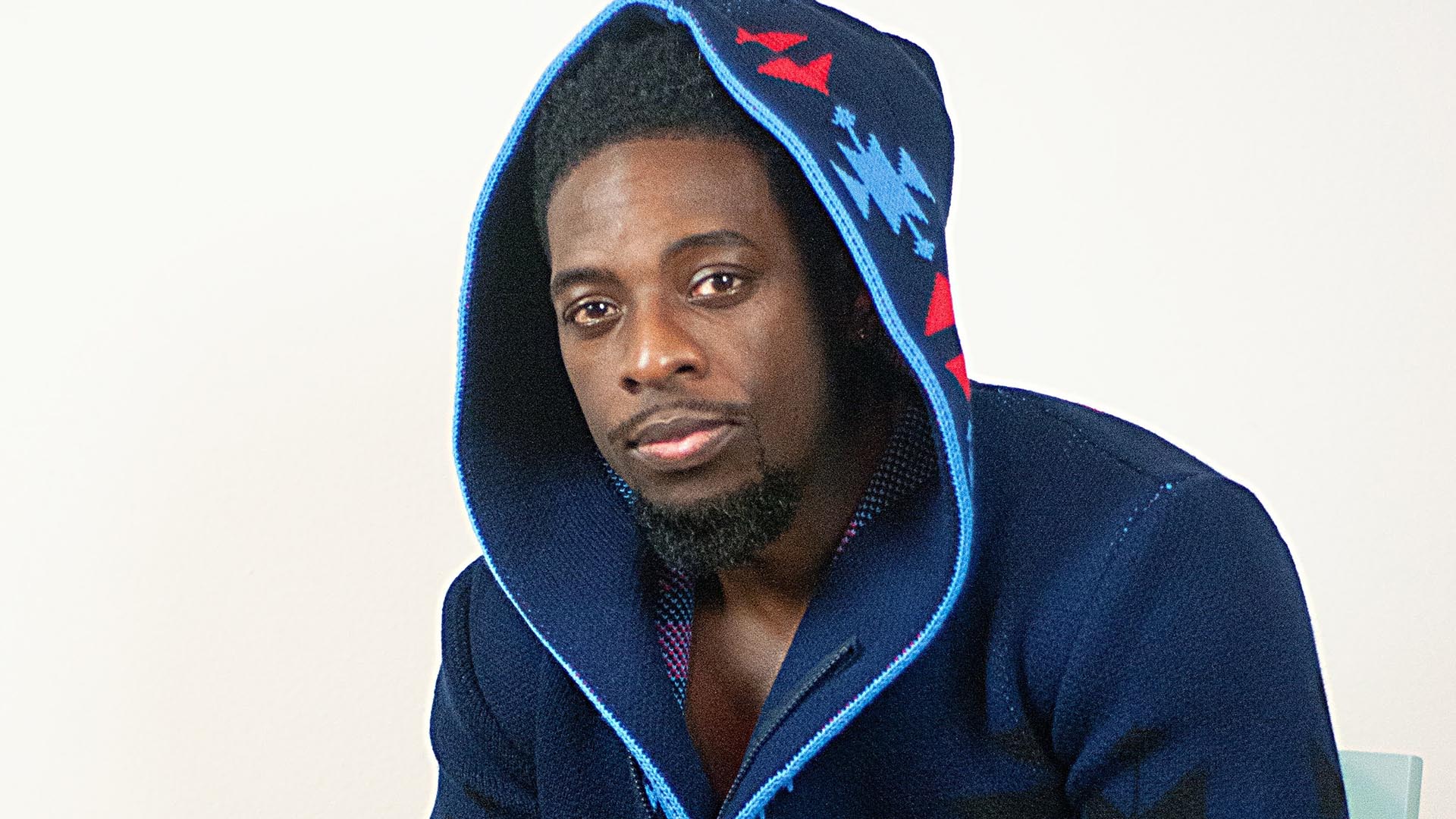 Big Greg Delivers Old School Essence In A Truly Mature Hip Hop Album 
In August '21, Charlotte NC-Based rapper Big Greg dropped his much anticipated album #G4. The multi award-winning rapper's lyrical powerhouse of a record has something in it for everyone including younger fans of newer subgenres, while keeping the essence of old-school hip hop alive. Think fans of Tupac meeting Nelly and Ashanti halfway.

With the opening self-titled track G4, Big Greg calls upon singer-storyteller Chelea Locklear to play the part of the 'soul' for this fantastically laidback single, accompanied by nothing but the finger-picking of an acoustic guitar. The ballad-esque track trades 'Ego' for simplicity and maturity. The lyrical quality of the track leaves a dent in the soul, for us it was these lines in particular -

A couple hundred dollars make it work
My Momma said no son
That aint gone work
And they ain't understand what you worth
And I was like cool (Then)
She sign me up for school
And I ain't even know what she was doin
A that was kind of smooth (Momma)
That was kind of smooth
...

The second track 'That's Ok' is where it begins to pick up. While Big Greg continues to keep it "traditional" he doesn't shy away from using modern elements like snare rolls. The no-nonsense club banger is less than three minutes long, leaving us wanting more. In fact, a major chunk of his 11 tracks use futuristic elements that blend so well one doesn't really notice them during the first few listens.

What blew our socks off was the fourth single 'RockStar', taking us right back to the turn of the millenium when subgenres of rap plus rock were vastly popular. Remember Beastie Boys, DMX and Cypress hill? With 'RockStar' Big Greg demonstrated versatility like no other independent artist we have heard in recent times.

Finally, the album also features 'Oh No', a collaboration with Greg's longtime label-mate LaTruth, a popular rapper and YouTuber in his own right, with a collaboration with non other than the legendary uncle of Hip Hip, Snoop Dogg under his belt! Here's an article we had published earlier this year.

While, at Flipsyde, we don't really do stars, we'd give this one an 8 or a 9! That's how much we loved it.

LISTEN TO #G4