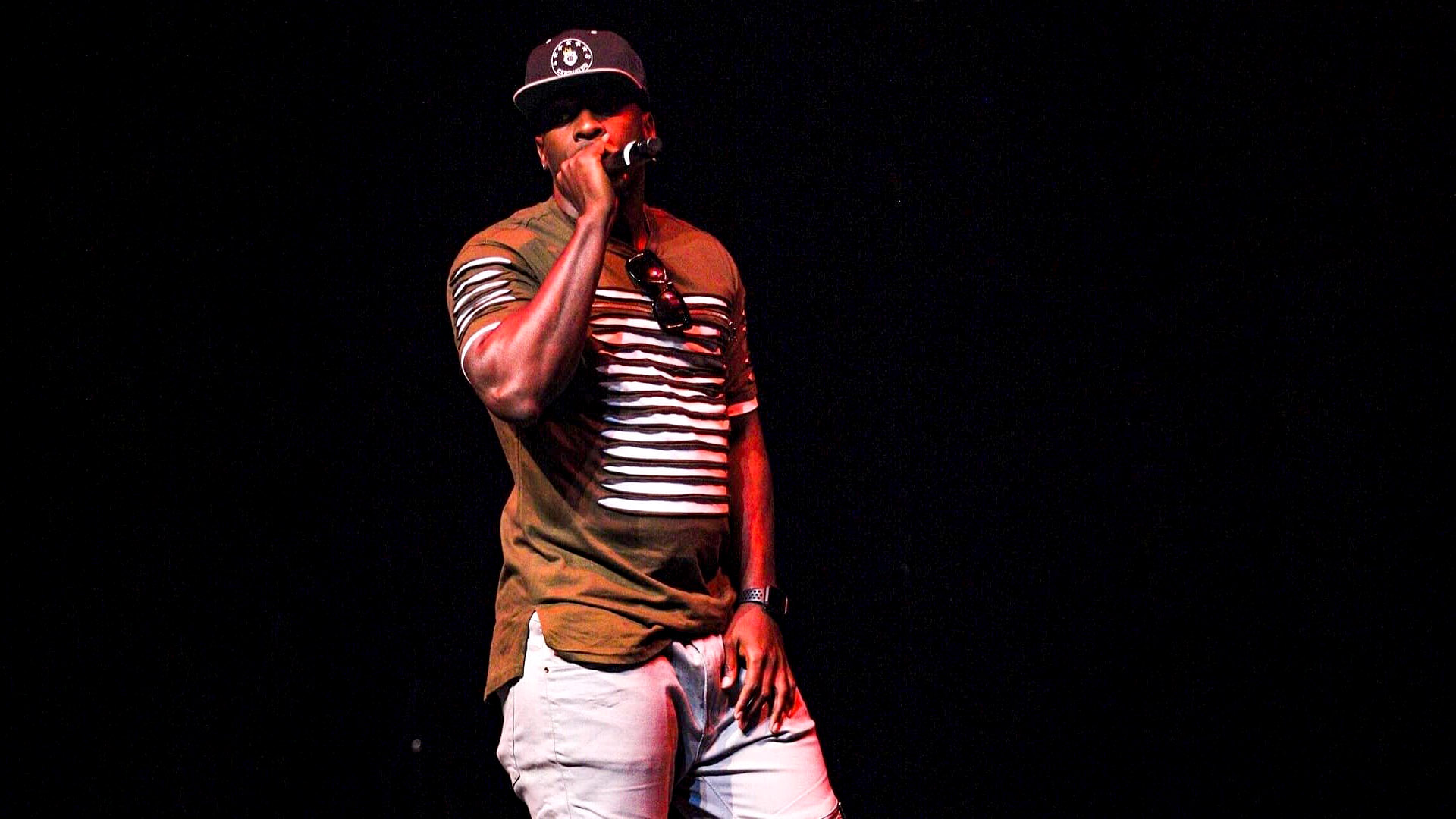 "When I Write Music, I'm Not Trying To Be A Dope Boy, I'm Not Trying To Be A Killer" - A Chat With Award-Winning Rapper Big Greg
Earlier this year we had spoken to Big Greg and his collaboration with LaTruth on their single OH NO. Big Greg is out with a new single, but before we review it, we thought we'd have a fireside chat with the Indie hip-hop artist from Charlotte, NC who seems to have amassed quite a cult following over the years.

You're viewership for OH NO has gone up ten-fold since we last wrote about you and now stands at 150k views. Congratulations! How does that make you feel?

It feels great that other people enjoy your craft. It's one thing, if your family and friends enjoy your work but when you have strangers tell you that they enjoy your work, it makes you feel good that other people are getting a chance to hear your music.

You debuted in 2010. That's a while ago. How have you grown as an artist and what are the challenges you faced in your journey?

I actually have matured over the years and I think it's shown especially in my latest project (#G4). When I started, I thought I had to create music that was geared towards one genre but now my aim is to create music for everyone. I have songs on my album that's Rock, R&B, Hip-Hop, Pop etc... because I enjoy challenging myself as an artist and I think music should be genreless.

Your music reminds us of the old days of hip hop, you know when rap was lyrical and rhyming skills were a thing! How do you feel about genres like mumble rap? We know that the older generation of artists, Snoop etc are not fans of it.

I'm not a big fan of mumble rap but I do respect it. I say that because music does evolve with time and with evolution you get the good with the bad at times. I know a lot of people don't like it but there are listeners who enjoy mumble rap so at times, I think we should point the finger at the supporters rather than the creators.
If you had to pick an artist who has been your biggest influence, who would it be?

Drake! I really enjoy Drake, I feel he never boxes himself when it comes to music.

We love LaTruth and feel he's one of the most honest guys around, as a person and an artist. How was it working with him?

He's dope to work with, him and my manager grew up together and that's how I met him and we became good friends and we still to this day tour and create music together. He's definitely a good guy to be around and he will keep you laughing, he always has good energy as a person and artist.

OH NO is one of those tracks where every segment is a 'hook'. Tell us about your process... writing-wise and musically.

Honestly, that's how I write my music. I have to listen to the instrumental and compose the hook before I can write any verses. The hook is the most important part of a song and I hear songs all the time, where artists struggle with the hook but have really good verses so to me and I can always read it. I feel if I have you on the hook, then it makes verse easy to write.

That was a fun music video! And really slick too. Tell us about your experience scripting it, shooting it, dealing with themes etc.

We had a ball filming it! I told the producer that I wanted a fun video but I didn't want it to be predictable either. My manager already had a vision for it and he wanted to make me and Latruth the main focus of the video but also keep a true but funny theme. The theme was a relationships where a man, could have been giving his all but it wasn't enough financially so the lady gets bored or feel she is wasting her life away with someone who can't provide her with the finer things in life so she decides to leave him for someone that she thinks will provide her with the life she thinks she deserves. It took us two days to shoot the video and I think we had to stop and catch our breath after every cut because we laughed a lot but definitely had a lot of fun.
How big is Big Greg? Tell us about your fans, live performances and any experiences about where you come from and where you've reached today.

I would definitely say that I'm emerging and I'm bigger than I ever was in the past. And that's because, I'm just being me when I write music. I"m not trying to be a dope boy, I'm not trying to be a killer, I'm not trying to sell a facade, I just have fun with my music and it seems people can relate to that.

What's on your playlist these days?

It may sound cocky but I mostly listen to things that come from my camp (myself & LaTruth), I do enjoy J.Cole, Drake and Chris Brown as well. All they do is make hits!

What's next for Big Greg?

We recently released my album (#G4) on July 16th, so I'm looking forward to the upcoming shows and promo runs.