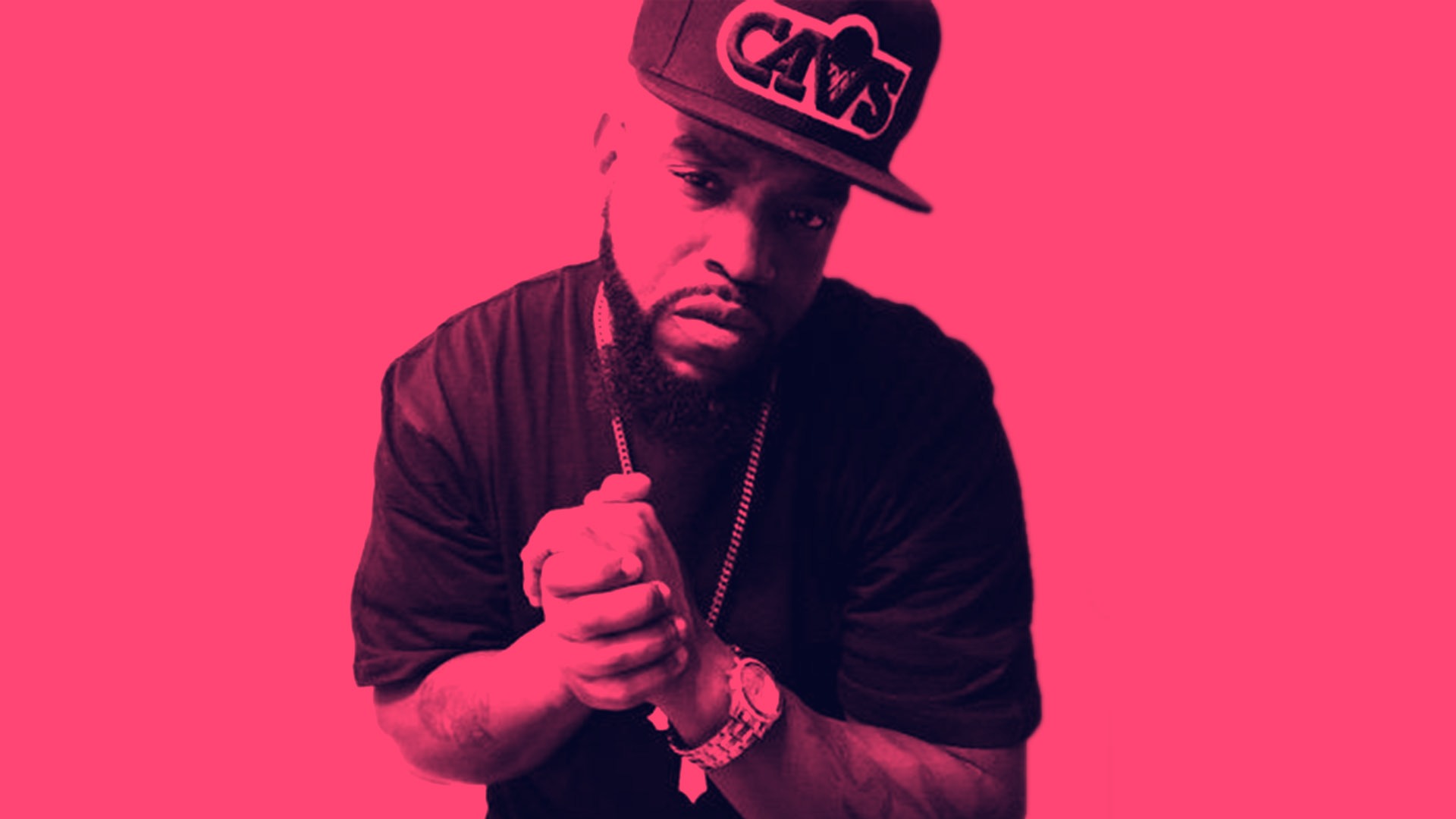 With A Fanbase of over 11 Million, 11 Studio Albums And A Song Featuring Snoop Dogg, Rapper LaTRUTH Is Yet To Break Away From The Label Underground Artist
Robert Hampton aka "LaTRUTH", a Carolina-bred artist, has recorded 11 albums and sold more than 300,000 units from his car pre-streaming era. His single titled "Don't Disrespect" ft Snoop Dogg (Yes, THE Snoop Dog!) has done big numbers in downloads & streams and his new singles "Drop It Low" and "Falling In Luv" are following the same success. In 2017, LaTruth won the Best Hip Hop Song award at the Hollywood Music and Media Awards.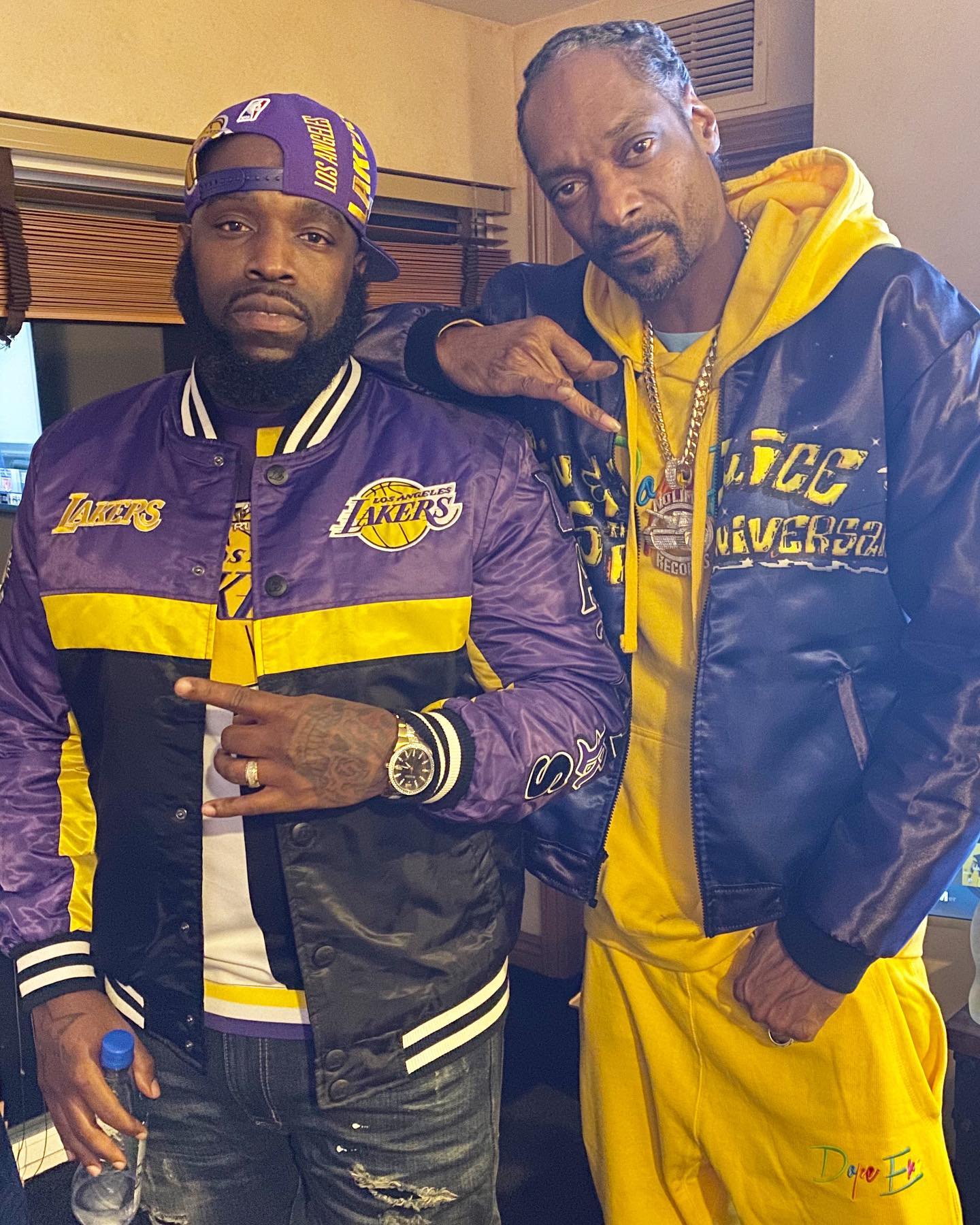 Further, his short films and comedy sketch videos have brought in more than 100 million views and most recent web series "Will He Cheat" has more than 30 million on platforms such as Facebook, Youtube, Instagram and Worldstarhiphop. Sketches like "Black Men Do Anything To Win a Bet" & "Netflix and Chill Role Reversal" also brought in 10 million views online.

Today he speaks to us at Flipsyde about... well... everything!

Tell us a little bit about your life, your back story.

I grew up in a small town called Forest City, North Carolina. I have a big family with many siblings and cousins. I've always had love for music and by the age of 10, I was recording myself singing and rapping. This was long before Myspace, Facebook, Instagram, etc existed. I sold my mixtapes around the state of North Carolina and was able to start a buzz around my name. When Myspace burst onto the scene, I was able to move my following online and when Facebook came about, I pretty much did the same thing. I've never looked back and even today, Facebook is my biggest platform (11 million followers to date).

What's the story behind your stage name LaTRUTH?

I wanted to be named "The Truth" because of the way I rap, the subjects I choose and my style. However, I felt "The Truth" or "Truth" was too easy to come up with, it was obvious. So when I was sitting around thinking of how I could keep Truth as part of it but also have some context, it hit me. My middle name begins with an L. That's pretty much how LaTRUTH (The Truth) came into being.

You don't seem to hold back on anything, whether it's political correctness or expletives in your songs. As an influencer in today's world, how would you tackle criticism when one day the world's with you and suddenly the second day it isn't?

The world has definitely changed, some for the good and some for the bad. I think the past president empowered a lot of racist people to show their face, they didn't have to hide under a white hoodie anymore and became braver with their dumb antics. I always want people to get along because I really think we are here for a reason. That is to help each other navigate life. But we all must understand that there is good and there is evil in the world. I get criticised often and there was a time it affected me a lot. It affected how and what I was posting. But as time went by, I realised that I'd actually built my fanbase on things I loved doing and talking about and not on what people wanted me to do. I will always stand by my creations, regardless of how others feel.

You're quite open about various issues in your podcasts and discussions. There's no skirting around topics. It's refreshing. Do you have personal experiences with where the world goes wrong in understanding basic concepts to do with society, mental health, race etc.?

Everything I talk about is based solely on my own experiences and how I have been treated. It is a shame that, because of race, we are still being treated differently in society. We should not skirt around topics, we have to be brutally honest and raise our voices when we see injustice because things won't change if we don't. If someone is being mistreated because of their skin color, gender, orientation, etc.. we have to be ready to take up for them to ensure that tomorrow will be better than today. Mental health is a well-needed conversation in every community. When growing up, people were labeled crazy but now looking back, a lot of them had mental issues. I think many of us weren't knowledgeable of these issues. As the saying goes, "when you know better, you do better". We have to step in and help all our brothers and sisters that are struggling with mental issues because, now that we have facts, we truly could help change the course of things.

Tell us a bit about the skits you have on your channel, they're funny as hell but there's a lot of truth to each situation. Tell us about the process and concepts etc. How do they come about and your treatment of them?

My skits are based on real life, things I have seen or situations/predicaments I been in before. The characters resemble someone I know or someone that I have met in the past. I really enjoy providing humor to people, especially in these times. I feel we all need to laugh and smile more because we, anyway, have so much to be sad about! If I can make people laugh and entertain them well, then I would have done my service to the world.

Current affairs seem like an important aspect of your content. We're all going through a crazy phase right now, and the US more than ever (with the outgoing president etc). Care to shed some light on what about the current situation keeps you up at night?

That president was/is crazy. The thing is, we have to find comfort in our own lives because if we are looking for political figures to help us then we will always be lacking. The president should not have anything to do with how we treat our neighbours, friends and others we socialize with. I think there will always be an agenda! But we can always get in front of things if we simply come together and show each other how much we care.

What do you do when you're not making content? Do you have any interesting passions besides music and entertainment?

I enjoy playing basketball, that has always been my passion even as a kid. I have love immense for the game and play now to keep myself in shape.

Who would you consider your musical influences?

Aww man, I like Nas, 2pac, Jadakiss, Jay-Z & T.I. Those guys are lyricists on the mic.

How on earth did you manage to land Snoop Dogg to feature in your song?

My manager (Cody Logan) actually put that situation together. It was one of the best experiences I have had in music. Snoop is a real down-to-earth guy. He was laid back and, of course, he wanted to smoke but he's a wizard in the studio. We created "Don't Disrespect" together and it's been my biggest song in my career thus far.

Finally, tell us something about you and your journey that no one knows!

My mother passed away from cancer when I was 5 years old and I always wished I would have had a relationship with her. I 'd like to believe that the many blessings that I receive are from her looking down and definitely God leading.
WATCH DON'T DISRESPECT