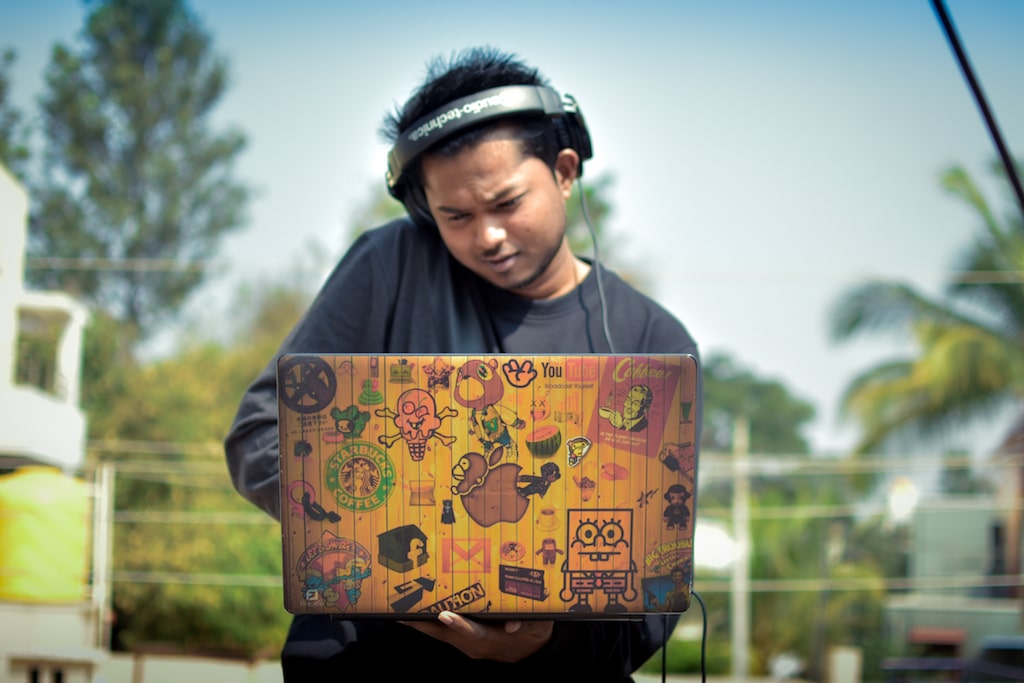 EDM DJ And Producer Dromme Has Only Begun To Make His Mark As The Next Big Thing In The Indian Electronic Scene
It takes special talent to take an existing track or tune and turn it into something incredible. When the late Avicii sampled Etta James' "Something's Got a Hold on Me", it was that brief appearance of the first two lines of James' soul hit that formed the backbone of Sweden's eight-time platinum chart-topper. One can say the same for Sugar Hill Gang's "Rapper's Delight", credited for introducing hip hop music to a wide audience, that borrowed its bassline from Chic's disco banger "Good Times".

When I first listened to electronic dance music DJ/Producer Dromme's new single "15", it more than lifted me. In fact, I was sure this was going to be my new 'interstate driving' track. The arrangement had a chilled Scandinavian club vibe to it. Nothing about the name Dromme (Norwegian for dream, spelt drømme) made me question the artist's origin. That's when I was in for the larger and unexpected shock, something that made me get on the phone and talk to him. Dromme's name is actually Shubham Kumar, and he hails from Jamshedpur. He's a 24-year-old engineering graduate whose day job is managing his family bakery business. Unassuming as he is on the phone, Shubham has actually shared the stage with Nucleya, one of India's most popular and influential DJs.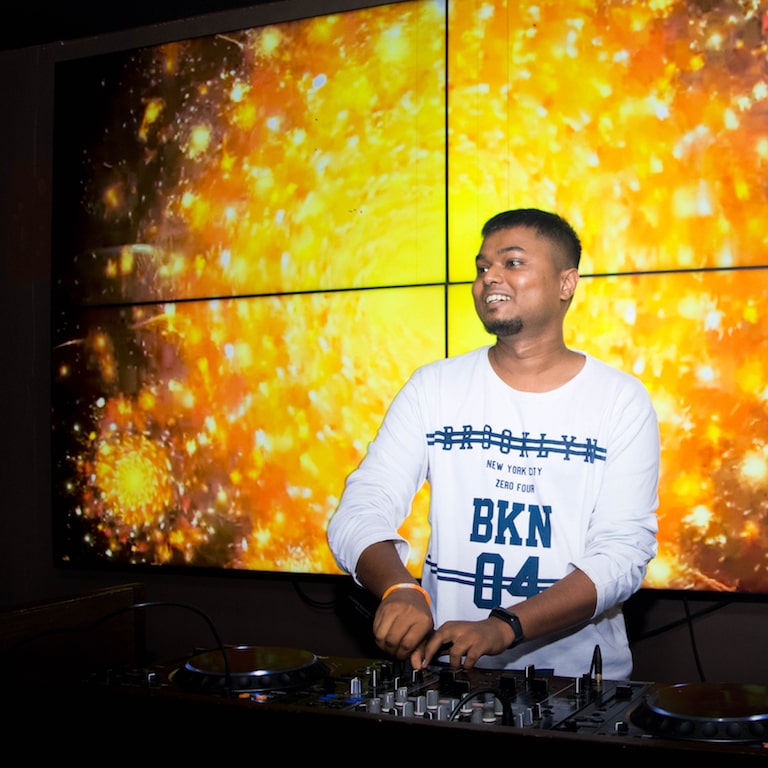 I'm consistently amazed at the variety of backgrounds that some artists I've engaged with come from, and Dromme's story is exactly why.

"It's true that I've performed with Nucleya, but I'm always taken aback when people find my music good. Even more so when they tell that to me!" He laughs.

His Spotify channel features five tracks, and each one is poles apart from the other in terms of genre. Even so, one can sense Dromme's presence in all of them. There something quite European (For the lack of a better word) about his calibre plus a stamp of individuality.

"I work on my music from morning to afternoon and then at around 3pm I've got to run to the bakery to take care of things there. You know, to my parents it doesn't matter with whom I share the stage and what I've achieved, they only know Mohd. Rafi. So until I rake in the moolah, I'm destined to be part of the family business" He tells me matter-of-factly.

Coming back to his latest single '15', the vocals are actually an acappella track from a royalty-free vocal mega-pack around which he composed the music.

"The vocalist is Kate Lawa from Kiev, Ukraine. There are others who've used these vocals, but I guess it's about what you do with it. As a DJ and Producer, that's where opportunities to be creative lie."

When I stack Dromme's version over the original, "Take My Hand", he's kept much of the original vibe but thrills my ears with his choice of instrumentation, especially the addition of melodic flute bits and a deep pluck bass.

In fact, all of his tracks follow unique styles. If '15' has that dreamy, chill, tropical house vibe to it, IVO is techno and Supersonic is trap while Mafia goes totally EDM.

"I've been experimenting with different genres, but to be honest, EDM is my thing! I'm totally inspired by Martin Garrix. He's 24 just like me and he's amazing. Also, Skrillex is God! Another artist I look up to is electro-house producer KSHMR. He uses lots of original sounds and authentic Indian instruments in his tracks."

Dromme tells me that during the lockdown he'd given himself 24-hour challenges, often producing his tracks within that timeframe. This helps, especially when one is playing for a live audience.

"When you're producing music live, a lot can happen on the spur of the moment and impromptu/unexpected decisions can make all the difference in how your audience reacts. Many people don't understand that it's not that easy being an electronic artist. Many think it's just about pushing buttons and Voila! The music is created. This couldn't be further from the truth. It's about sensing how the audience is reacting in real time... are they dancing? Are they having a good time? Are they bored? What do I need to do now to keep them engaged?"

I agree wholeheartedly and also want to add that the only ones not partying at a party are the DJs! Very often, when playing a string of shows and after long nights, they have to catch early morning flights, trains and buses, in and out of cities, to entertain their next audience.

"What's next for Dromme?" He wonders when I pose the inevitable question all artists dread, "I'm going to be experimenting with a relatively new genre called Bass House. It first appeared in the mid 2010s, with roots tracing back to Basement Jaxx in '99. As far as live gigs go, since bigger venues barely book smaller artists, I plan to bring my music to audiences by performing at small venues across the country in the near future."
LISTEN TO 15 BY DROMME