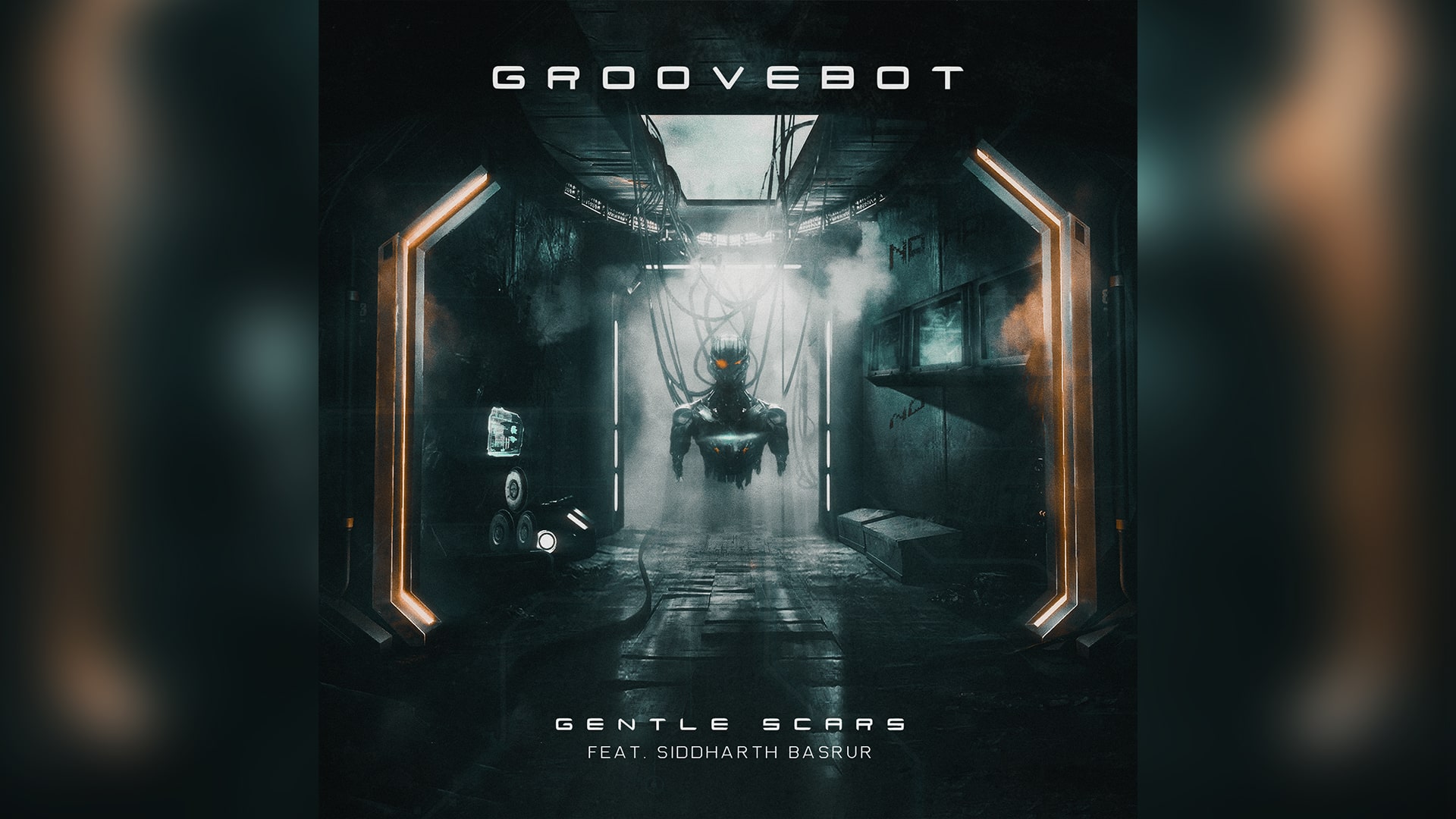 Guitarist Chinmay Agharkar Takes Us On An Epic Industrial and Nu-Metal Journey While Harnessing His Love For Gaming
On one end of the spectrum, he plays guitar for the Mumbai-based post-grunge band Hook and, on the other, for the Hindi prog-fusion act Paradigm Shift. Somewhere in the middle he has worked on ad films for Royal Enfield, HDFC Bank and PhonePe and as a sessions guitarist for Jasleen Royal and Shahid Mallya. As if that weren't enough, Chinmay Agharkar has now dropped two terrific singles in the nu-metal and industrial genres.
"2020 gave me time to work on a sound of my own." He begins, "I've always had an inkling of what space I wanted to be in, seeing that I'm an avid gamer and also because I'm really into anime. It was that dystopian-cyberpunk sort of sound that I always wanted to have a go at!"

Which he now has and how. GrooveBot is an industrial rock/metal project and the brainchild of Agharkar. His first single 'Toxic' features vocals by the dextrous Pratika Prabhune and opened to rave reviews. For her intensity and aggression on this track, we at Flipsyde would dub her India's own Morgan Lander.

"I knew the first song I did had to have Pratika singing on it. It's a good thing she too was in that uber-creative space where she had so much stuff already written!"

As we wondered what could possibly follow the chutzpah of 'Toxic', Agharkar takes us on an Industrial trip with his second single 'Gentle Scars' featuring Siddharth Basrur. It all reminds us all too much of the Matrix soundtrack, which blended so much so well from the likes of Rage Against The Machine, Marilyn Manson and Rob Zombie on one end and Rob Dougan and Propellerheads on the other.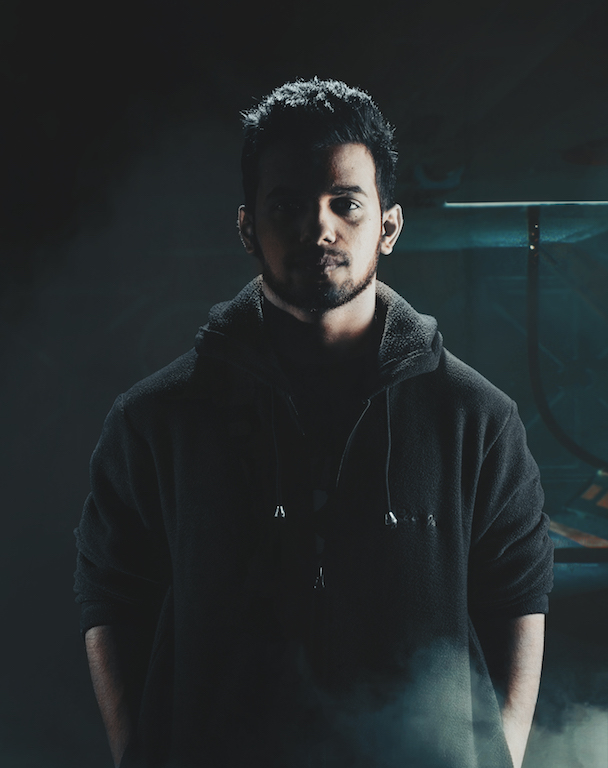 Agharkar couldn't have summed it up better when he says, "The difference between both tracks is that the first one is by a guitarist who produces music and the second is by a producer who can play the guitar. The first song is heavier because of the headspace I was in as an indie musician, but it was the second that really had those dark times coming out. Lyrically, it's largely to do with Siddharth's own struggle."

It's no surprise how Basrur ends up owning the genre. It's like his voice was made for it. Then again, each time Basrur explore different genres, we conclude his voice was made for those too.

Coupled with old-school synths, ambient layers, dark undertones, distorted guitar riffs and Aditya Kadam's barrel-chested, rhythmic bass-line, 'Gentle Scars' really serves up something of a cinematic geste.

"It's a funny story, how Siddharth actually landed on the project." Agharkar reminisces, "I've always been a fan of his voice, right from his solo work and specifically for his work with Vishal J. Singh from Amogh Symphony. It was one track in particular, their cover of Fields Of Gold by Sting, that really got me wanting to work with him immediately. And this track was screaming for Basrur's voice! When I did get in touch with him, he was busy but promised to get back to me in a few days and when he finally heard the song, he sent me the scratch vocals in an hour and a half! He was like - Listen, I have had something written that I've not been able to compose around. These lyrics have been with me for two or three years now and when I heard your song, I knew they would just slide in."

While 'Toxic' has a typical lyric video accompanying it, 'Gentle Scars' is a visual treat for gaming nerds and takes the experience a step further with a gameplay effect created by Ronen Samson (Dark Matter) on Unreal Engine, the world's most advanced real time 3d graphics and immersive experience platform.

"I had a very random conversation with Ronen, telling him how someday I wanted a music video which comes across as a video game cut scene; The part which plays in the background until one starts the game. I really thought he was joking when he told me he found the idea beautiful. But the result speaks for itself. Both, the song and the video are equally powerful, with the video being its own entity with equal artistic merit."

Siddharth Basrur tells us, "The song's lyrics are about my fight with myself. They were from a time where I felt I could do so much more, but instead found myself spiralling into self doubt and stagnation. I guess the adage stands; the only thing really stopping you is yourself."

WATCH GENTLE SCARS