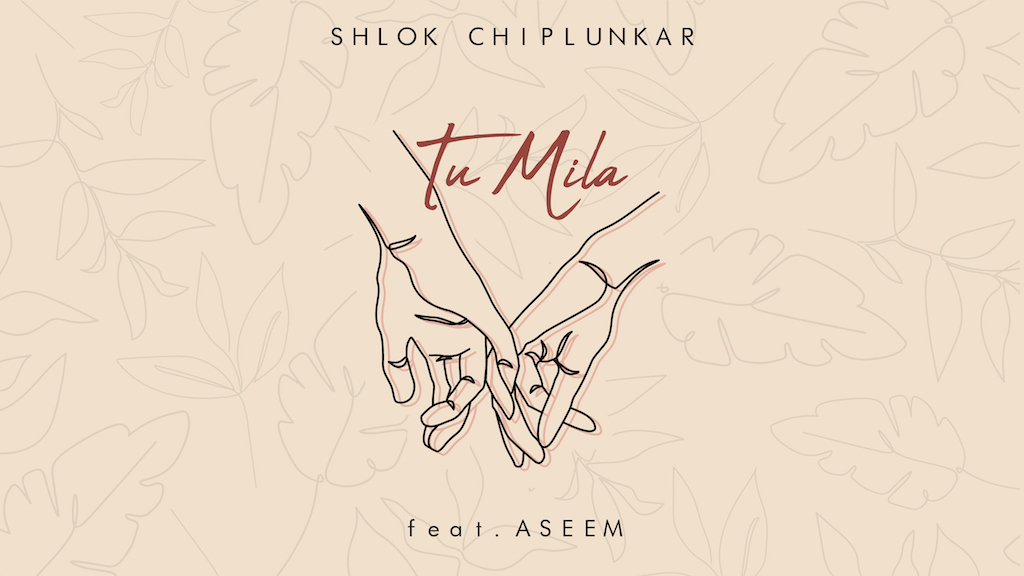 Shlok Chiplunkar AKA DJ Chips releases 2020's coolest love song!
Some of us here at Flipsyde are suckers for Indipop. We grew up in the days when MTV and Channel V were all about the music. Yes, before those dark reality-TV days!

Tu Mila ft. Aseem, Shlok's latest release is perhaps one of the most positive and upbeat tracks we've heard all year and the perfect weekend-at-home experience - on repeat!
Shlok tells us, "This song is straight from my heart to yours," addressing, in particular, those who couldn't be with their 'one'.

Imagine a world where Lucky Ali's O Sanam meets Ali Haidar's Purani Jeans. That's the world singer Aseem Dhaneshwar succeeds at recreating, crooning to a Latinesque tune and the sweetest Indian flute by Varsh Jain.

Shlok has a tight background in electronic and Indian folk fusion, stemming from his college days, not too different from most of us. The difference, however, lies in the fact that he's made giving Trinity College of London exams a regular affair. To date, he's produced seven songs with up-and-coming artists like Dorwin John, Yashraj Mehra, Aseem Dhaneshwar, Anoushka Sivasankar, Devashri Manohar and Pooja Gaitonde and has received those essential 'pushes of encouragement' from Indian indie bigwigs like Nucleya, Zaeden, Lost Stories and Ritviz.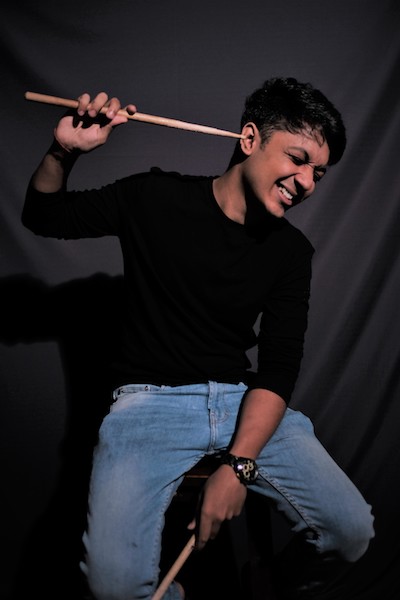 Having worked on this track for a good nine months now, Shlok describes it as, "A song about the tenacity of a romantic connection and how even when it's incomplete, the power of love and the strength and solace it gives you doesn't fade away. We've all had that love which was picture-perfect but couldn't be captured but the memories still stay. The song takes you back to the euphoria of love as the music itself conveys the feeling of the artist. The upbeat mellow Latin tune with Indian flute will leave a sweet smile on your face."

Mastered by Donal Whelan from Hafod Mastering & Mastering World UK, this slick and down-tempo track is sure to tug your heartstrings.
Listen to TU MILA ft. ASEEM