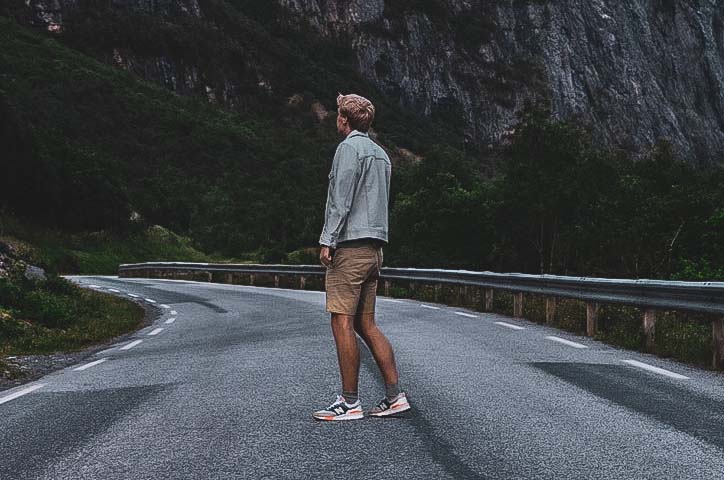 From Norway With Love: Sindresu's Music Has The Power To Give Tropical Vibes To Even The Tropical Folk!
In 2015, the Norwegian electronic scene was yet to explode when the then 23-year-old Norwegian DJ, Kygo, broke all records to become the fastest music producer to hit one billion streams on Spotify. In that way, Norway has always had their electronica heavyweights spread out well and few/far between, when compared to, say, their Swedish counterparts. However, when they do have successes, they're mammoth. Not only in the present or recent past, but also nearly forty years ago. Take for example one song by a Norwegian artist that we all know and croon to. That's right, we're talking about Take On Me by A-ha. The 1984 smash hit has crossed a billion views in 2020. This is virtually unheard of when it comes to music that predates YouTube and even the widespread use of the internet for music consumption. In fact only five songs between the 70s and 90s are part of this club; November Rain, Sweet Child of' Mine, Bohemian Rhapsody, Smells Like Teen Spirit and, of course, Take On Me.

Today, as Norway takes over the world electronic music with a bellyful of world-renowned DJs and producers, we've come upon the work of up-and-coming music producer Sindre Saether Ulfsnes AKA Sindresu.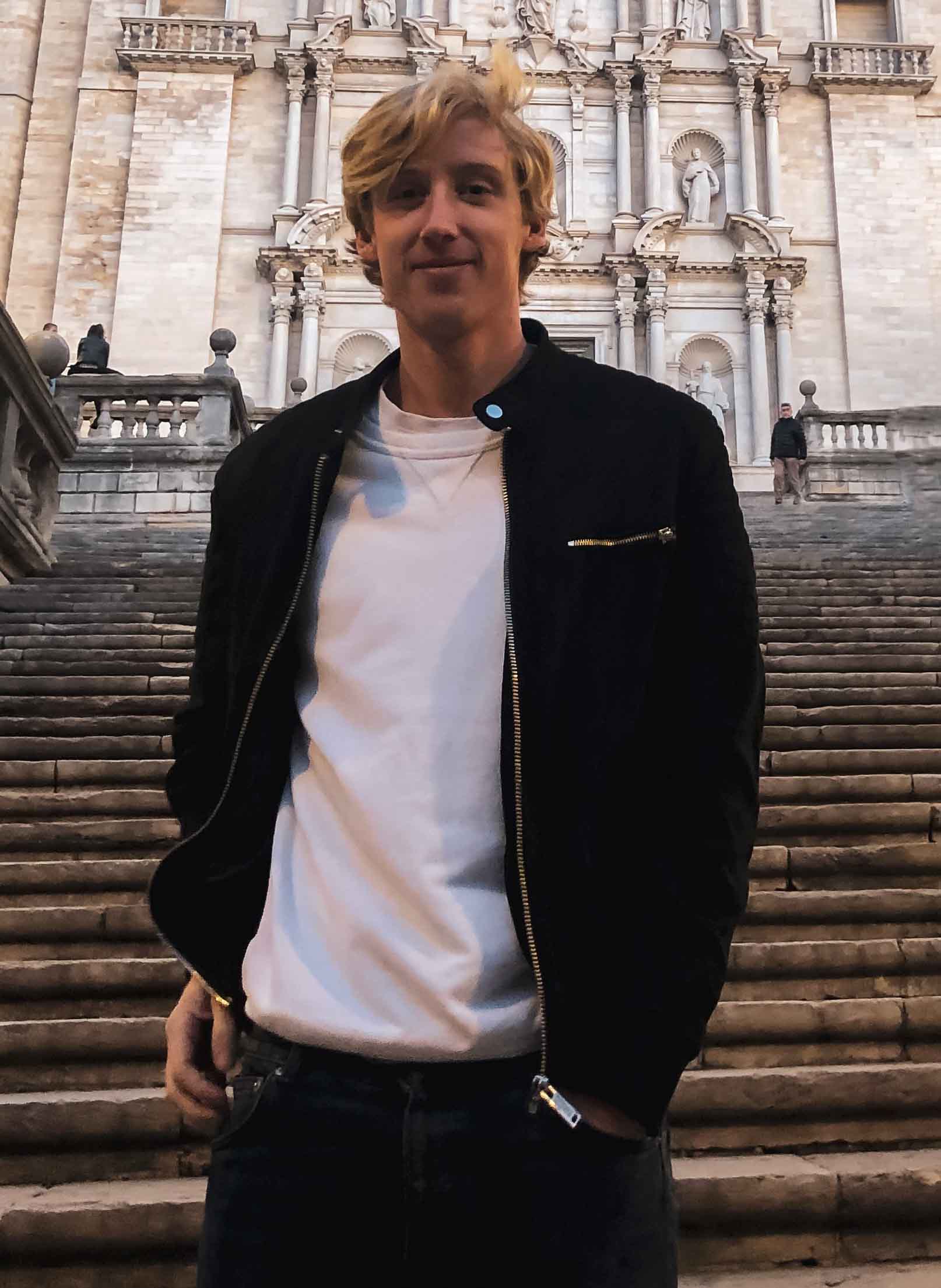 "I grew up in Sunndalsøra. It is a small town with just around 7000 people," He begins. To which I can't help but crack a smile. That's literally the population of my building complex in Prabhadevi. In fact, all of Norway has a population of no more than six million, less than the population of Mumbai's Andheri West locality (Which currently stands at seven million).
"Later i went on to take my bachelor degree in the Norwegian town Trondheim. Right now I am waiting to travel to Melbourne over New Years to start my 2 year-masters degree in renewable energy engineering."
So how does this small-town Norwegian producer hope to break into the big leagues some day? The answer lies with the many who have already made it. DJ Ørjan Nilsen, for example, comes from Kirkenes, flung quite far to the northeastern part of the country and with a population of less than four thousand. So could Norway be that country in the world with the highest number of DJs and music producers per capita? Who knows! But one thing's for sure, the music scene is bustling.

"I know it is an extremely hard business to be in, so I am also trying to be realistic," he tells me coolly.

Sindresu has been playing instruments all his life. He started with the violin at age five, switched over to guitar at age ten and is now pursuing his latest passion with the piano. He hopes to live off his music some day and following in the footsteps of fellow EDM and Tropical House DJs Kygo, Matoma and Washington DC-based IHF, he is off to a great start. I've always felt that nothing can come close to Norwegian remixes of popular tracks. Again Kygo's viral remix of Dolly Parton's Jolene (of all things!) and Tina Turner's What's Love Got To Do With It come to mind. Sindresu, too, doesn't disappoint. His remix of K'naan's 2010 hit and Coca Cola FIFA World Cup Anthem Wavin' Flag has garnered hundreds of thousands of views and featured on several channels.

In fact, just day before yesterday, he dropped not one, but five new tracks. We especially loved his remix of Boom Clap by English electro pop artist Charli XCX (Who happens to be half Indian, so there you go!).

It's not very often that we see get to see subgenres of subgenres and remixes that can 'melt glaciers' (How Music Norway describes the EDM phenomenon).

Listen to Sindresu's stuff now. We promise you he's going to do very well in music and hopefully in renewable energy too (Our world needs it)!