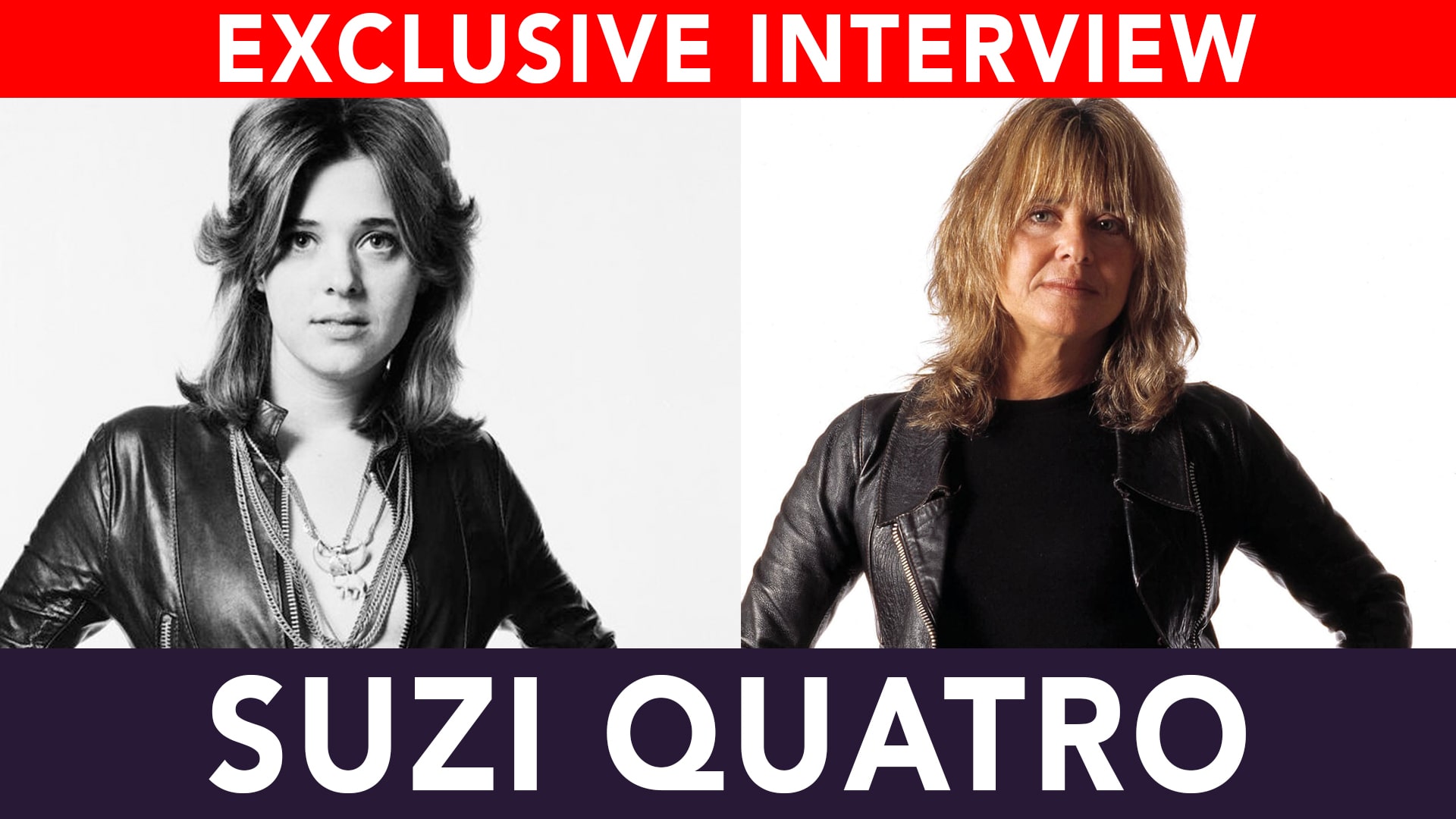 On Record - A video chat with Rock Legend SUZI QUATRO
Rock and roll legend Suzi Quatro talks about her life, the road to success, lockdown and her two new films!

NEW INTERVIEW EVERY FRIDAY!

Special Thanks and Big Hugs To Kemal Akhtar and Miles Anthony (MAA Agency London) For Making This Happen.
Watch it now!