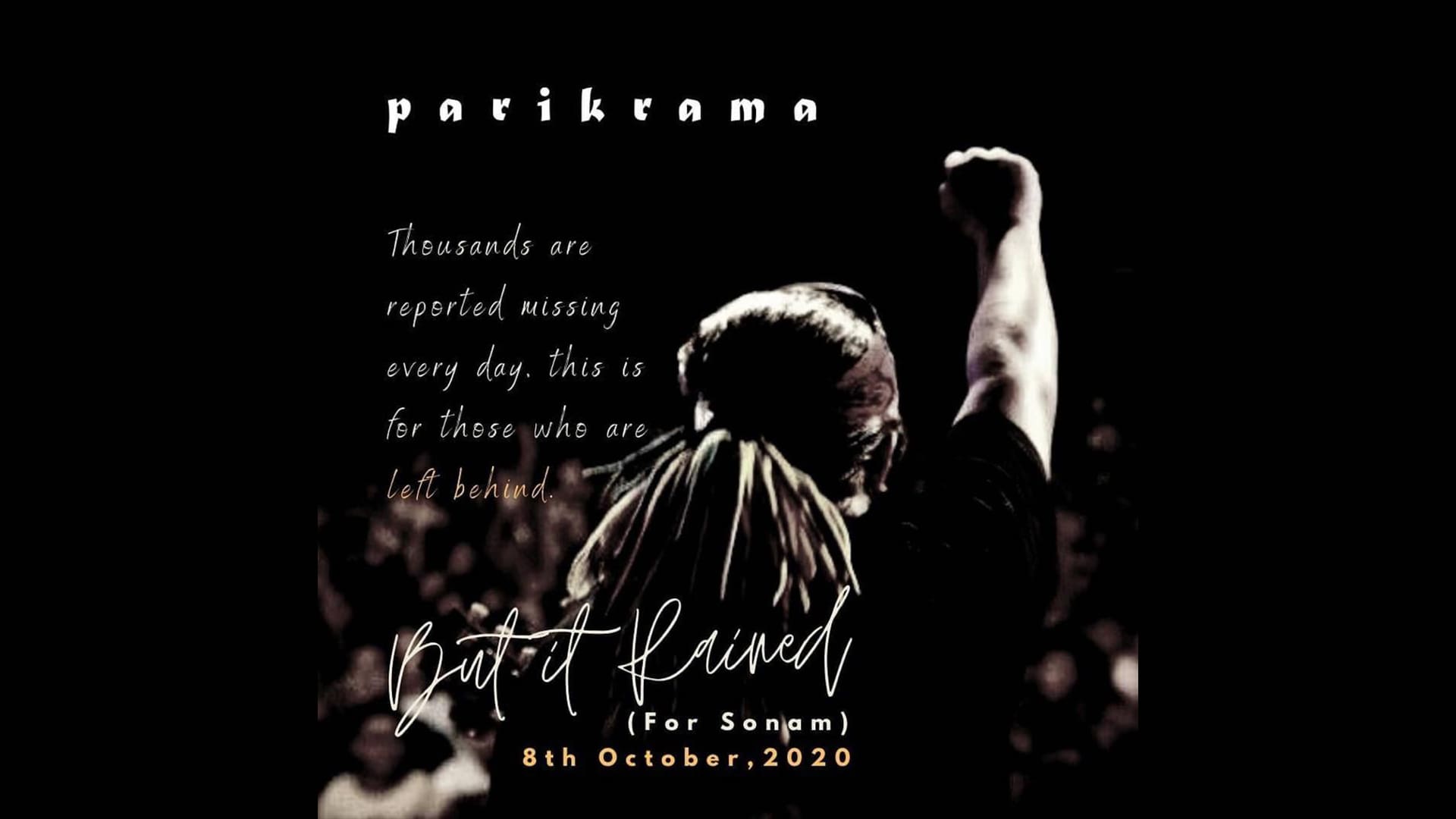 Parikrama relaunches their 2001 hit single But It Rained 
But It Rained was a major hit in 2001. Indian rock legends, Parikrama, then took inspiration for the song from the kidnappings in the Kashmir valley, with relatives waiting in hope for their return.

Parikrama had stated, in relation to the 1994 kidnappings of westerners in India, "Meanwhile, relatives of the four kidnapped tourists are back in the country to make yet another appeal. It has been a year now since the abduction, and the last seven months have seen little but a stony silence."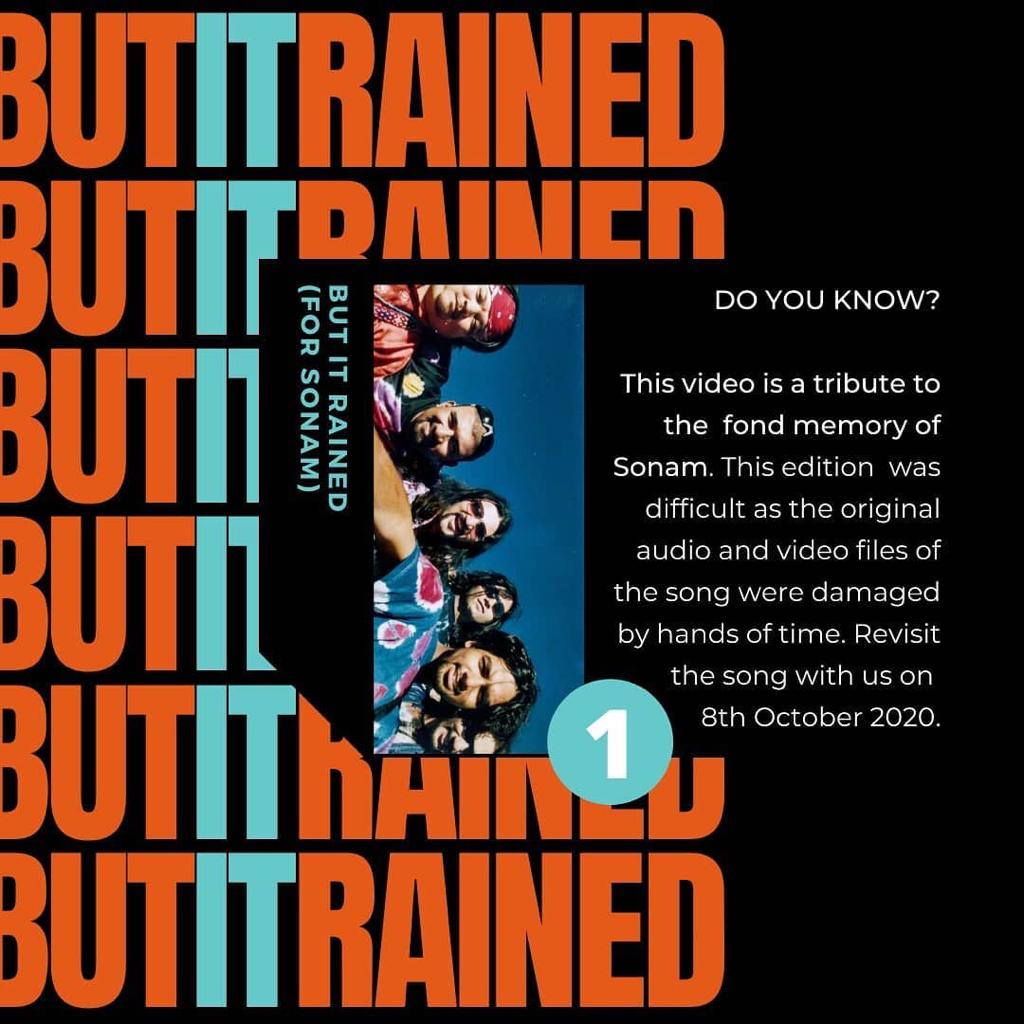 In the original version from 2001, Sherpa's solo was truncated to better fit broadcast timings, so this time around the Parikrama has released the song with the entire solo, as was played by Sherpa. Today, we get to hear it in all it's glory for the first time in two decades. Plus, it's the perfect dedication to Sherpa, who'd passed away earlier this year.
[Note: The Special edition Sonam Sherpa Forever Tee is available here: https://styched.life/collections/parikrama. All proceeds go to Nathan Sherpa, Sonam's son]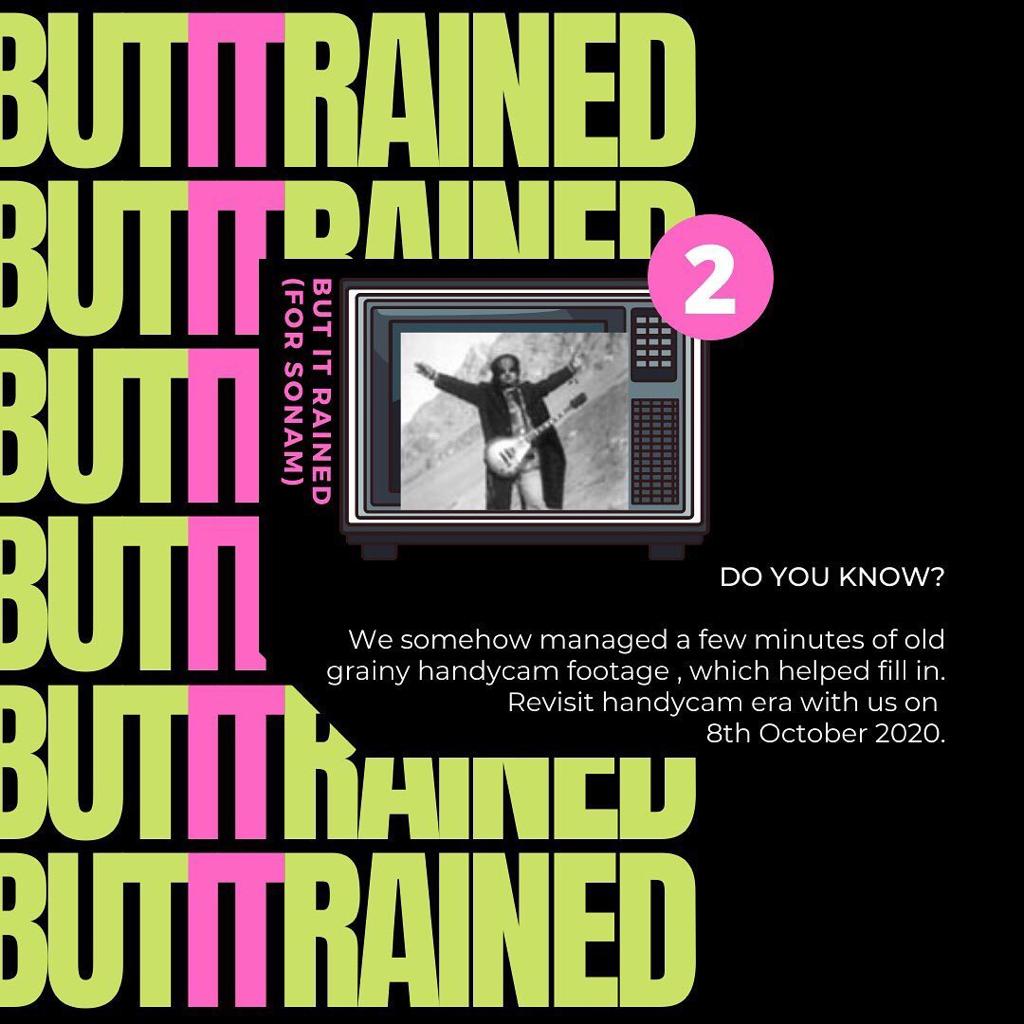 "With the original footage unavailable, we managed to recover a few minutes from an old Hi8 handycam tape that had barely survived the years and extracted some precious footage of Sonam that was shot as part of the videos BTS footage in 2001. Rest of the video remains the same as released in 2001," Parikrama added.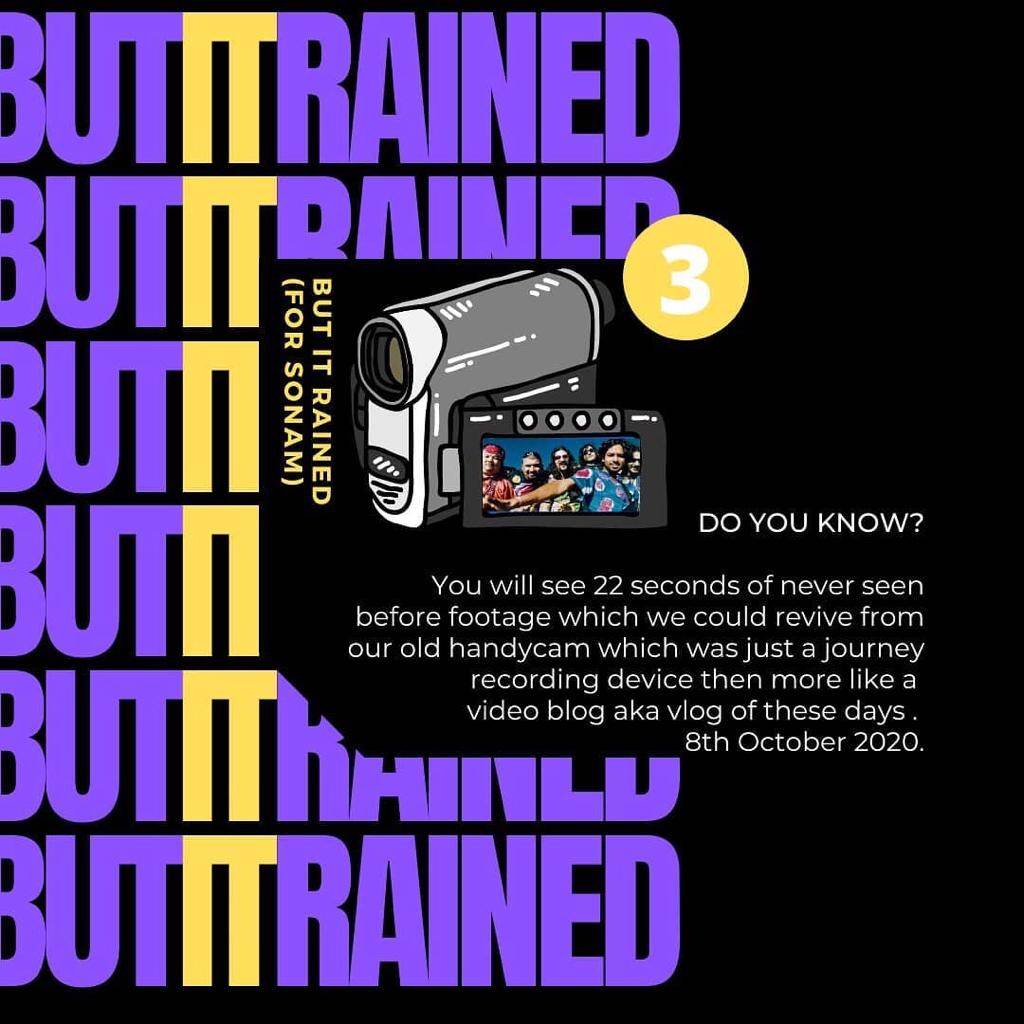 We, at Flipsyde Live, have been waiting with baited breath for today, and judging by the first comments on the video, many others have too. So without further ado...
Watch But It Rained (Sonam Sherpa Birthday Edition, 2020)
Watch the original 2001 music video