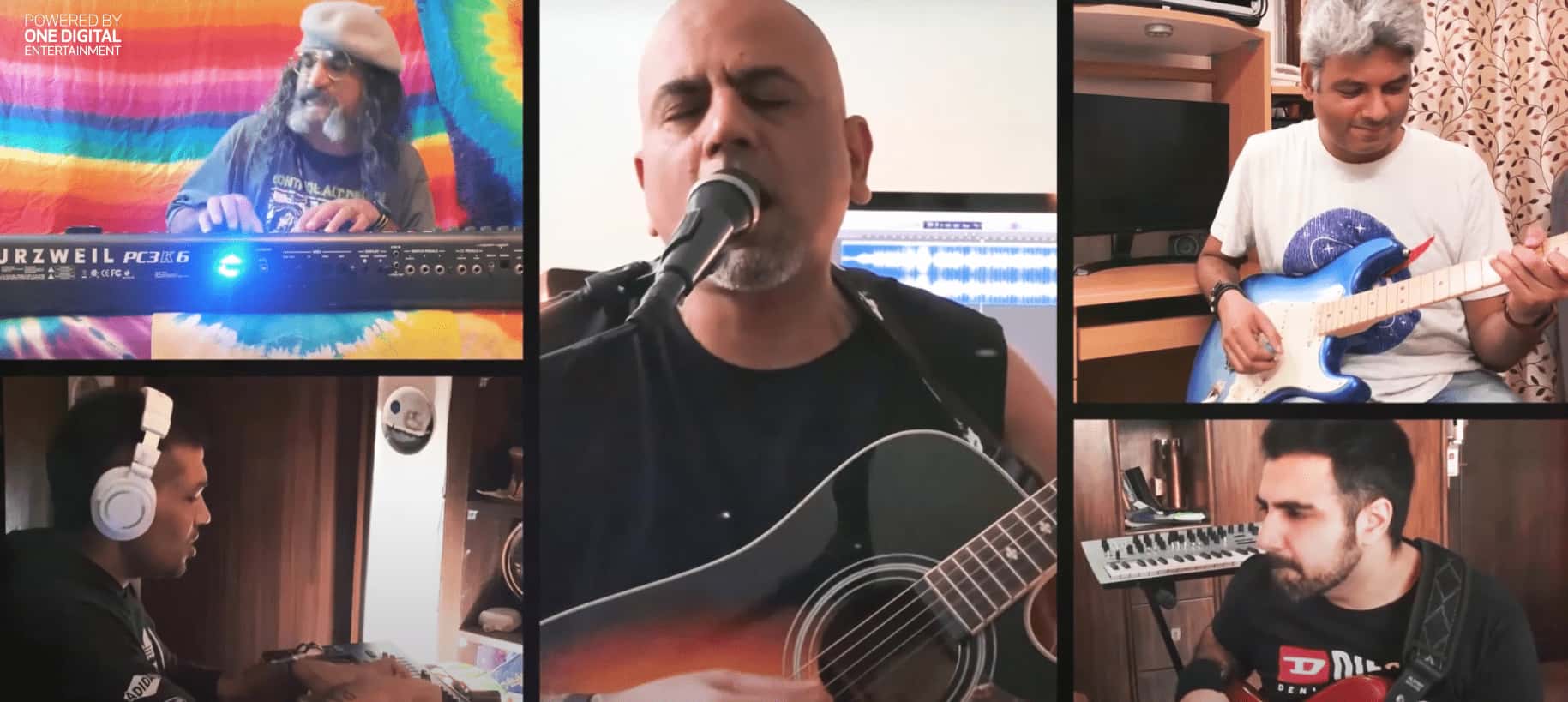 Parikrama's lockdown version of Vapourize is the way we've all been feeling lately

Message from the band: Parikrama to re-launch the video of But It Rained (2001), in celebration of our beloved, Sonam Sherpa. The FULL version of Sonam's iconic Guitar solo will be featured for the very first time on video, that's set to release on his birthday - October 8th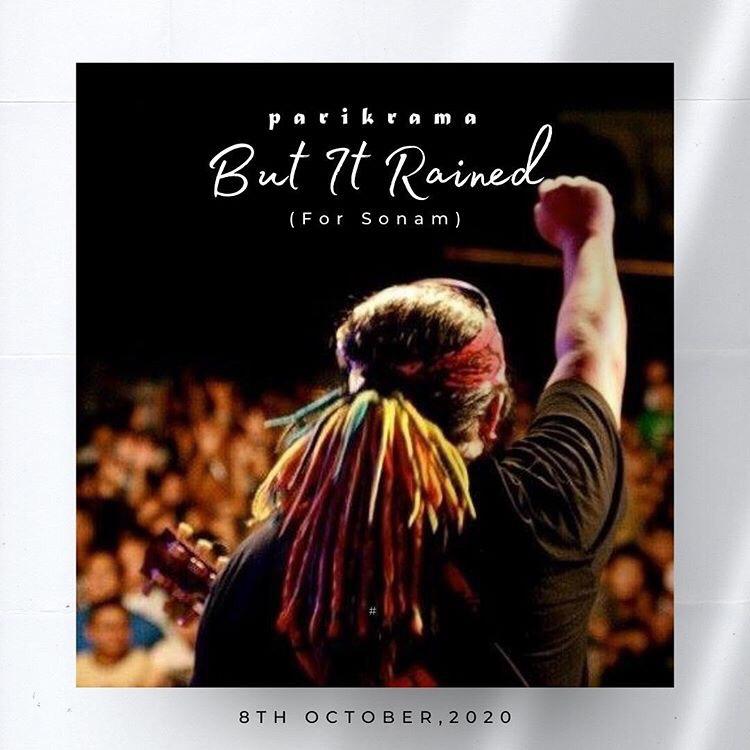 It's been a tough time for us all, but more so for Indian rock legends, Parikrama who lost their founding member and lead guitarist, Sonam Sherpa, earlier this year. Our condolences and hearts go out to them and Sonam's family. Sonam could never be replaced and it's also an enormous loss for rock music in India. Fans who grew up in the 90s, especially, will have felt it deeply. We waited faithfully for Parikrama to take the stage each year and the greatest of all reasons was Sonam.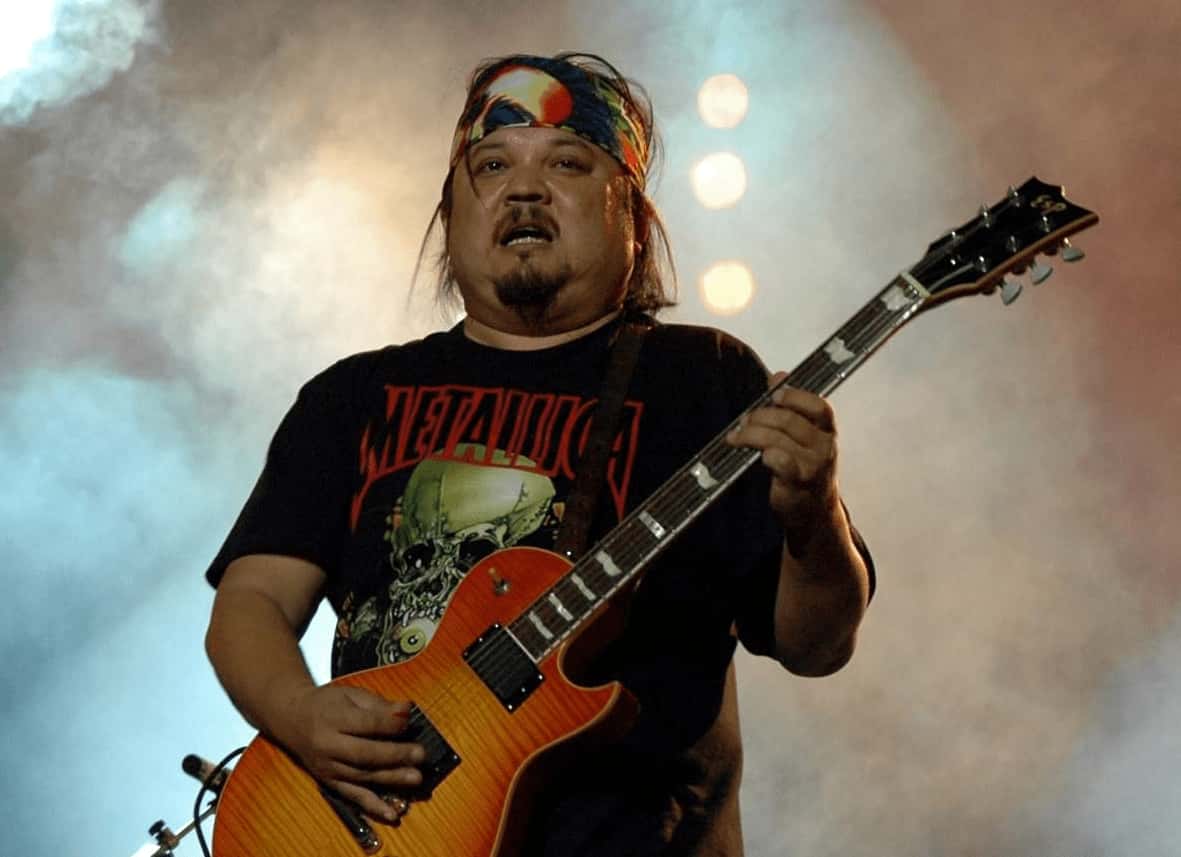 If you found yourself rocking-and-rolling to Vapourize years ago, you're in for a good one. This time around we have a melancholic Nitin singing the song in a way we never could have imagined. They made us proud when they performed it at Download Fest, and even prouder now.

The boys look great, especially Subir and Saurabh, who're having a great time doing their own thing. They all are. And it all comes together so beautifully topped with Gaurav's prominently mellifluent bassline and Srijan's beats. We're also treated to an alluring sitar solo by Dhruv Bedi.

Back in the day, the lyrics were about a girl and the narrator, a wounded/jilted lover. Today they're relevant to anything and everything. We've been playing and pausing both versions, in two windows side-by-side. It's such a satisfaction to see just how different two versions of the same song could be with years of marination between them. We've concluded that it's really not the same song.

Here's the video and all that it is. Do watch it until the end for that lovely vectorised/posterised dedication to Sonam.

Here's the one from Download Fest, if you want to watch them shoulder to shoulder, the way we did.