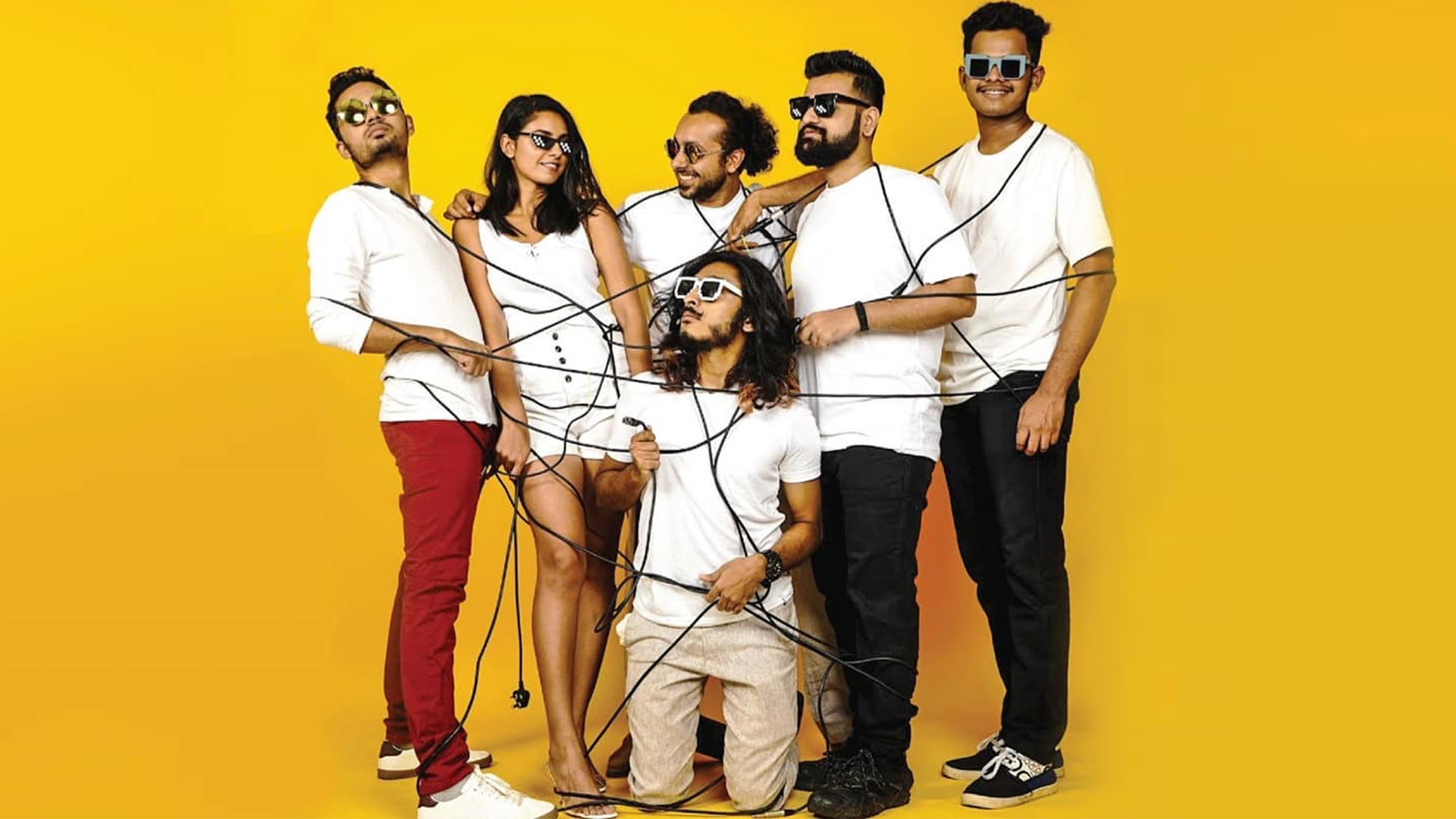 Get Your Lockdown Groove On With ROL's Energetic New Single Mauka 
You may remember Rhapsody Out Loud (ROL) from India's Got Talent a few years ago. If not, here's a refresher.

It's rare that one sees a glorious mix of talents, instruments, languages and influences. In that sense, ROL's music spans several genres. 17 to be precise. One could spend hours on their YouTube Channel, mesmerised by their quirky covers and mashups and not to forget - the chemistry they share as a band. Their renditions of 'Tamma Tamma' and 'O Haseena Zulfon Wali', for example, are simply (For the lack of a better word) delish!

"All of us have different tastes," Ashish Palanna, lead guitarist and one of two vocalists of ROL, tells me. "Karan is more into Hindustani, Aditya is more into jazz, and Ria and I are both into pop but then again, we both have a separate set of artists we look to as influences. Whatever we are making is mostly a combination of all our ideas and interests coming together."

Those familiar with the disco of the late 70s, will surely hark back to Earth, Wind And Fire and what separated them from the flock. Not only did they blend soul, jazz, Latin and funk seamlessly with each of their songs sounding distinct compared to the other, but did so by advocating positivity in their lyrics and song titles.

If you look closely, peel the layers, if you will, you'll notice how ROL shares a similar sophistication in vocal harmonies and instrumentation and appreciably, how infectiously positive their rhythms are. Their latest single Mauka, released on April 14th, is a bubblegum banger sure to turn your living rooms and kitchens into dance floors.

"We came up with the song last year, during the first lockdown, in the initial days. While it was a horrible time and many suffered, we were grateful for it too. Before COVID-19, we were all busy doing multiple things and there was no proper direction. It was almost like sitting on a horse and telling it to just go where it pleased. COVID gave us the time to think and put things into perspective. Because we'd cleared out our minds, a lot of ideas began forming. We could finally truly invest time into bettering our craft. It was a terrible phase, but not without its own silver-lining. Mauka is about the time we were grateful for having these opportunities thrust upon us. It is literally our message about seizing the moment, the opportunities that we have and making something good from it."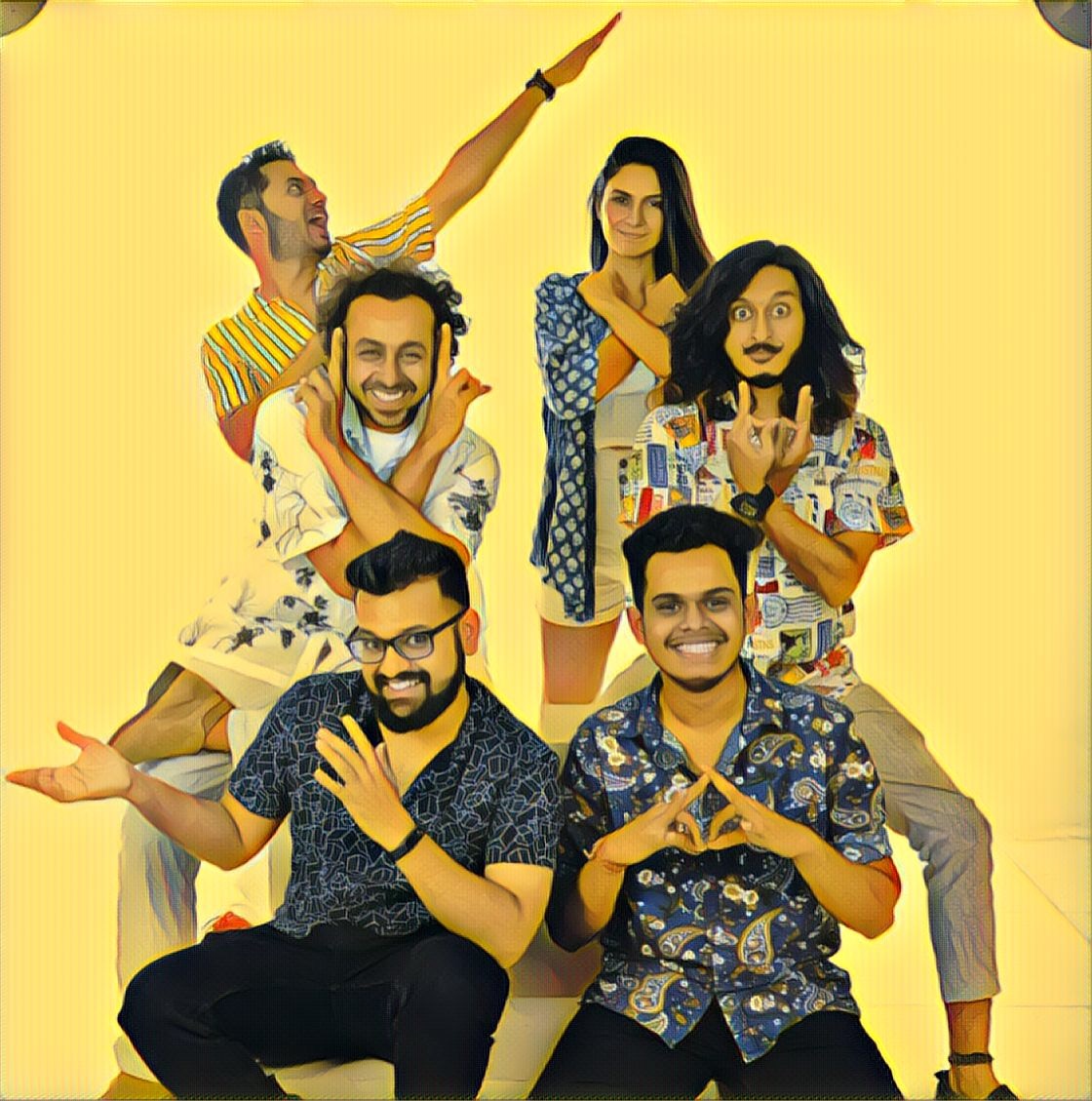 The five-member band, comprising Ria D'souza on vocals, Aditya Ahir on the keyboard, Antony Lobo on the bass guitar and Karan Chitra Deshmukh on the drums, stress on the importance of diversity in their music, more so diversity within their dominant genre.

"Pop is our thing, and along with pop we fuse different genres with a hint of Indian Carnatic music," Vocalist Ria D'Souza chimes in, "It gives us more bandwidth to work, explore and we end up surprising ourselves and our listeners each time. We believe in outdoing ourselves with every single we put out into the world. It's great that we have a talented producer, Sumanth Shetty, who understands what we need with every passing project."

The sentiment is echoed by Palanna. "We don't want to have that one sound many artists settle for. Each of our songs must have a different mood and story with the only recognisable factor being us."

The music video for Mauka, created by Brahma Media, is equally infectious. I've tried hard to resist playing it repeatedly, before, during and perhaps long after this review. If you're looking for a joyous and light-hearted romp during these harrowing times, then this, dear reader, is it.

WATCH MAUKA
LISTEN ON SPOTIFY