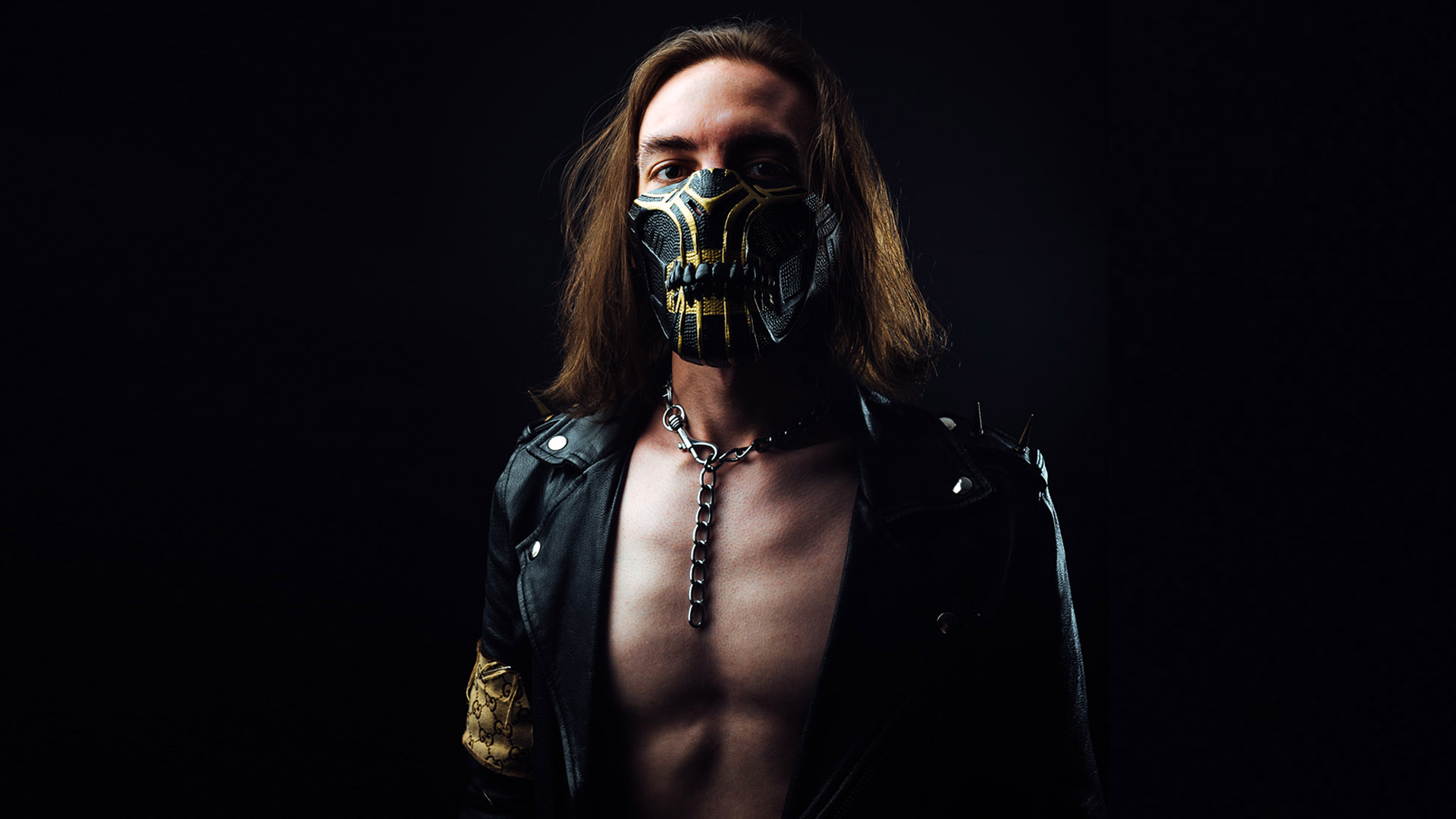 Meet Earl The Kid, London's Hottest New EDM DJ, Producer And Self-Proclaimed Donut King
A month ago, I had an interesting chat with Earl The Kid, a DJ and producer from London. Interesting because he, like I, held the opinion that great EDM artists always have this major Heavy Metal background, more so than any other genre of music. Plus, he has a deep personal interest in mental health and well-being, but we'll get to that soon.

Earl The Kid, who wears a mask regardless of COVID-19, is quick to point out how the term 'Social Distancing' is an oxymoron that goes well beyond the pandemic in influencing current lifestyles and the way we interact with others. I touch upon his masks (Which are bloody cool-looking!) for a bit.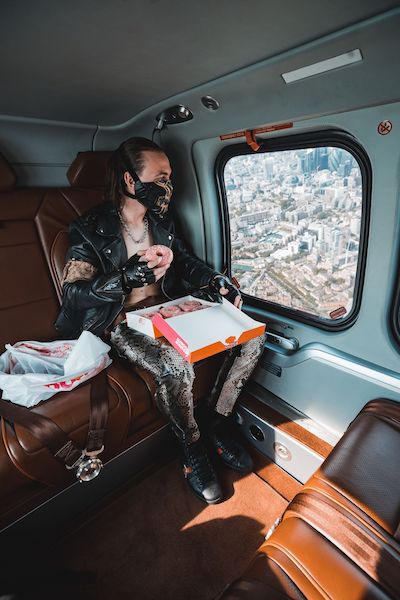 "Who I am is not important. My name and where I come from aren't either," He claps back immediately.

True. In his case they aren't and yet he's gained a substantial following (And a verified profile) on Instagram, mostly as a result of his phenomenal 2018 remix of that god-awful track, Gucci Gang! While any remix of that song is only destined to make it better, Earl takes it to another level.

The real cherry on the cake, or in his case, the donut, is the sheer high octane quality to his sets. Possibly because of his rock/goth/metal background. Plus, don't miss his tongue-in-cheek signature line "Earl The Kid, you are amazing" at the beginning of his tracks. One can just imagine the tightly packed crowds screaming and convulsing at one of his shows, though one doesn't really have to imagine it. Take a look at his manic Instagram videos - where he breaks his sets up by handing out donuts to attendees (He really, really loves donuts! He calls himself the 'Donut King' and 'professional donut eater'). BTW, the kid is quite accomplished, he has performed at prolific venues in the UK, London's Egg nightclub for example, and has also toured the States. We wonder if India is on the cards... after all, where else would one find a bigger crowd than here!
Coming to Mental Health, Earl The Kid, who has had less than effective and borderline negative experiences with the more established mental health services, has started his own service specifically for artists who can reach out to him for support and motivation or simply to have a chat on the Instagram page @hybridmentalhealth. In an interview with The Partae, he says, "I am glad this year the theme of mental illness got back up again. From an artist's point of view is kinda extreme in a sense of appreciation. We have to deal on a daily basis with rewards, rejections, opportunities, nights without sleep, expand our network and abandon the old paradigm we have been living through now."

When asked about the personal impact of COVID-19 on him as an artist, he tells the site, "Honestly it is the best/worst time of my life. But again it is part of the journey to shine as a musician. At the end of the day no one can kill creative souls who have been hidden in the abyss of modern society."

Word.

WATCH EARL THE KID'S 2021 MIX