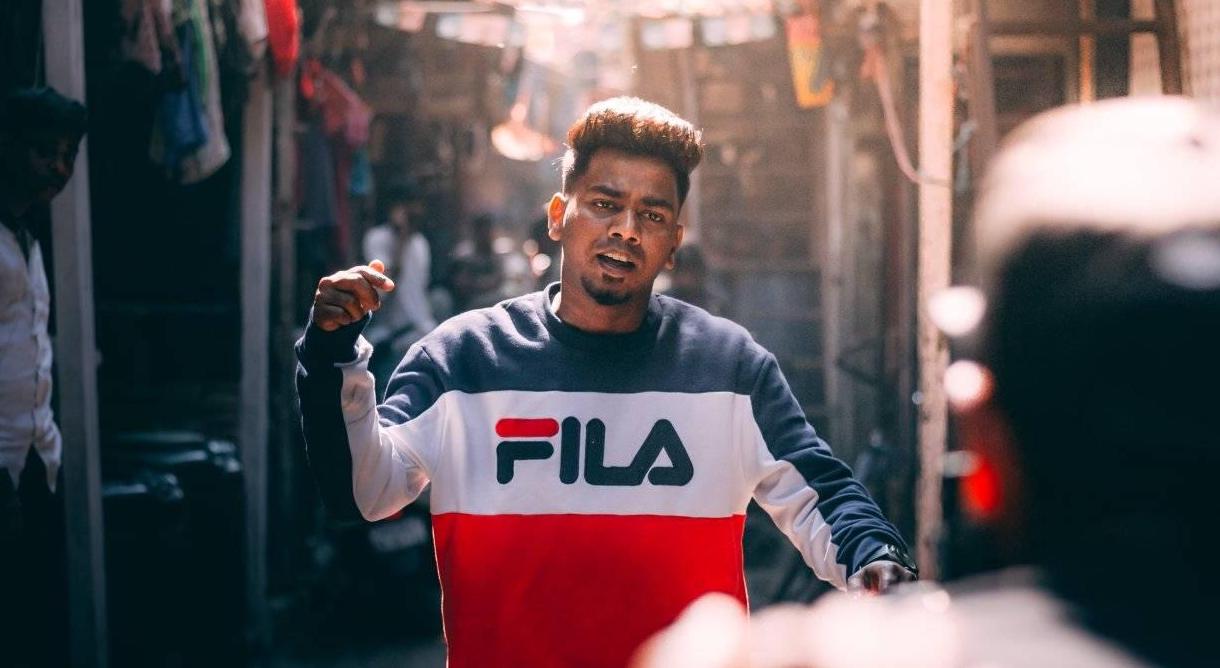 "Chintoo, Beat De!" Beatboxer, Rapper And Producer Rahul Raahi's Latest Single Is Desi Hip-Hop's Coolest Offering
You saw him in Gully Boy. The first time Ranveer Singh's character Murad nervously performs at an underground open mic in a dilapidated building, it was Rahul Piske AKA Rahul Raahi's killer beatboxing that really MADE the moment what it was in the film.
Raahi is thrilled about his latest track 'Grind' and he should be. It exhibits his lyrical prowess and timing. But what really stands out throughout the video is his personality and confidence as he delivers some of the most hard-hitting lines we've heard in the recent past, like "Taapman pe dhyaan mat de, garmi tha mere hi andar" and "Skillset ko koi nahi dekhta, internet pe numbers chahiye".
The video features producer Xplicit and rapper Maharya, and in his own words was an organic and unplanned experience. While Xplicit hails from Gully Gang, his recent work includes Divine's Bandana Gang and Wallah, Maharya is from Swadesi, one of the finest crews in the city."
"I met Xplicit online. He DMed me to tell me how much he liked my previous song. This was followed by him sending me a beat pack to which I began writing lyrics. I also connected with Maharya since we admired each other's work. Since I had already begun working with Xplicit, I asked Maharya if he would also be interested in joining us on the track. He agreed instantly, and the rest is history!" Raahi tells me excitedly.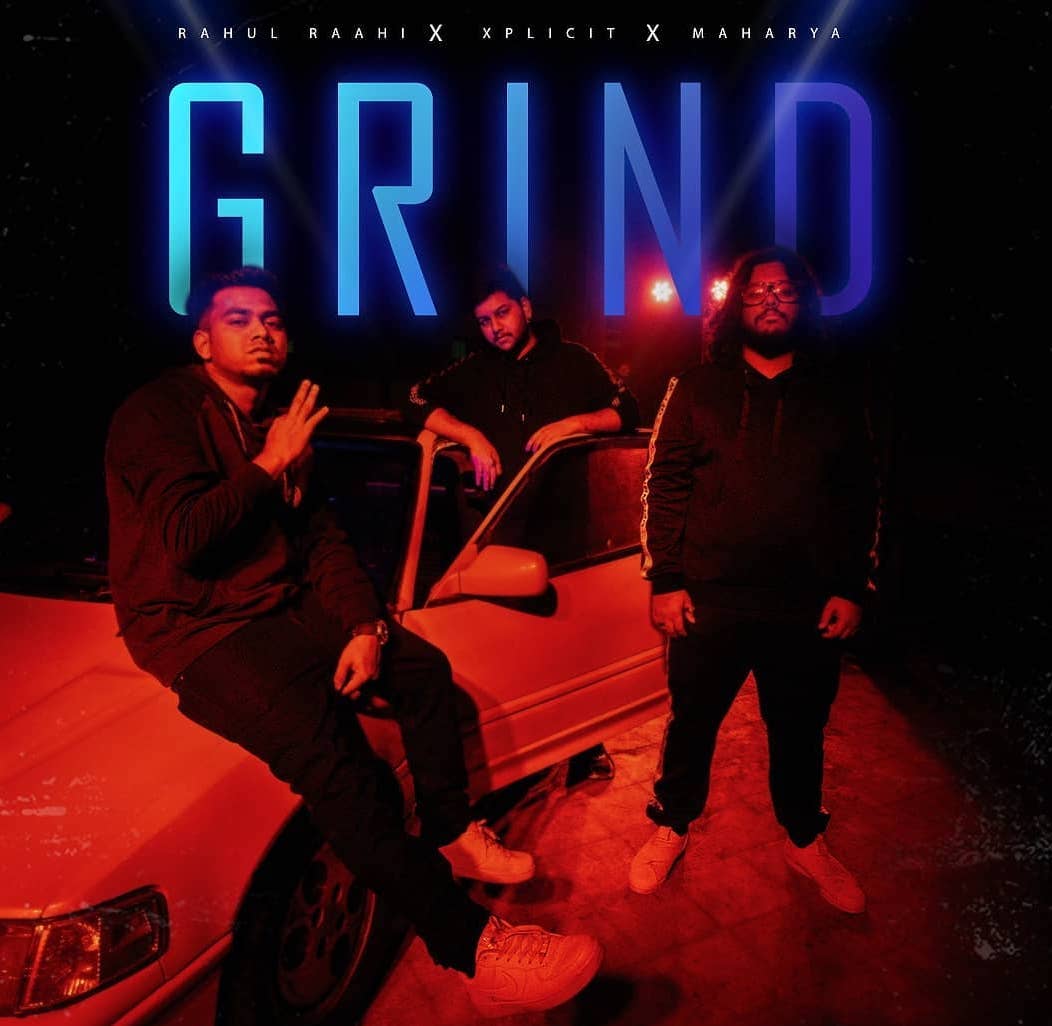 At the outset, Maharya and Raahi were supposed to do all the rapping bits while Xplicit was strictly on the beat. Later on the trio made a mutual decision to have Xplicit do the hook and boy, did he kill it with that addictive ear worm!
"It was a crazy waiting game… We had the song ready during the lockdown but waited to shoot the video once it had eased. We actually ended up shooting it only 15-20 days ago."

A resident of Dharavi, Raahi is proud of how much the hip-hop community has achieved in such a short period. He feels confident talking about topics and issues he couldn't before. The genre has given people a voice, where they can come out openly and discuss every aspect of their lives.
"When I began back in 2013, there was no scene. It's amazing how it's grown to international levels. There are so many rappers from Dharavi today, definitely more than fifty, perhaps even a hundred. It's amazing how instead of being celebrated as the world's largest slum, we are now known for our contributions to desi hip-hop. In fact, nothing has influenced Indian hip-hop the way Dharavi has. I guess it is our lives and struggles. If you have everything, what are you going to rap about? For an artist from Dharavi, all he has to do is talk about how his day is going for no more than a minute and that alone will make for excellent quality lyrics. Great art doesn't come from a place of comfort."
Dharavi was the real inspiration behind Gully Boy and though portrayed through a single character, the movie is an intersection of several lives. Every rapper you meet, whether from Kurla, Dharavi, Dongri or Andheri, has a similar story and struggle. It's what connects this scene. Every artist knows every other artist personally, no matter which locality he or she hails from.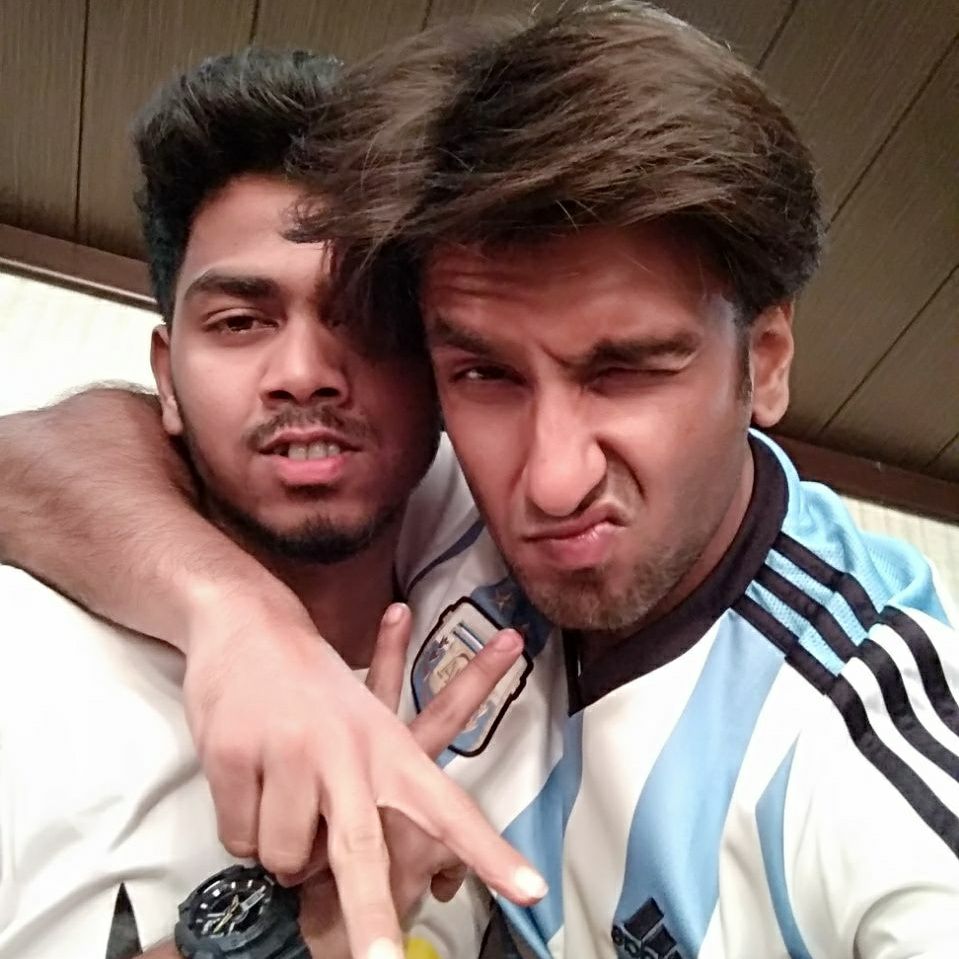 "We're close to the other guys from Dharavi too, especially Dharavi United. I have a song with 7Bantaiz releasing soon and I look up to Dopeadelicz. They are the eldest brothers of the whole Dharavi Hip-Hop scene. In fact, Dopeadelicz helped us with our first music video back in 2013. They also directed it! So there's a lot of respect for them."
The community is very tight, Raahi tells me. In fact, he says that if today they were to organise a hip-hop show, he can guarantee there will be a crowd of a few hundred people in attendance any day of the week.
"The scene is awesome! A lot has changed for independent music in the last five years. If you remember, it was all Bollywood before that. If you wanted to be a star, you could only do so through Bollywood. Today we are a lot more like the west, where the independent scene and the film scene are separate. And I reckon it's going to grow more. Independent guys are already seeing numbers of a hundred to two hundred million hits."
"The only drawback these days is that people aren't focused on the quality of tracks, rather only on the numbers. Look at Tiktok! If quality was so important, Tiktok wouldn't exist! When you look at those who came of age in the 70s and 80s, they listened to the same music for years, the same cassettes and CDs would be playing continuously every day. Today in just six months a song is considered old."
While there's a lot of paid online promotion going into each release, both by labels and by independent artists, Raahi believes that the rise in numbers and views can also be attributed to the fact that everyone has a phone and 4G connectivity today. He further cites examples of people on buses or trains and sometimes even on breaks from work and how they're all constantly watching videos and listening to songs. He believes these numbers are a direct result of people spending no less than 8-10 hours on their phones.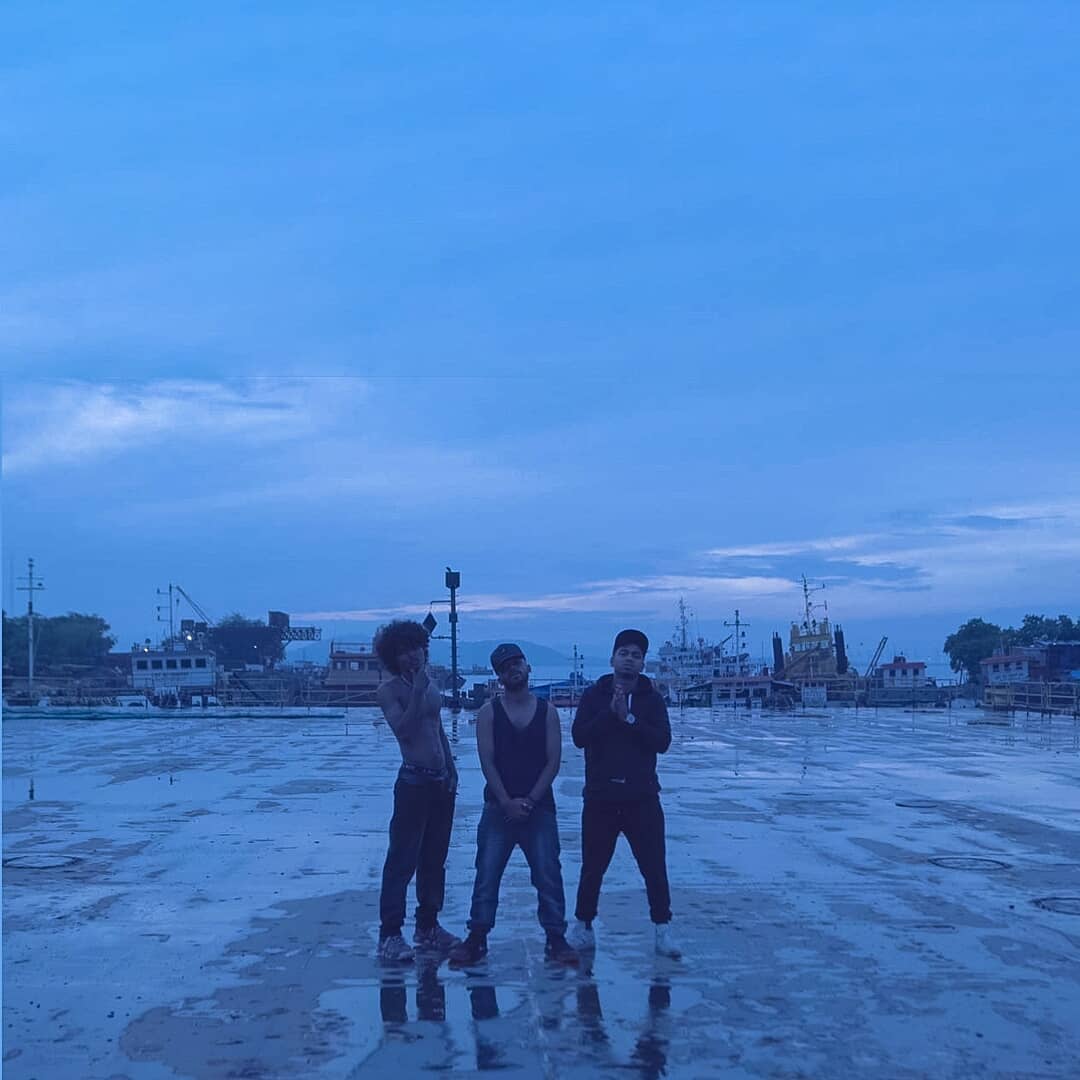 Raahi credits his success today to his family's move to Dharavi.
"Had it not been for Dharavi, I would never have been a rapper. I was never really into hip-hop before. In fact, when I moved to Dharavi around a decade ago, that was the real turning point in my life. One of my school friends introduced me to the hip-hop genre, and later to beatboxing and B-Boying. He used to do it to South Indian beats, that totally amazed me. I asked him if I could learn to create these beats too, but he refused instructing me to first learn the basics. Thats when I began practicing. We went on to form a crew called Dogz Music. We were two beatboxers and three rappers. I, myself, started out as a beatboxer, but when the crew split, and we were left with three members, I got my first push into rapping. Today my crew has 8 phenomenal tracks on YouTube!"
WATCH THE MUSIC VIDEO