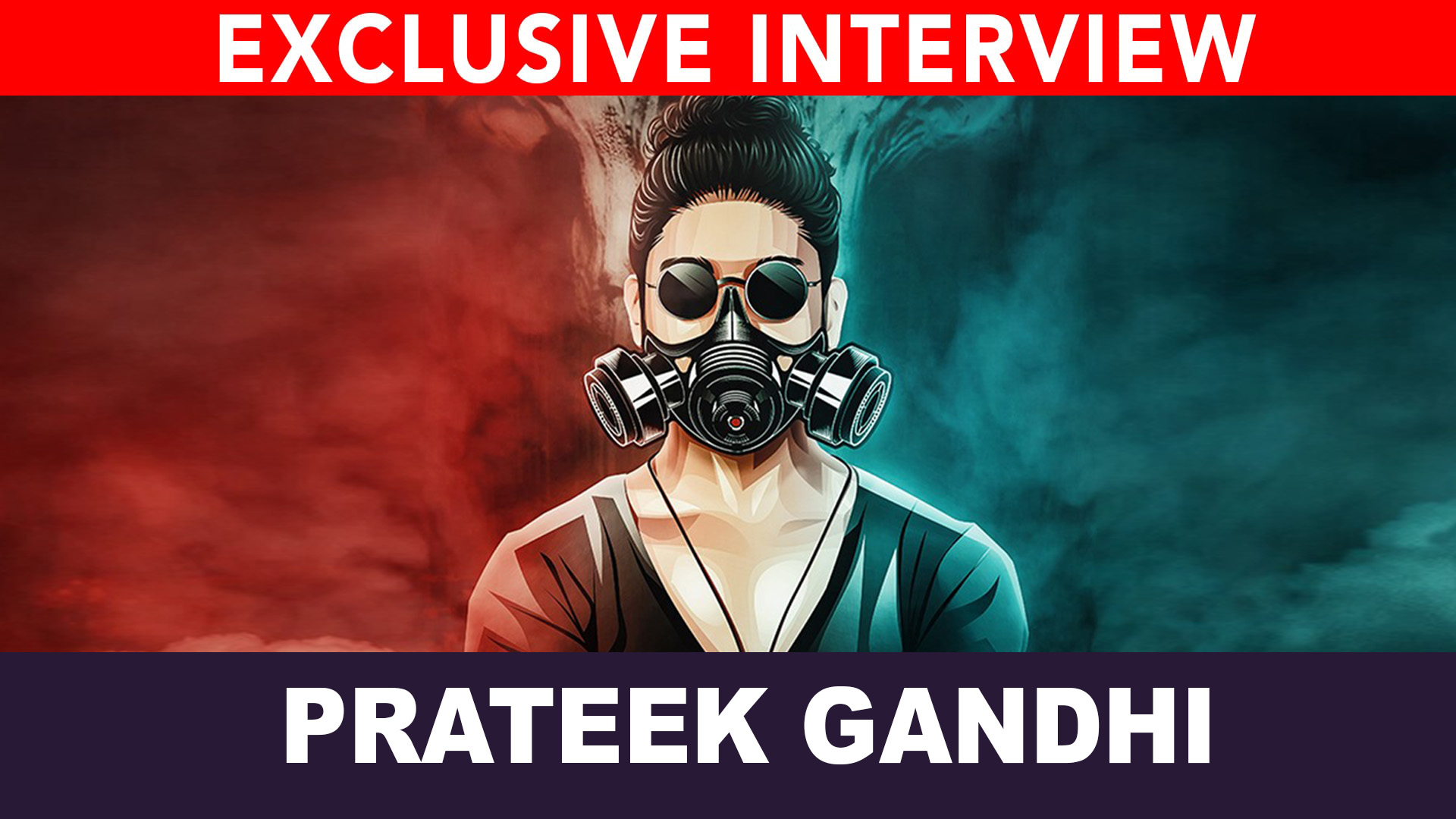 Video: An Exclusive Interview with Prolific Film and Indie Music Producer Prateek Gandhi 
Prateek Gandhi can handle just about anything you throw at him. We noticed how many songs we hear on a daily basis that have been worked on by Prateek. We had to heart-to-heart talk with him about everything, his Bollywood music, how he picks his projects and his shift to working with indie artists. His views are a masterclass for upcoming musicians.
Did you know?
- Prateek is the theme music composer for the web-series 𝗦𝗮𝗮𝗿𝗲 𝗝𝗮𝗵𝗮𝗻 𝗦𝗲 𝗔𝗰𝗵𝗵𝗮 presented by 𝗣𝗿𝗮𝗸𝗮𝘀𝗵 𝗝𝗵𝗮 and directed by 𝗣𝗿𝗮𝗸𝗮𝘀𝗵 𝗕𝗵𝗮𝗿𝗱𝘄𝗮𝗷

- One of his recent releases "𝗠𝘂𝗺𝗯𝗮𝗶 𝗠𝗮𝗰𝗵𝗮𝗮𝗻𝗱" features the famous Bigg Boss contestant 𝗛𝗶𝗻𝗱𝘂𝘀𝘁𝗮𝗻𝗶 𝗕𝗵𝗮𝘂 who is known for his expletive Mumbai slang

- Prateek recently sang the song 𝗣𝗿𝗲𝗺 𝗗𝗲𝗲𝘄𝗮𝗻𝗶 starring the famed TV actor 𝗠𝗮𝗻𝗶𝘀𝗵 𝗚𝗼𝗽𝗮𝗹𝗮𝗻𝗶 and 𝗩𝗶𝗵𝗮𝗻𝗮 𝗬𝗮𝗱𝗮𝘃.
WATCH THE INTERVIEW NOW!