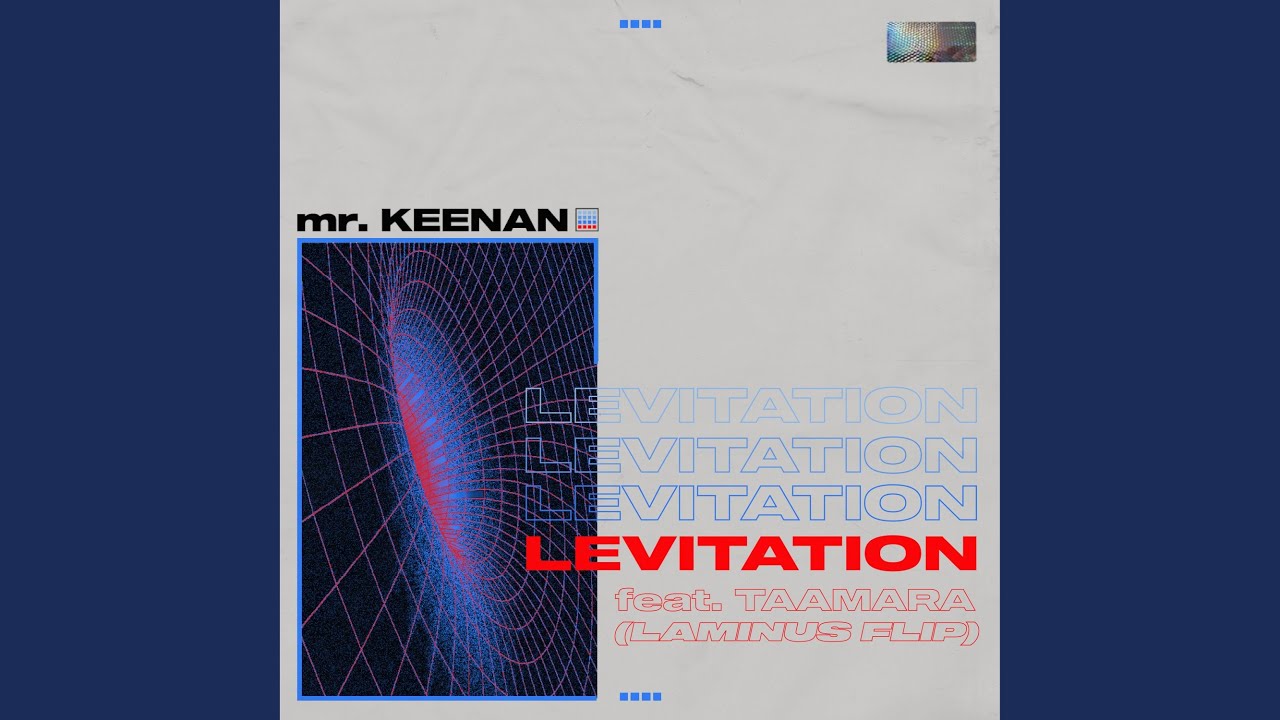 Single: Levitation (Laminus Flip)|Mr. Keenan FEAT. Taamara 
All hail Keenan Thomas' delicious new single Levitation (Laminus Flip) Feat. Taamara. And it's the perfect midnight drive track, especially if you're thinking of one of those Mumbai-to-Pune-Expressway drives.

Keenan's done a lot, and at a very young age. From travelling the world, to managing artists, to working with prolific names in the corporate sector. He's even created his own mobile app! All of this, combined with his travels reflects in his music, which might we add, he honed under the guidance of Triple-Grammy Award winning producer Thomas Juth.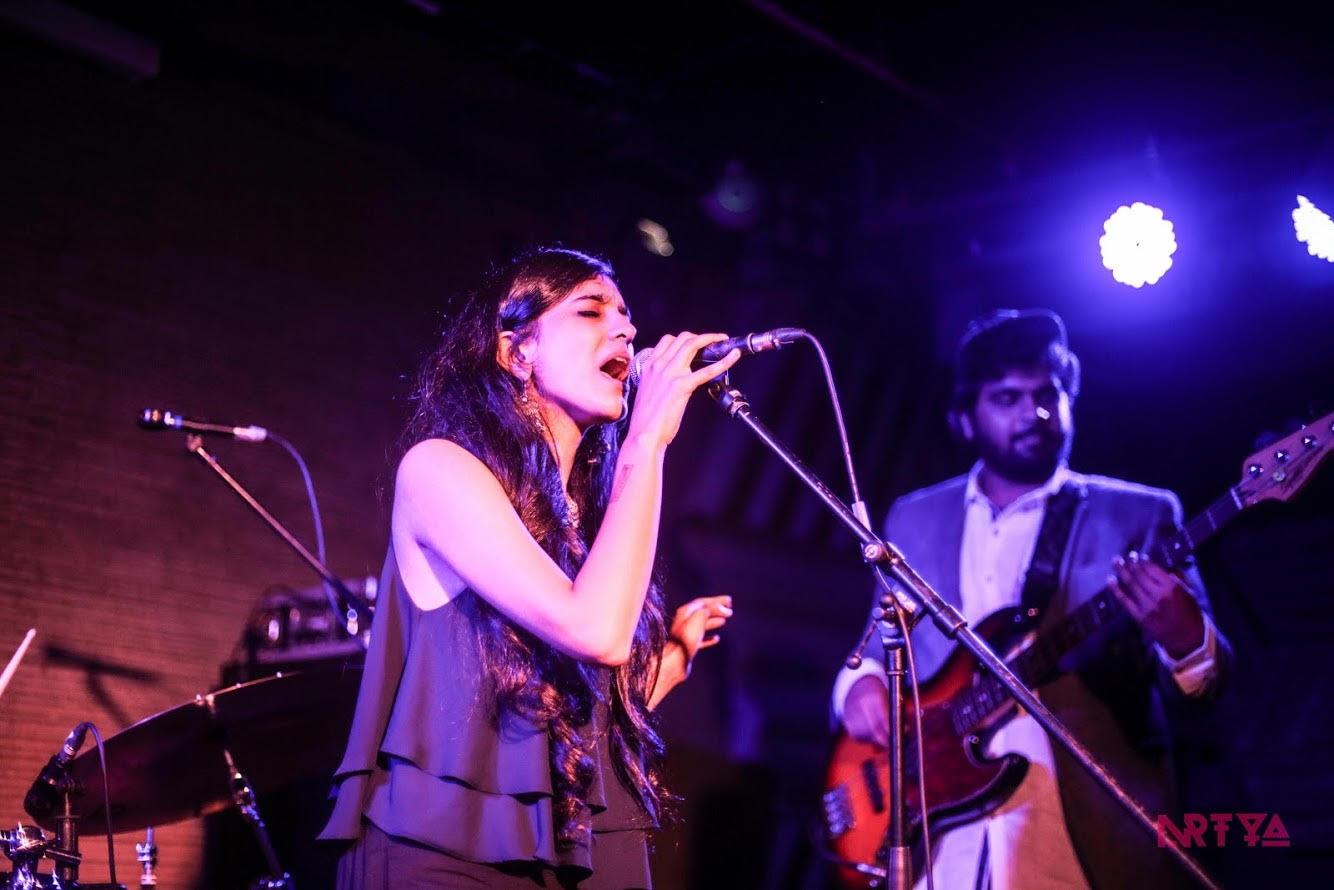 Now, a fertile bassist himself, what with his beginnings with the acclaimed Aditi Ramesh Trio, he's embarked on a funky-ass solo project, Mr. Keenan.

We've loved his previous work (which we're also sharing below his new single), and this particular track, brief as it is, is an electronic delight. You feel yourself float!
Keenan's 2019 album Time Travellin' (With a longer version of Levitation, minus Taamara)