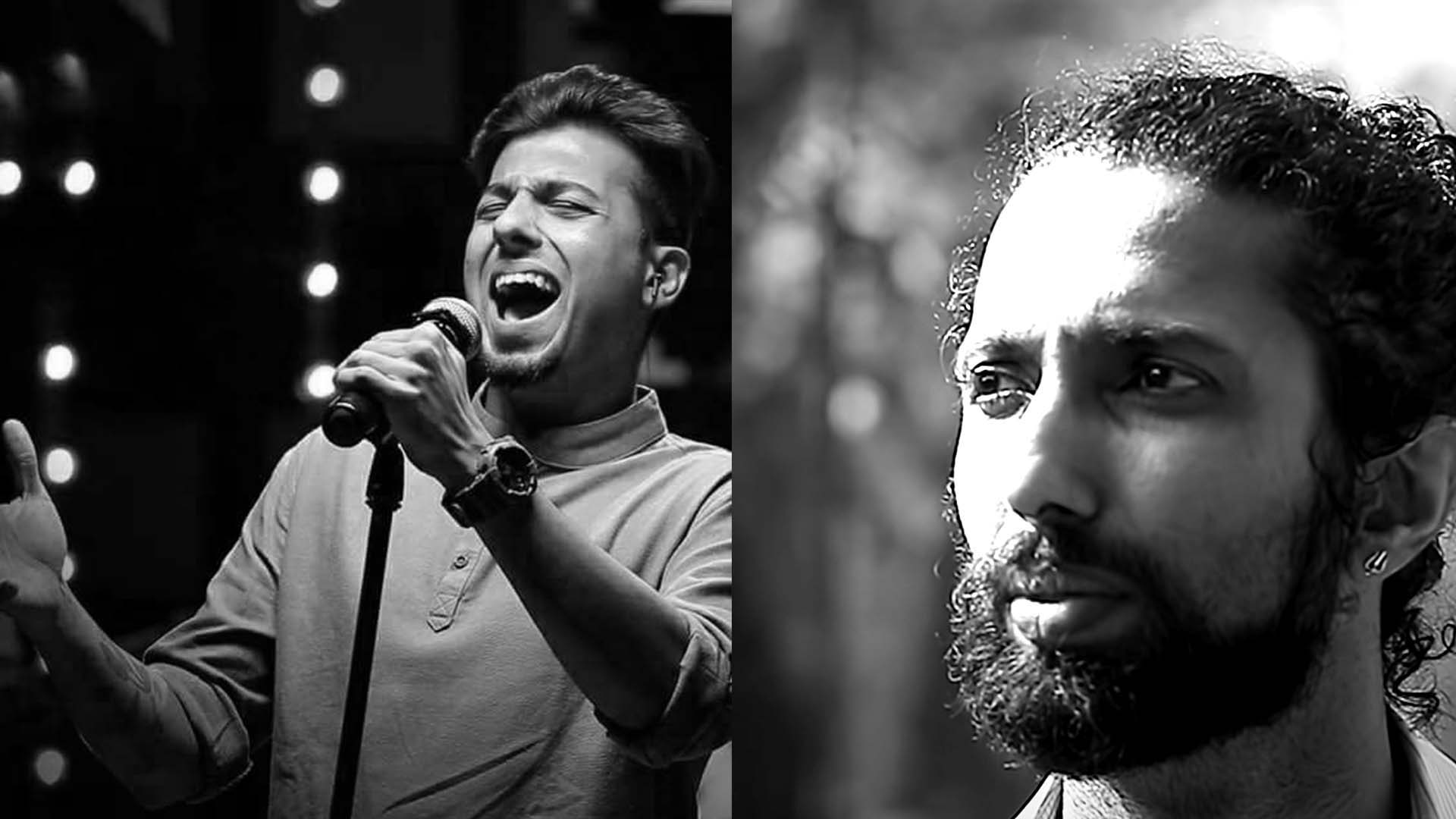 Singer Roshan Bhat Talks About His Latest Release With Zee Music Starring Mithun Purandare
Roshan Bhat has been a very busy man. If you think you haven't heard his voice before, think again, because you've probably encountered it in that ad jingle you love so much. In fact, Zee Music Company has just released his latest single Rakh Hausla. It stars none other than the immensely talented actor Mithun Purandare, known for his work in Mumbai Godfather (2005) and the 2020 Rajnikanth-starrer Darbar, among others.

Today Roshan sits down with us (him at his place and we at ours, of course) to talk about the lockdown, his music video, his collaborators and his journey. This song might just give us the courage to face 2021 (and life itself) and is a great end to what was possibly the toughest year thus far.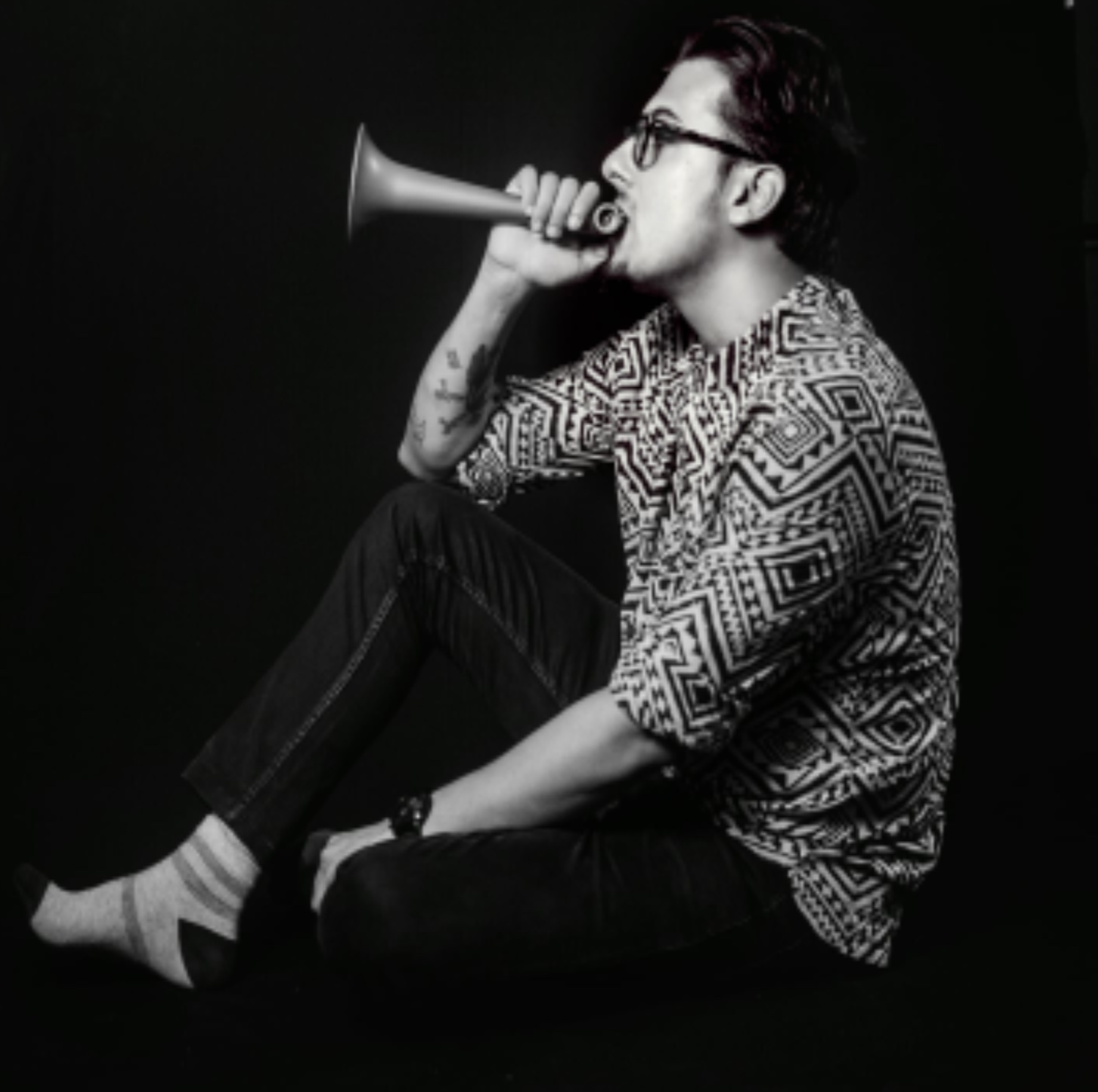 Flipsyde: First off, the song is exactly what its title is, encouragement and keeping the faith. So what's your personal story behind the song?

Roshan Bhat: We have all been through so much this year. There's been a lot of negativity going around and people have been blaming the pandemic and the lockdown. But what many of us don't realise was that we were already going through a lot of shit anyway. The pandemic has just amplified and escalated things. We all have to admit that we have learned a lot during these times. As a song-writer, it motivates me to talk about the real-life incidents taking place around us as they happen. And as a media student, I have always understood one thing - You are what your media is. Somewhere, we are all relatively on the same ground. In my new single, Rakh Hausla, I wanted to talk about how we could keep faith, keep grinding and stay calm. When the time is right, you WILL hit the nail on the head.

I've always found beauty in the idea of rising from the ashes, of being a self-made product, and have fallen in love with it. Personally, I know a lot of artists/musician-friends who are killing it in their respective careers with their own talents. I'm actively motivated by their journey towards self-discovery and following their passion. It makes me want to do more.

FS: You collaborate with guitarist Milan Porey AKA Jazzy Sadhu a lot. How did that come about? What's your method of working together? Is there something different about this relationship between singer and musician?

RB: Jazzy Sadhu and I go back a long way. We were part of a band called 'Essence'. Since 2013, we'd performed a lot in college-circuits for inter and intra-college band events. That's where our chemistry started brewing. Circa 2015, Jazzy left for Sydney for further studies in Music. But we always kept in touch, discussing our art form, sharing information and building knowledge. He is now pursuing his musical career in Kolkata.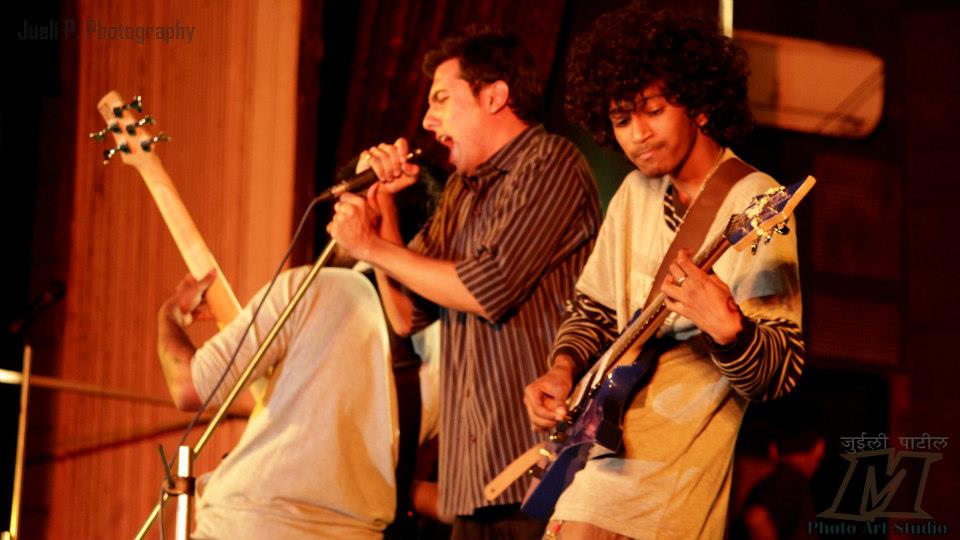 Somewhere in mid-2019, we began exchanging ideas on email and WhatsApp texts, which later turned into full-fledged song collaborations. Even before the lockdown, we worked on many tracks including Qayamat, Qaid, Kho Gaya Main and a one minute original titled Azadi (that earned a shout out on instagram by the legendary Indian act Parikrama).

We continued working on music during the lockdown. This song, Rakh Hausla, was a simple idea with just vocals and synth pads that I had mailed to him and Moin Farooqui. While Jazzy Sadhu tracked his guitar parts, Moin helped me arrange and produce the track. The collaborative effort turned out to be fruitful.
I love collaborations and find it hard to say no to a good one. Since Jazzy, Moin and I have already been in a band and since we share a specific comfort zone, collaborating comes naturally. We have this understanding and really know each other musically. There is definitely something different about the relationship the three of us share. Plus, we have learnt so much about each other during this time. It's kept us in musical sync ever since!

FS: How did the Zee Music story unfold? They seem to do a lot of work with indie artists. What was the process like, especially for those aspiring to the platform?

RB: Actually, we shot the music video for Rakh Hausla before the lockdown. We meant for it to go with another single I'd recorded. Because of unforeseen reasons, things didn't really workout. Then when we created Rakh Hausla, it was as though the song chose the music video and not the other way around!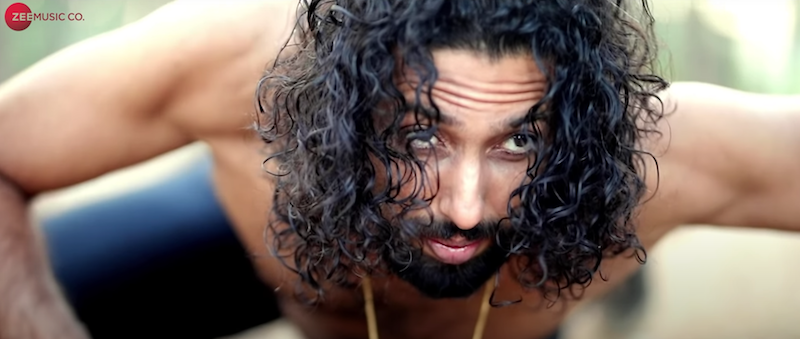 Zee Music liked the music video and responded to us instantly, showing interest in releasing it on their platform. What's really cool is that the team at Zee Music always welcomes good music and promotes promising talents. So an artist who wants to showcase his/her musical talents to the larger audience must definitely try to approach Zee Music. They have a phenomenal subscription base. Indie music has been more at the forefront than ever before, and it is always good to see musicians use such platforms with a large audience base.

FS: This reminds us, every time we come across a song by an independent artist, we almost always recognise someone else in the credits we know/have interviewed. Here it was producer Moin Farooqui. Is there a support system brewing in the space? A good deal of indie artists have other commercial projects going on as well, so do indie artists make special time for each other?

RB: I have known Moin since 2014. We've performed with different bands. College circuits were a breeding ground for upcoming yet promising talents. In fact, it was at one of the college competitions that we encountered each other. We had and still have tremendous mutual admiration for each other's music, and that has never changed in years. Also, Moin and I were a part of the band called 'Boys from South Park' where he filled in as a drummer/percussionist. He continues to fill in as a drummer for my live act 'Roshan Bhat Live'. We've performed at noteworthy venues like Hard Rock Cafe and Rang Sharda Bhavan, we've done a bunch of corporate gigs, ad jingles, and were even co-speakers at TEDx Bandra!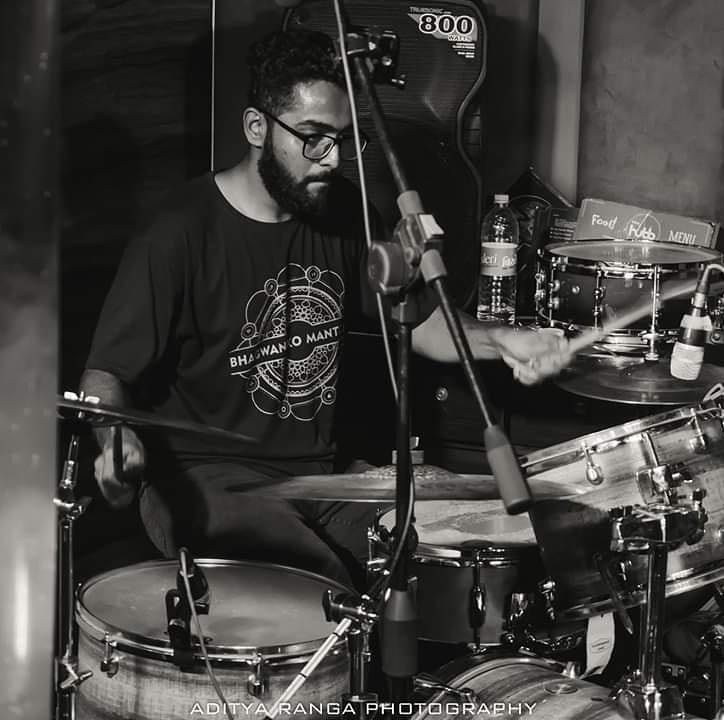 Moin has been like a brother and crucial support system with all the audio-related stuff like arranging, producing and mixing and mastering a sizeable chunk of my content. We have shaped our musical careers together. He has tremendous experience in both Bollywood and the independent/instrumental scene.

Coming back to your question - Do indie artists make special time for each other while pursuing commercial projects? I can only say that it's all about finding the balance. I have always stuck with the idea of 'One for the kitchen and One for the soul'. Commercial projects keep the money rolling in and in order to grow and keep one's independent work active and running, one must have a mix of both.

FS: Tell us a little about the music video and Mithun Purandare. Were you part of the shooting process? What's your take on the final music video and how has it been in keeping with your lyrics and message?

RB: Mithun and I are neighbours. We live in the same society. I have admired his work since I was a teen. It was on one fine day, in the first week of March, that he called me to his place and we talked about collaborating on an idea. That's where it all began. After some planning and ideating, we gave it a go.

Yes! I was entirely involved during the process. Right from the shoot scenes until the final edits. It is always fun to see professionals at work. Everything happened instantly and so instinctively. Like I mentioned earlier as well, it was the song that chose the music video. Anyone who is disheartened thinking they won't achieve their goals will definitely identify with it and find motivation to do more and keep grinding.

FS: What's next for Roshan Bhat?

RB: Well, there's a lot more coming up. The official music video of my recent single 'Kho Gaya Main', again featuring Jazzy Sadhu, is releasing shortly! We shot the entire music video during the lockdown and we've taken all precautions and safety measures. Both of us are also collaborating on a Bengali song 'Chitthi' featuring a female vocalist from Kolkata, Sanchari Bhattacharya. This will also be my first time singing in Bengali, and I'm very excited about its release before the end of the year.

But next year is going to be crazier! I have a good number of singles and collaborations in the pipeline for 2021, so keep an eye out for those!


WATCH THE VIDEO