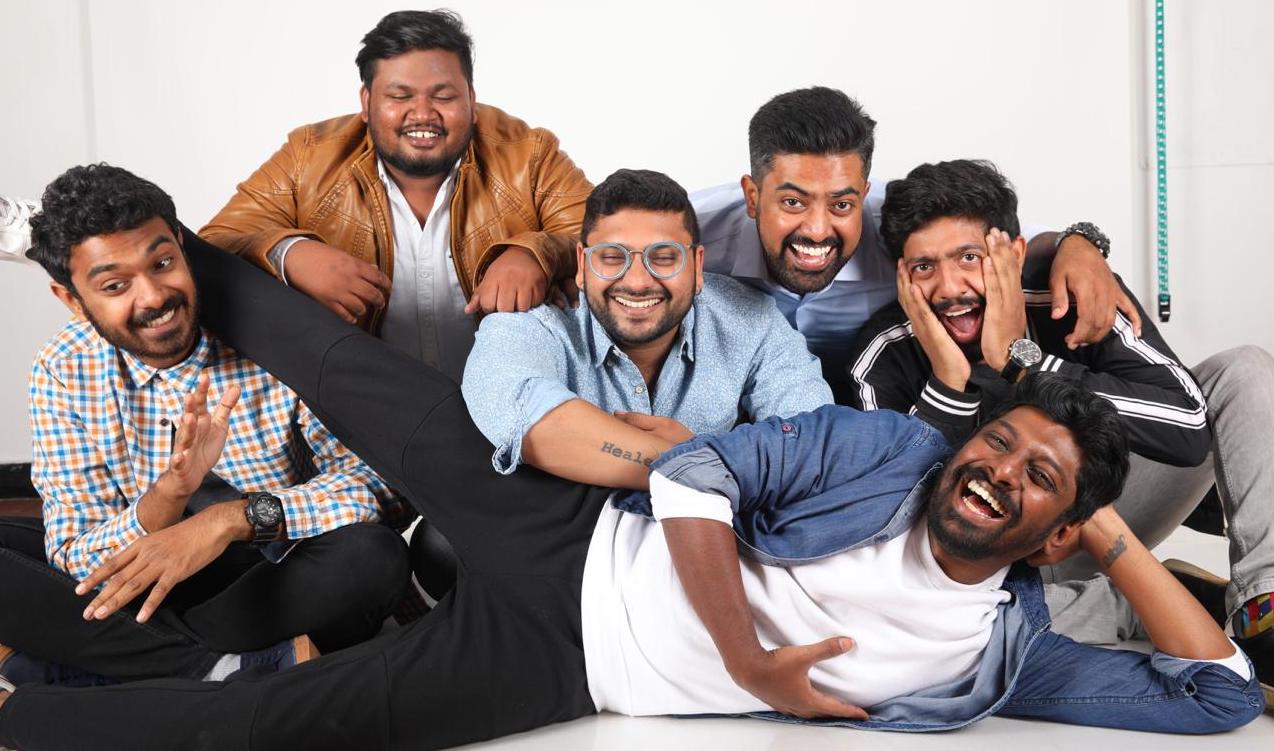 Chennai Street Band Releases A Marvellous Sufi-inspired Single, Safarnama. To Collaborate With LA-Based Horn Section 305 Horns
"I'd say we fall under no genre" Chennai Street Band frontman, Srihari Jagannathan asserts when I pose the question that I, myself, am always apprehensive about asking an artist. I heave a sigh of relief when he utters these words. Having listened to their latest Hindi single Safarnama, from their new bilingual album Uplift, just the previous evening, I was hesitant to box them just yet and I'm glad I didn't.

"As a band, I would say we are story-specific rather than genre-specific. I had the tune for Safarnama as a voice memo that I'd created in 2017. But it didn't feel complete to me. It was nice, but not complete."

Safarnama is a far cry from their 2019 Tamil album, Payanangal. Make it past the two-minute mark in the song and you'll see exactly why! What begins as something typically pop, makes a sudden experimental turn incorporating Qawwali elements reminiscent of performances at Sufi Dargahs. After all, Chennai Street Band is as diverse as they come. With Goutham Healer on the drums, Akshay Yesodharan and Renin Raphael on guitars, Adithya Gopi on bass, Sebastian Satish on keyboards and, of course, Jagannathan on vocal duties, it comes as no surprise that we're treated to an album that will feature songs in both, Hindi/Urdu and Tamil.

"Akshay, for instance, is from Kerala and Renin is Delhi-based but now settled in Chennai. At least three of us know Hindi. When you know a language, it makes it easier to think of stories and situations around them. Though we don't define ourselves by genre, sonically, we have our own sound. When we play, people know it's a Chennai Street Band song!"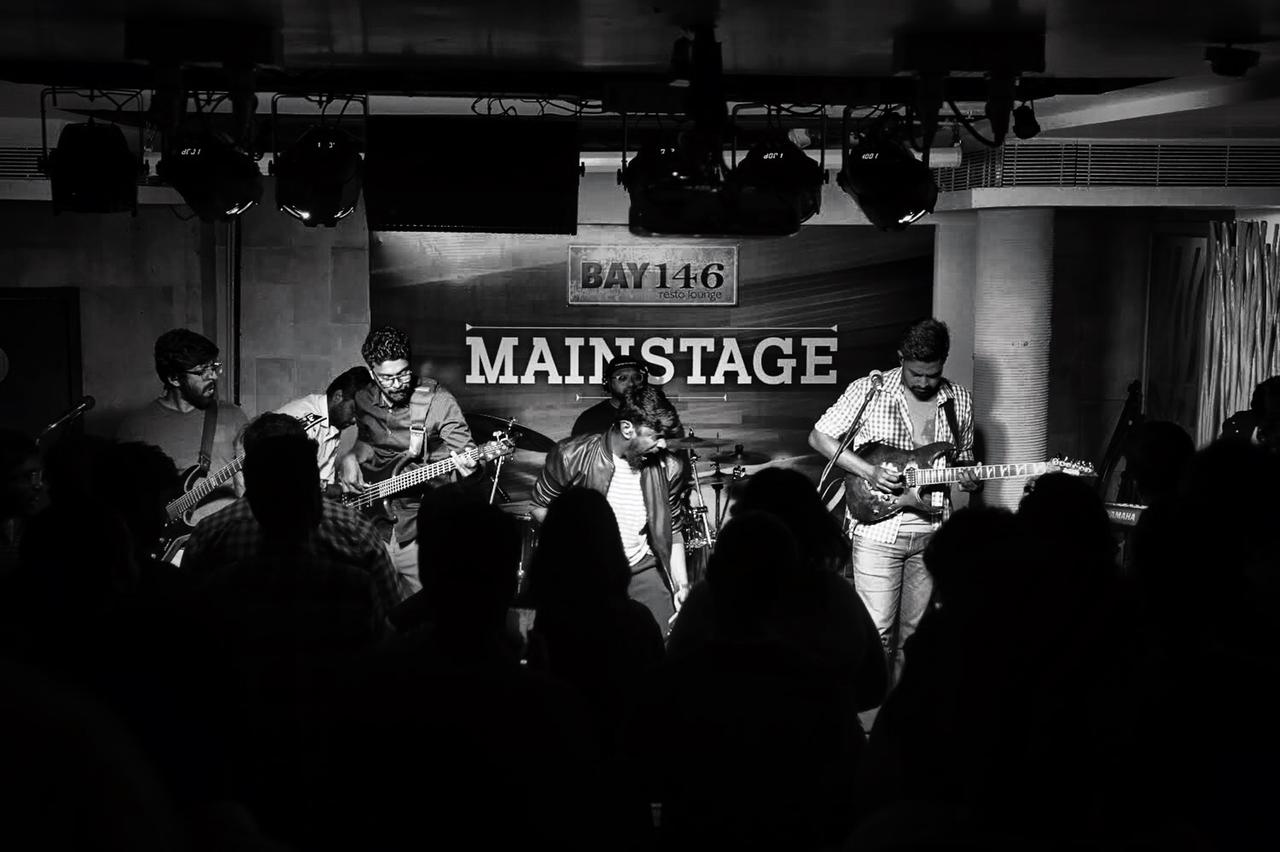 Jaganathan, who prefers to write alone with just a guitar and a diary, sees himself as a storyteller.

"I had the story in place... it was about someone setting out on a solo journey while trying to document it. Although he has dreams and desires, for now he's simply enjoying the trip. It reflected my own journey with this song. But as I mentioned earlier, it was incomplete. I had the initial part, but needed more. Something that I, myself, might discover along the way."
Jagannathan left it, not wanting to push himself too much. Then one day he heard Maula, and it all fell in place. "I thought, what if my protagonist gets some enlightenment along the way? What if he's travelling through the mountains and finds a Dargah there?"

With his newfound clarity, Jagannathan and Chennai Street Band thought it only apt that they collaborate and enlisted the help of poet-lyricist Kajinder Srivastava, Amritsari Rabab-player Mahabeer Singh and Kochi-based Banjo-player, Achyuth Jaigopal among others. Also, now that the idea had germinated, they quickly had to make it happen.

"We got together for just one day where we had to quickly record the entire song. It was all done from three different cities. The Rabab and a few other aspects were recorded in Amritsar. The Banjo and mix and master was done in Kochi, and of course the drums, guitars and vocals in Chennai. I can't imagine how ten or twenty years ago this would have been possible!"

If Payanangal was an album with a single storyline, then Uplift is an album of several stories.

"Uplift is more like us trying different things. Just as Safarnama has travel as a theme, every song will have a different one. Plus, there's more value across the digital platforms when you release songs one track after another, rather than a bunch of them in one go. Having said that, it's not the only reason. Else, we would have taken that route with Payanangal too."

Chennai Street Band has prolific collaborations ahead of them. Their next song, from the same album Uplift, will feature a brass section with 305 Horns, a Los Angeles based horn section, who've featured in songs by the likes of Pharell Williams, Camilla Cabello, Kanye West and Meghan Trainor.

Now, I believe, that is something to really look forward to!

WATCH SAFARNAMA

LISTEN ON SPOTIFY