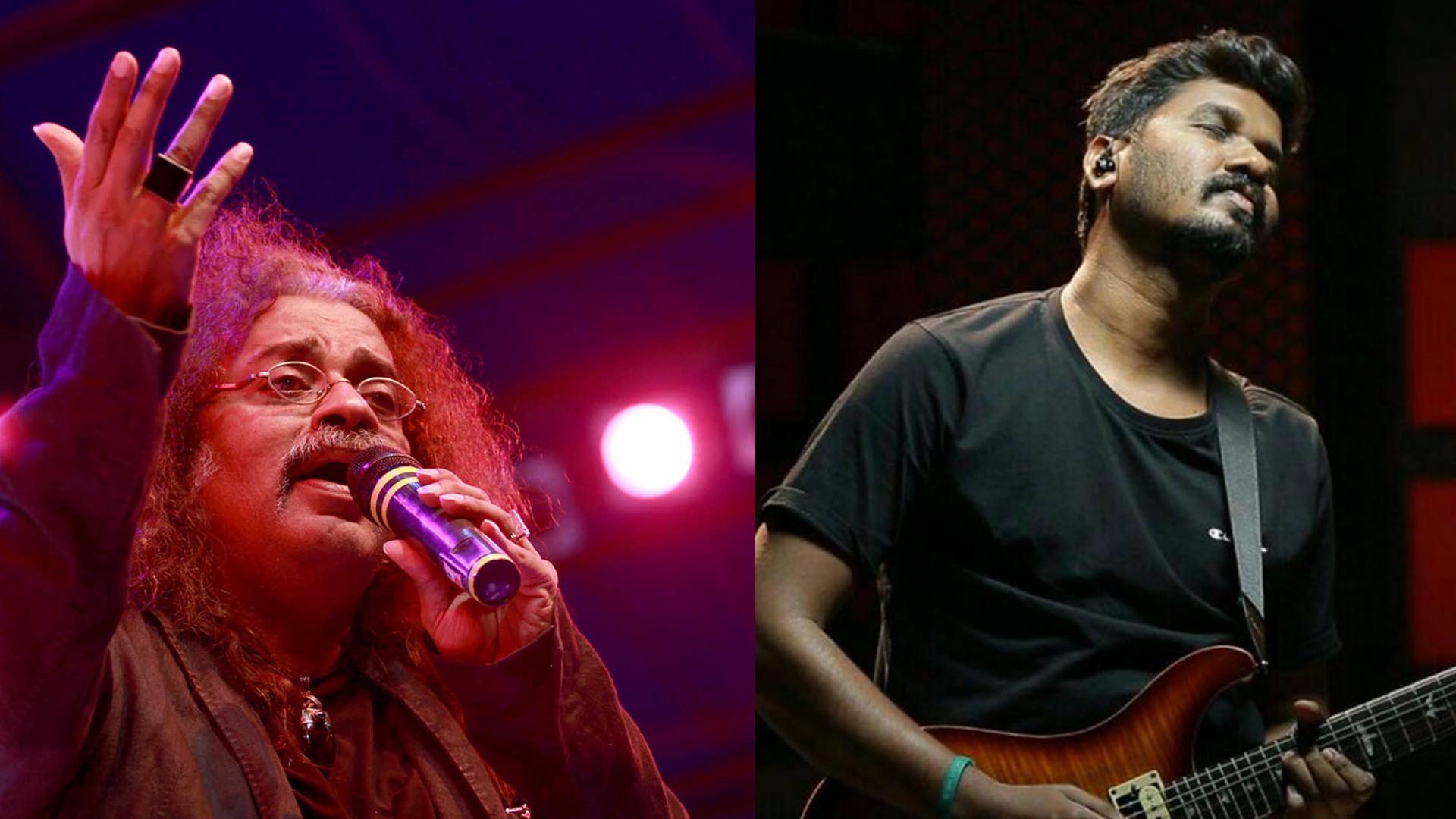 Vinod B Project's single Premachi Kahani With Hariharan Is Backwater Bliss
It's been a while since we've heard something as natural as Vinod Bansode's latest composition featuring veteran ghazal and bhajan singer Hariharan. This song is Hariharan's comeback in the Marathi music scene after "Jiv Rangala" from the film Jogwa (2009).

Premachi Kahani, a soulful Marathi single is perfect for an afternoon at home. Besides, nothing could come close the calm, yet elevating texture of Hariharan's voice. Bansode, who has also worked with AR Rahman's ARRived, delivers a mature, yet playful soundtrack that fits perfectly with Hariharan's immense vocal presence, something not many producers will be able to achieve today. Everything about the arrangement sounds like Kerala, the Kerala of three-plus decades ago. Don't let the simplicity of the experience fool you, for this is a complex arrangement of percussion, stringed and wind instruments. But we've seen this sort of multipotentiality in all of Bansode's compositions including the Latin textures in Chand Gali Mein or melodic ballad that is Mere Mann.

Directed by Siddharth Akhade and Mayuresh Jadhav, the video features Ayush Sanjeev and Roshini Nair. The unimbellished love story (A love story that could never be) against the natural colour palette of God's Own Country is yet another symphony of the two states from where Bansode and Hariharan hail. In fact, we loved the way the actors are presented in the video, their wardrobes and the use of a Yamaha RX100 - Our second favourite 80s/90s memory after Hariharan!
WATCH PREMACHI KAHANI