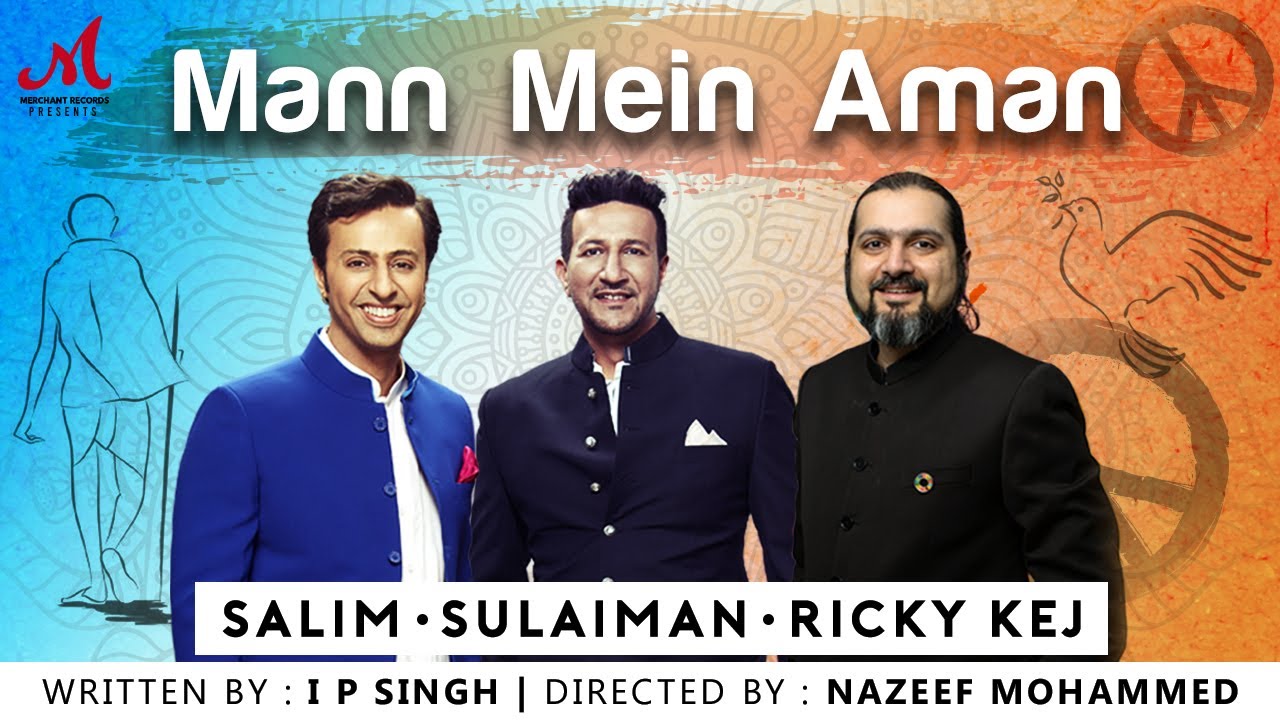 Lockdown Diaries: Salim Sulaiman release Gandhi Jayanti single with Grammy Award Winner and US Billboard #1 artist, Ricky Kej
Salim and Sulaiman Merchant have been busy as heck, what with all their diverse collaborations during the lockdown. We've heard the brothers are working on a new track every two weeks! Their label Merchant Records, had recently released a music video, 'Mann Mein Aman', on Gandhi Jayanti. Having racked up over two million views today, we might be a little late writing about it. But why not?

At the outset we're greeted with a familiar musical arrangement, most often associated with the Mahatma. With lyrics by music director, IP Singh, Salim's voice is infectious, as it always is. But what hit us hard were the trap-meets EDM beats, which took us by literal surprise. Trust Kej and Sulaiman to brew up something like this up!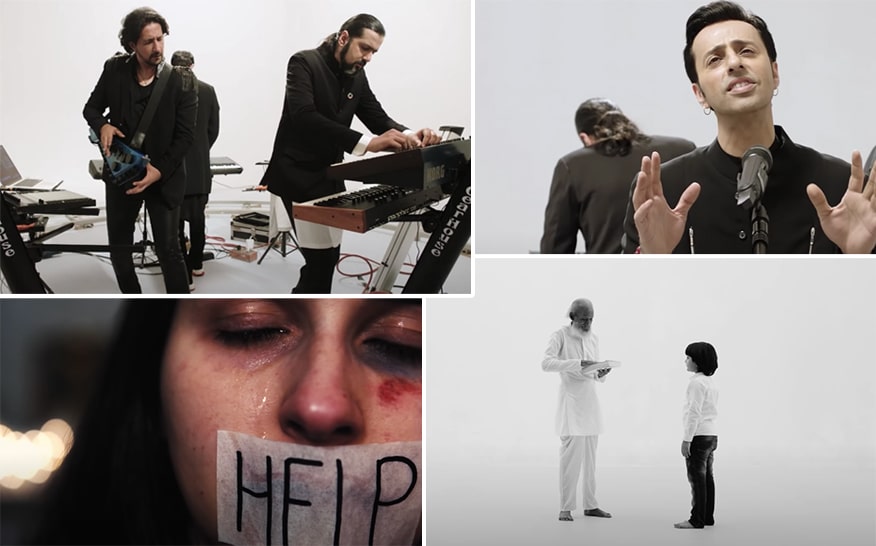 Kej is is never one thing. What we find so fascinating about him, is his ability to slip into just about any genre, while still firmly the carrier of it. His grammy-winning song Longing in tandem with South African flautist, Wouter Kellerman, is testament to this. The kind that would give you the matinee jitters of a James Ivory production.

Alternating between mellow and wildly upbeat, the video alternates too; Between colour and desat, with powerful imagery. It alludes to where we've found ourselves today and the philosophies of the past. True to the nature of the Mahatma, one of hope and eternal faith in human beings, 'Mann Mein Aman' offers a similar hope - albeit through learnings gained from our mistakes.

Back to this genre-bending creation, it's heartening to see Ricky Kej look and perform like he were the third Merchant brother. This has got to be the most original and starkly contemporary tribute to Mahatma Gandhi we have seen in many years.


Watch Mann Mein Aman