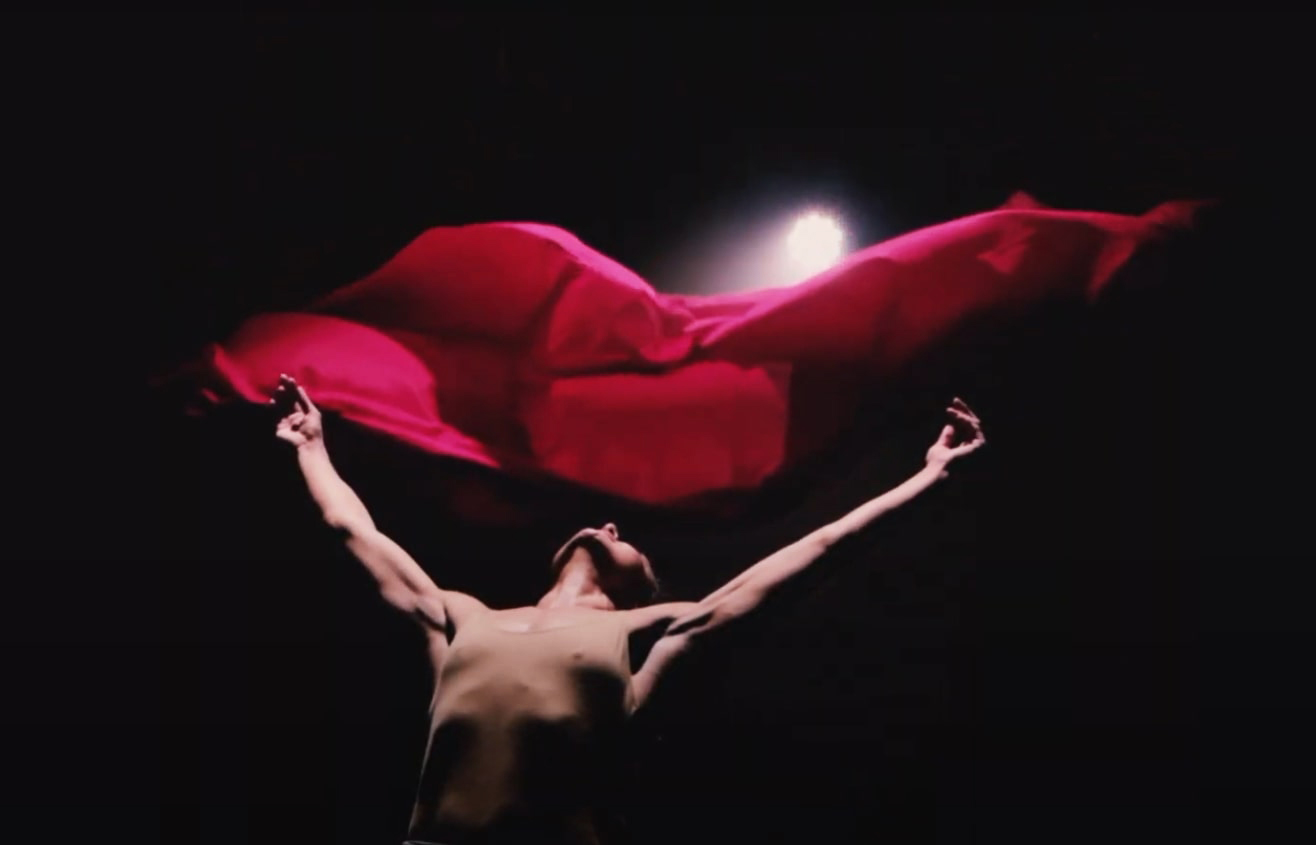 Music Video: Vivek Parshotam, the Tabla-playing jeweller from South Africa whose recent single has just blown us away
"That Tabla though...!" Is what's on our minds right now.

Talented Indian musicians from around the world continue to surprise us with the amazing ways they infuse India into everything around them. Meet Vivek Parshotam, director at VK Jewellery, Bryanston. A man, who when not designing exquisite pieces of jewellery, is designing (in a way!) the best musical pieces we have come across.

Vivek has travelled far and wide and has performed with some of the most revered international musicians. With crazy humble beginnings - starting off, literally, by drumming on a kitchen table (!), his father pushed him to develop and master his innate Tabla skills by taking him to prayer meetings where 'songs of the soul' were sung. Vivek was then sent off to learn more from local Tabla players.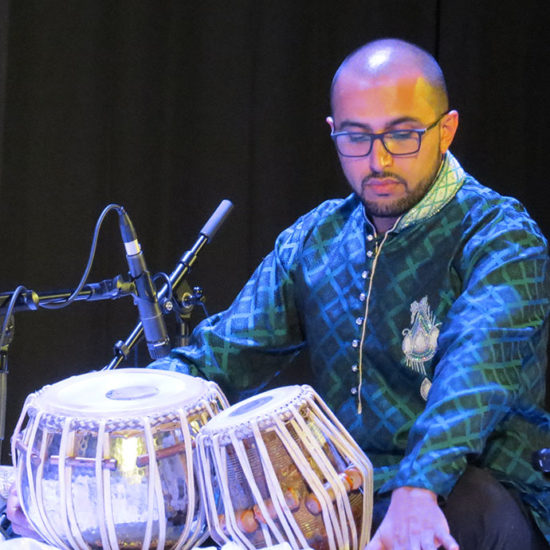 If all of this isn't enough, Vivek is also part of AAFRIND, the first Afro-Indo and Sufi fusion band, comprising of musicians hailing from varied backgrounds and specialising in all the possible genres including African Gospel Fusion, traditional and contemporary Indian and African.

His latest music video 'Dark Light' (Dedicated to the Women of the World), is a cinema-meets-stage-meets-contemporary-dance delight, featuring South African dancers/choreographers Jeannette Ziady and Martin Van Heerden. Produced, directed and composed by Parshotam himself, the track is sprinkled with the calming, soulful voice of Maithili Shome, who represented South Africa on Zee TV's Sa Re Ga Ma Pa.

It's hard to create a sense of space in a one location shoot, but somehow, tight as it is, Parshotam and Director of Photography Rashid Bhika, have managed to plan and marry their closeups and wides perfectly to give us a good sense of the world the dancers inhabit. So much so that we're left thinking, "What a performance piece!". It's almost as though we're there, watching it unfold live. One really does begin to really notice the role the lighting plays when it changes from black and white to colour.
Watch DARK LIGHT