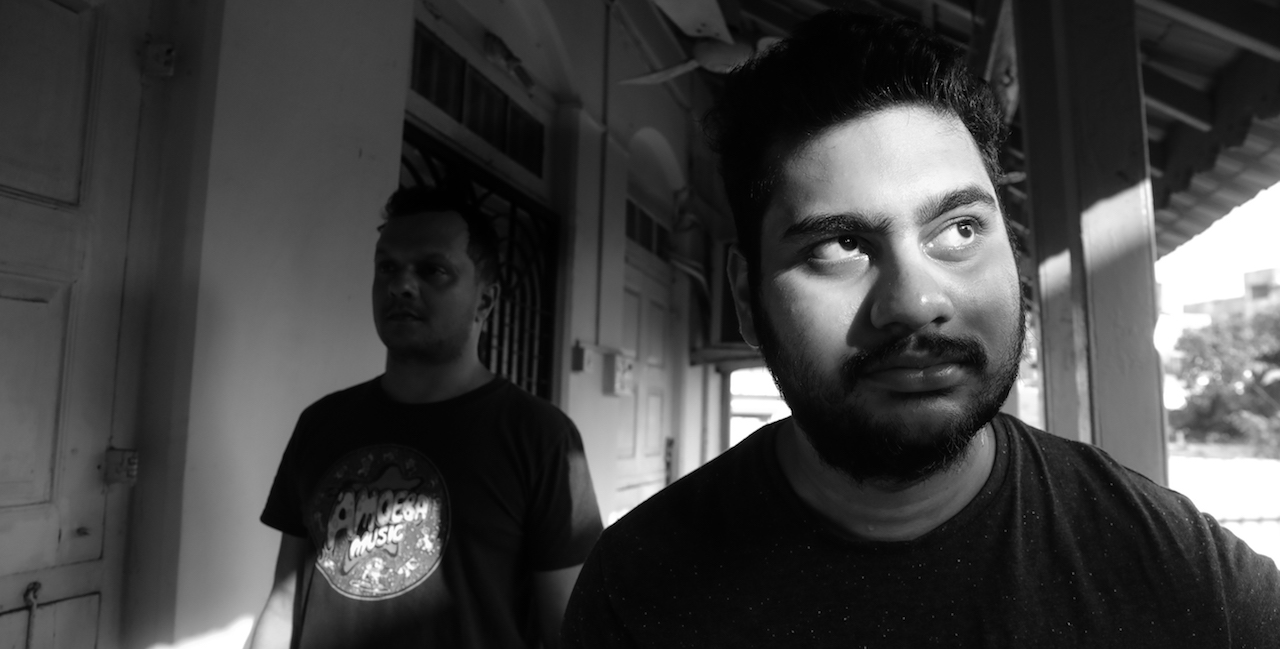 Rolling Stone Scribe David Britto Speaks About His Collaborative Indie Project Featuring Siddharth Basrur and Vernon Noronha
If you're part of the indie music scene in India, as a musician or a listener of music, there's a slim chance you'd have missed the name David Britto. Over the last five-odd years, Britto, the music journalist, has helped us discover new acts, many of which have permanent spots on our playlists today.

David Britto, the musician, however, has been around for long before this. The bassist and co-founding member of the blues-rock band The Tripp, has seen success on prolific stages across the country, including NH7 and Sulafest and their 2016 debut EP 'Superhuman' received more-than-positive reviews before they eventually went their own ways circa 2017.

"I consider myself a musician before a journalist," Britto begins, "That said, I've learned a lot from those I've interacted with and written about. My writing has, in fact, taken a dramatic turn over the years. I use the guitar to help me write songs, but I'm a terrible singer!"

For the past two years, Britto has been working on his solo project Arrows, an expanding collection of songs written by him but never released.

When I heard Arrows' two songs Spaces, featuring the vocals of Vernon Noronha, and Buried To Dust, featuring the vocals of Siddharth Basrur, my first response (I trust it's usually the correct one) was - Terribly sweet and simple. Which is a great thing. In a world of sonic-nonsense and overproduced clusterfucks, hats off to Britto. The arrangements of both songs leave the listener with little choice but to keep focused on the voice and story-telling.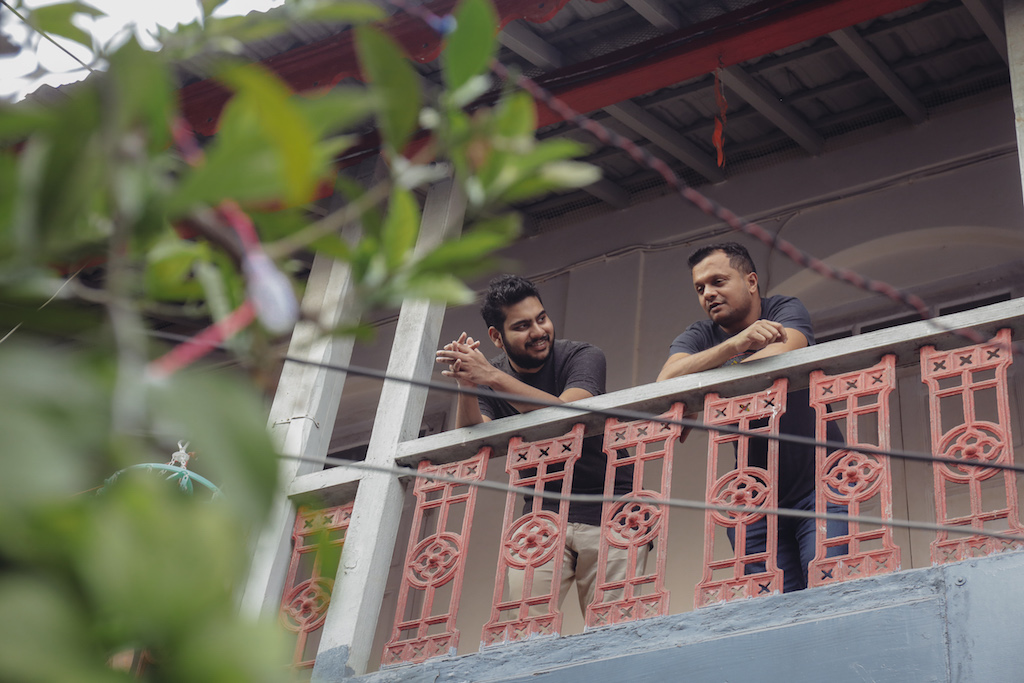 Spaces sort of slips into that Pop/Rock-Ballad genre popularised by the Kuschelrock compilations featuring the likes of Dan Hill while in Buried To Dust, Basrur channels his inner Ed Kowalczyk. Britto tells me that Buried To Dust is a combination of a poem written by Denver Cardoz and an incomplete set of lyrics he wrote back in 2012. The premise is about holding on to a legacy of someone who is no more and trying to remember them in various ways.

"I've known Sid since 2016," Britto points out, "He's a phenomenal vocalist. You put him in any situation and he delivers. And though he's primarily a vocalist, he also plays the guitar and sometimes, programs the drums! Basically, just a super-talented guy who contributes to every aspect of the music-making process."

Basrur is versatile that way, something we've spoken about before. I remember a late night walk from Rang Bhavan to VT Station at the turn of the millennium after a bunch of us still had our ears ringing with all those 'BC-MC-Metallica-Pantera' chants, when Basrur burst into an impromptu vocal rendition of a Blink 182 song. It was fascinating, and I knew instantly this guy was going places with that voice. Cut to a decade-and-a-half later and there he was again, blowing our minds on Coke Studio with Clinton Cerejo's Marghat.

In December last year, Basrur had put out a post on social media telling people he was looking to collaborate with musicians which is how it all began.

"I realised the door was now open, and I had my chance. Since I'd already known him, it was easier to approach him with my idea," he chuckles.

Britto intends to put out two more singles this year of which the first, a single titled To Your World, is almost complete and scheduled for release by the monsoon.

WATCH BURIED TO DUST
LISTEN TO ARROWS
Header Image: Swaraj Sriwastav