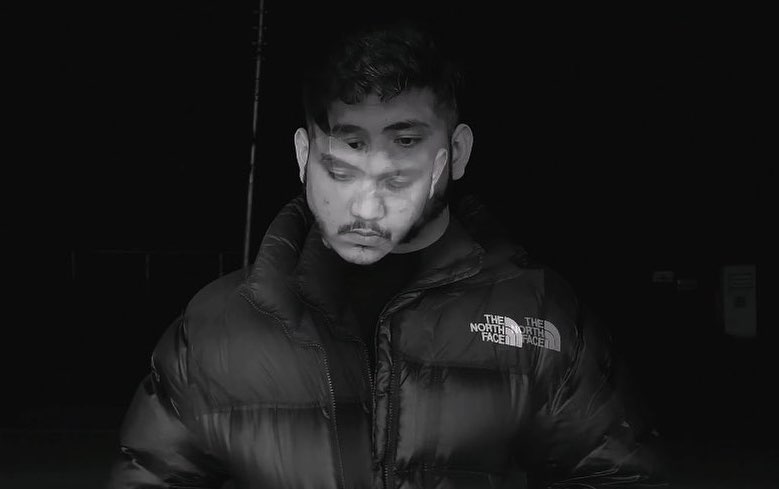 RITWQ's second single HAAN gives our spines the shivers
It's very rare that we cover a single artist twice in the same month but RITWQ's new single Haan was worth every second of its four-minute duration. Trap beats with a crazy-ass guitar solo? Serve us some more of that, please!

As always, there's a real and deep connection between the lyrics and RITWQ's own life. He doesn't shy away from bearing his soul through his music, as we talked about in our previous feature on him.

"Music has always been my escape from reality. Every time reality gets unbearable, music becomes my solace. 'Haan' is my second single which was written during a similar time in my life. The song is about a relationship that started off as an addiction and slowly turned into something so toxic that it pushed me into alcoholism." RITWQ tells us.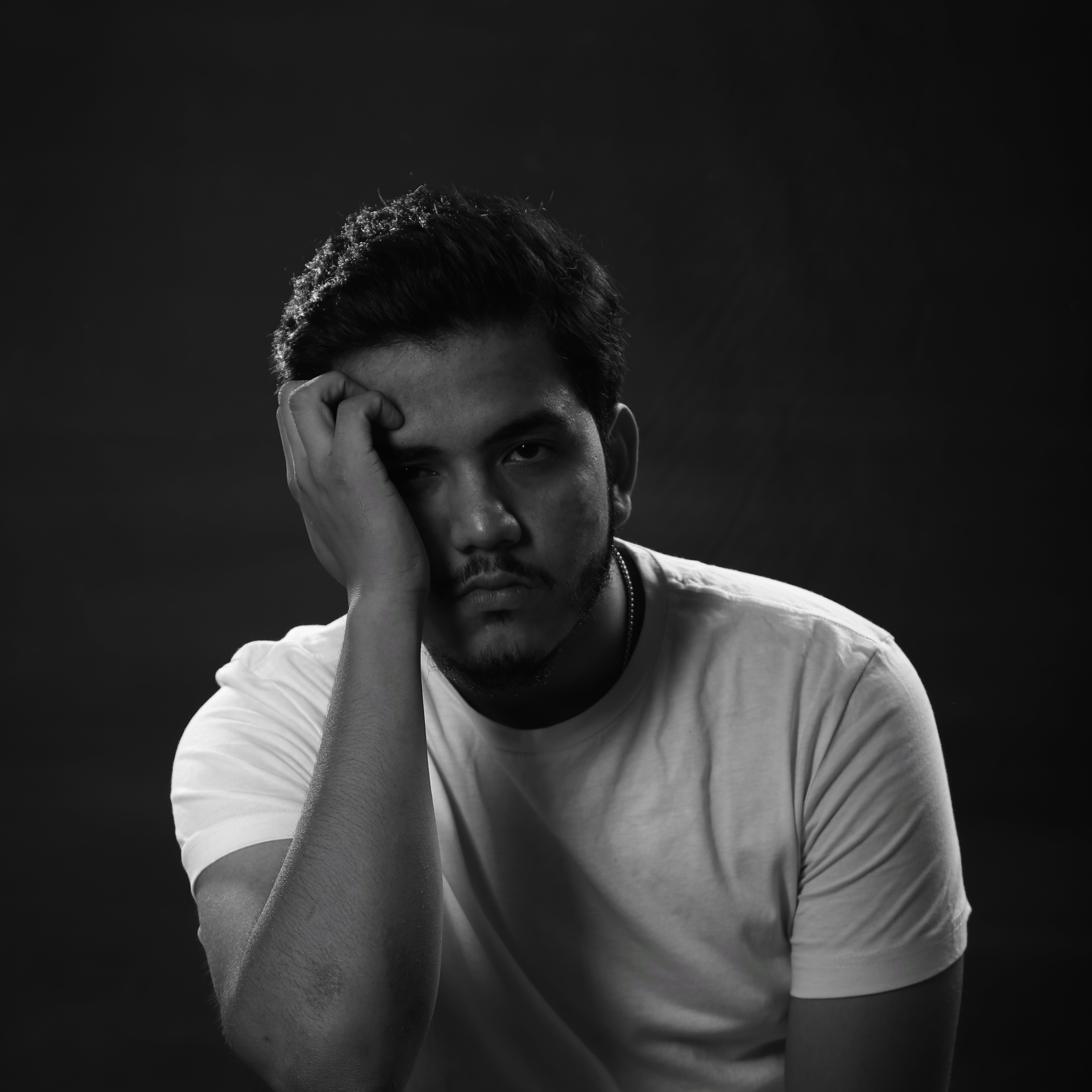 His music video is shot with just about the same honesty with which he speaks. One angle, one take mostly. It's one of the better examples of the effectiveness of using a simple camera at hand to convey the distressed mood of the track. We were immediately drawn to his facial expressions, as we were to everything else in the track. The black and white only makes it more haunting in the 'found-footage' space.

"The part that stands out is the guitar solo. It was added to extend the narrative because words fell short of what I was trying to convey." He iterates, putting our curiosity to rest.

Like his previous single Kya Karoon, RITWQ's has a natural inclination towards great collaborations whether with those from India or abroad.

Sagar Saluja, other than his phenomenal guitar playing, has produced and mixed this track as well. The mastering engineer is Zach Caraher AKA Big Z, a known music producer, sound designer and DJ in his own right with 8.5 million streams and close to 100,000 monthly listeners on Spotify.

We've had this song on repeat since yesterday and we're sure that anyone who listens to this song will want to listen to it again!

WATCH THE VIDEO