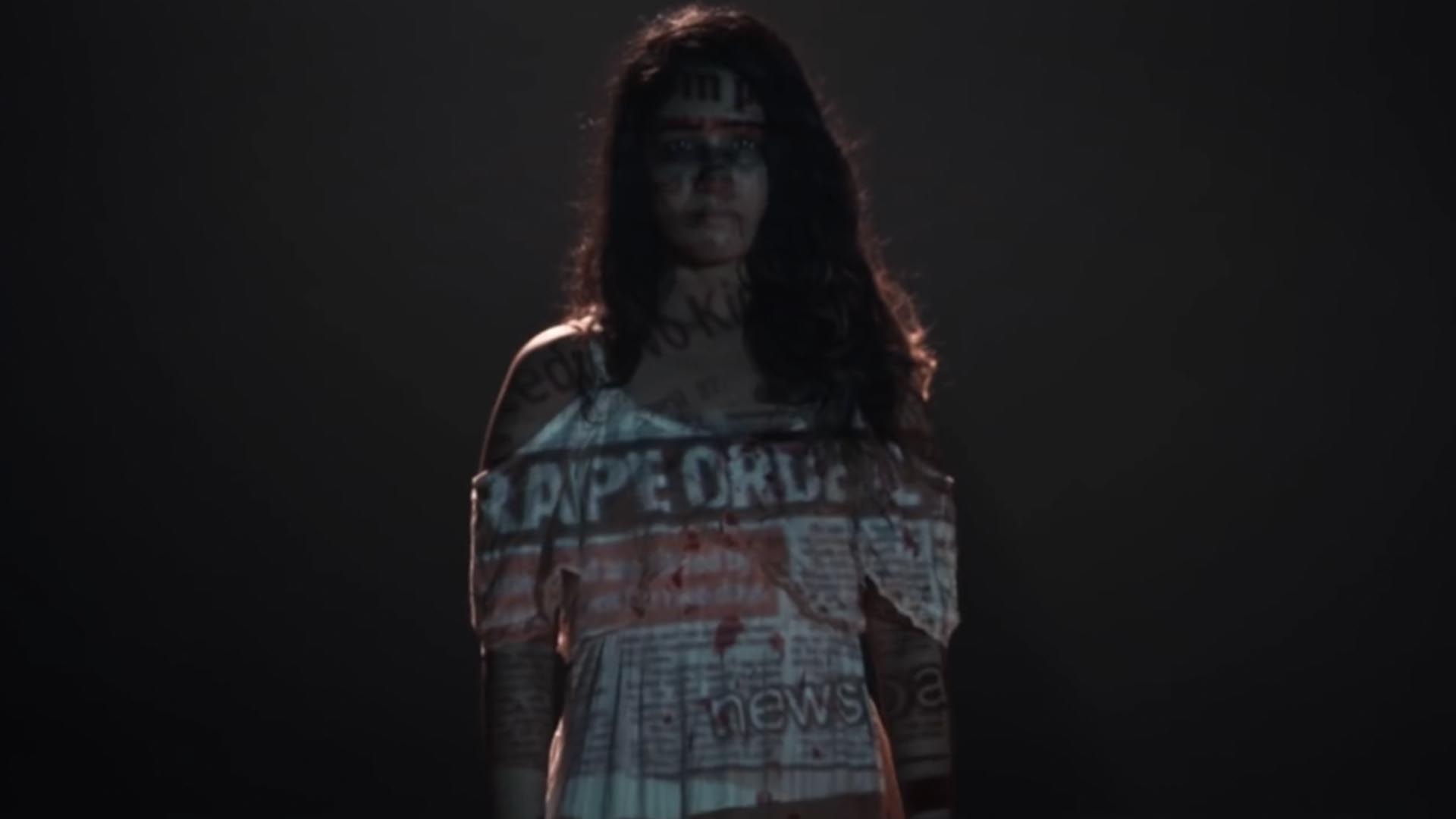 On Its Second Anniversary, Zygnema's Unapologetically Brutal Music Video Continues To Remind Us How Unsafe Women In India Are
"Do you remember where you were on 16th December 2012? What about the 17th? Or the 18th?" I ask Mumbai-based Metal outfit Zygnema's guitarist Sidharth Kadadi.

"I could never forget," He replies, "You?"

I could never forget either. It was the first time in the 21st century that the country was simultaneously shocked and outraged. Together, we winced as we read each describing what had happened to her. In the incident's aftermath, several new laws were passed and fast-track courts created to hear rape cases. In addition, they barred the press from publishing victims' names henceforth.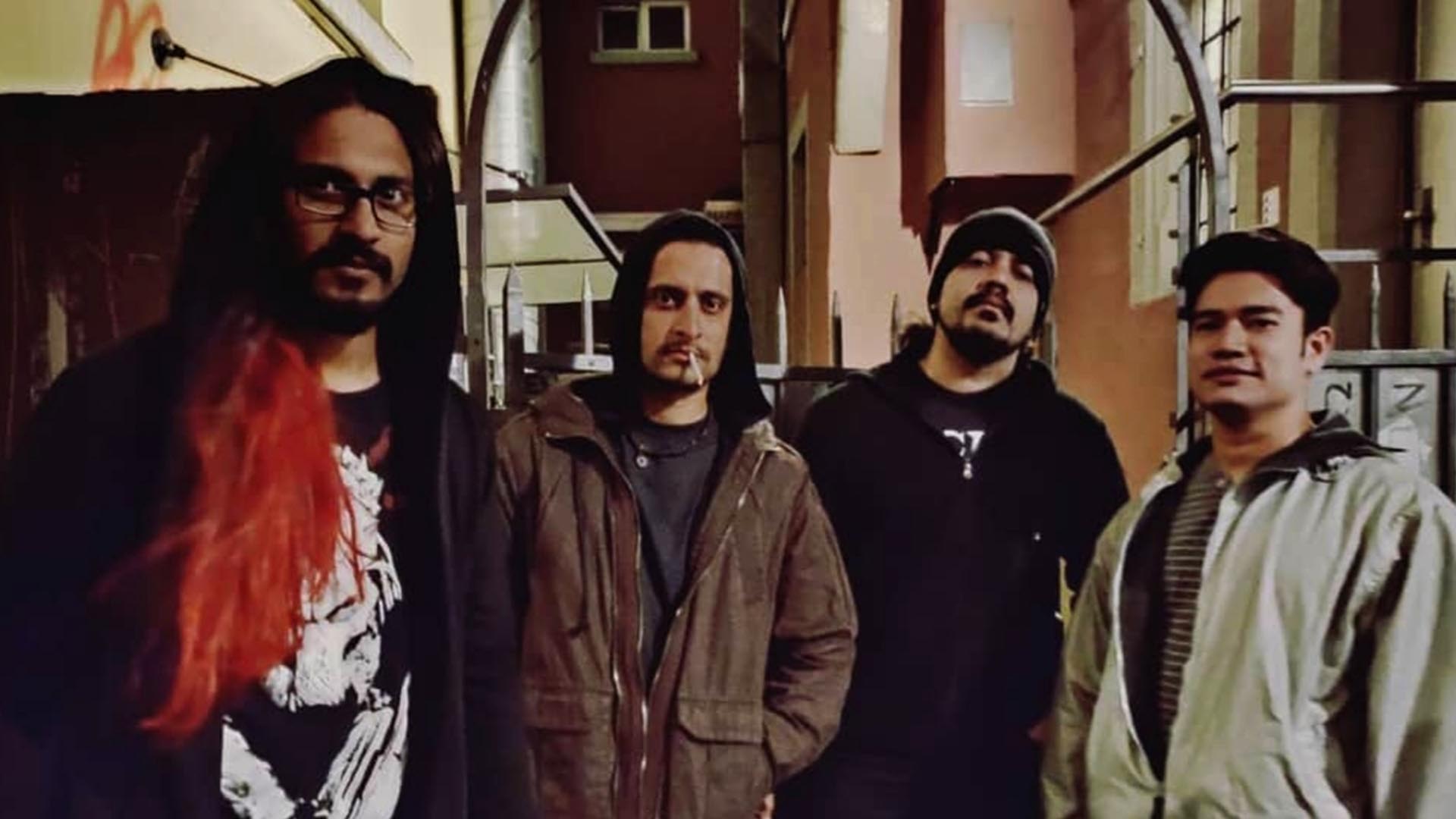 It was the first time we were all on the same side. It was perhaps the last. We have come a long way in the wrong direction. One simply doesn't politicise rape. There is no left wing and right wing. There is no religion. There should be no question when someone loses her life the way Nirbhaya did. We had the right reaction then. It seems we don't anymore.

Back in 2012, not a single soul dared asked the questions - What was she doing outside? Why was she with a male friend? What was she wearing? What did she do to provoke them?

If the rape and murder of Nirbhaya took place today (God forbid), divided as we are, would we still be on the same page? I shudder to think how, even in a blood-curdling, gruesome death, the victim would be shamed, doubted and scoffed at. 'What is her religion', they'd ask. 'This is an attempt to discredit XYZ', they'd say. There'd be hashtags for, and hashtags against, and in three days it'd fade into eternal obscurity.

It's why we need reminders. When I first saw the music video for Zygnema's I Am Nothing, I wondered why it didn't have more views on YouTube. Judging by the comments, I'm not alone in wondering this. I asked frontman, Jimmy Bhore, why Zygnema specifically tackled rape and how it affected him as a man.
"Because, why not? Zygnema, as an entity, has always focused on reaching its audience through a strong social message. We think everyone should talk about this. Make a video, make a skit, do whatever it takes but be heard. More people should do this and regularly, so it gets instilled in people's minds through constant reminders of such drastic scenarios. We felt a need to portray this topic through an aggressive approach because most stuff that comes out regarding this is within the comfort zone of a potential viewer. What would one call it? Mass-friendly?"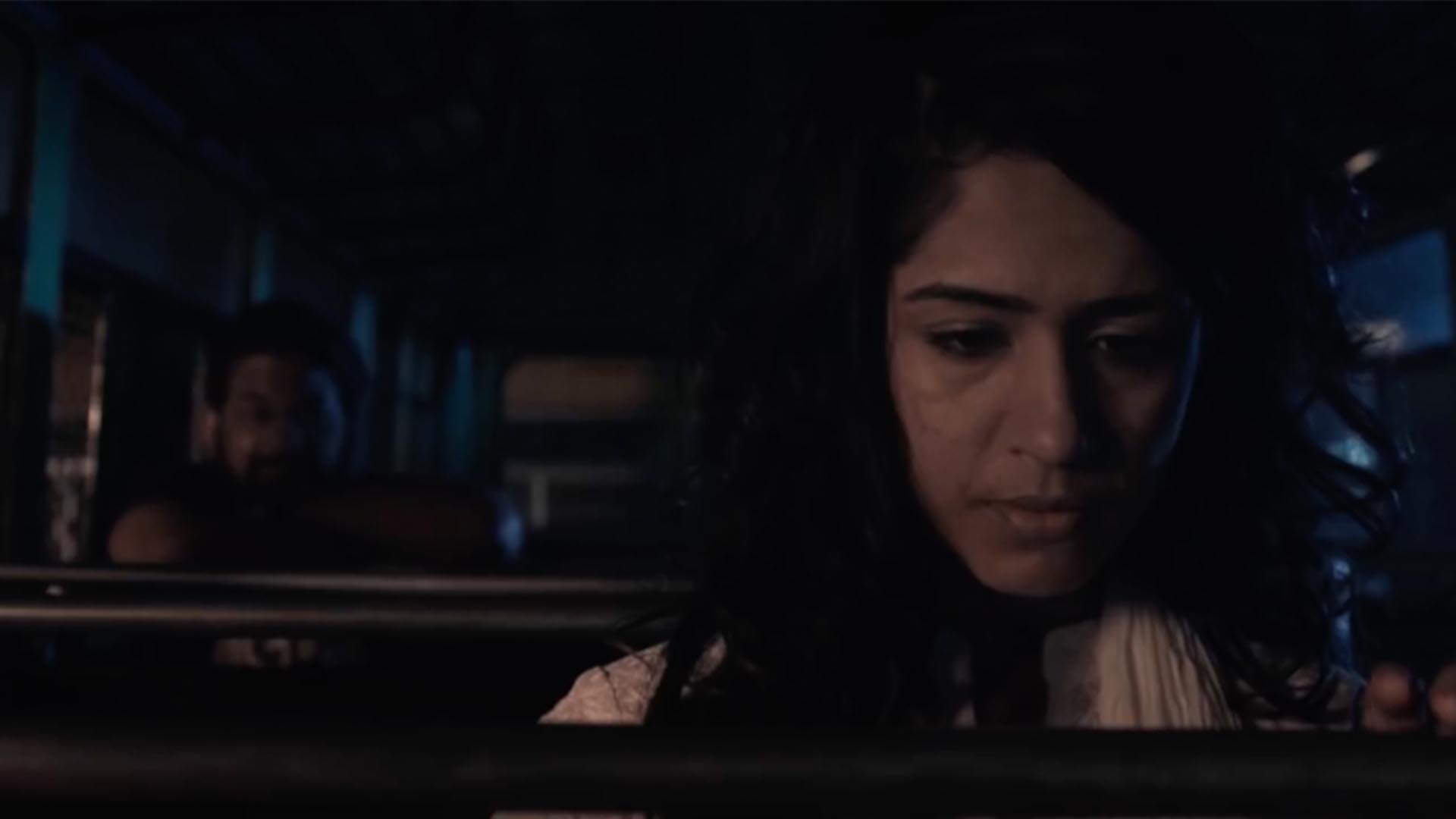 The video, directed by Anup Chavan, Adrian Fernandes and Digifakeer (R.A.T), is powerful, so powerful it took me a hell of a long time to process it. Kadadi tells me audiences were uncomfortable with the video. He tells me many felt it was too graphic, that celebrities and activists who claimed to fight for women and against gender-based violence refused to share it.

This is where I cannot understand why. What were these "activists" expecting with such a subject? Isn't the imagery in the video exactly what has happened in so many cases? Isn't it one of the very purposes of art? To shake us up? To remind us it's far from over?
Going by the intention of the video, I would, as a woman, be sorely disappointed if it were sanitised at all. I can't count the brutal rape and murder cases I've seen in my own lifetime, whether Scarlett or Suzette, Priyadarshini or Imrana, Jisha or Soumya. In fact, there have been so many more cases between Nirbhaya and Dr. Priyanka Reddy, victims whose names appear in 50-word snippets. Names we'd never even know.

"We wanted people to understand the gravity of someone's hurt, sorrow and trauma through I Am Nothing, although our portrayal of trauma is certainly a mere fragment of what victims go through. Rape affects us the same way as it would affect any sensible human in this world."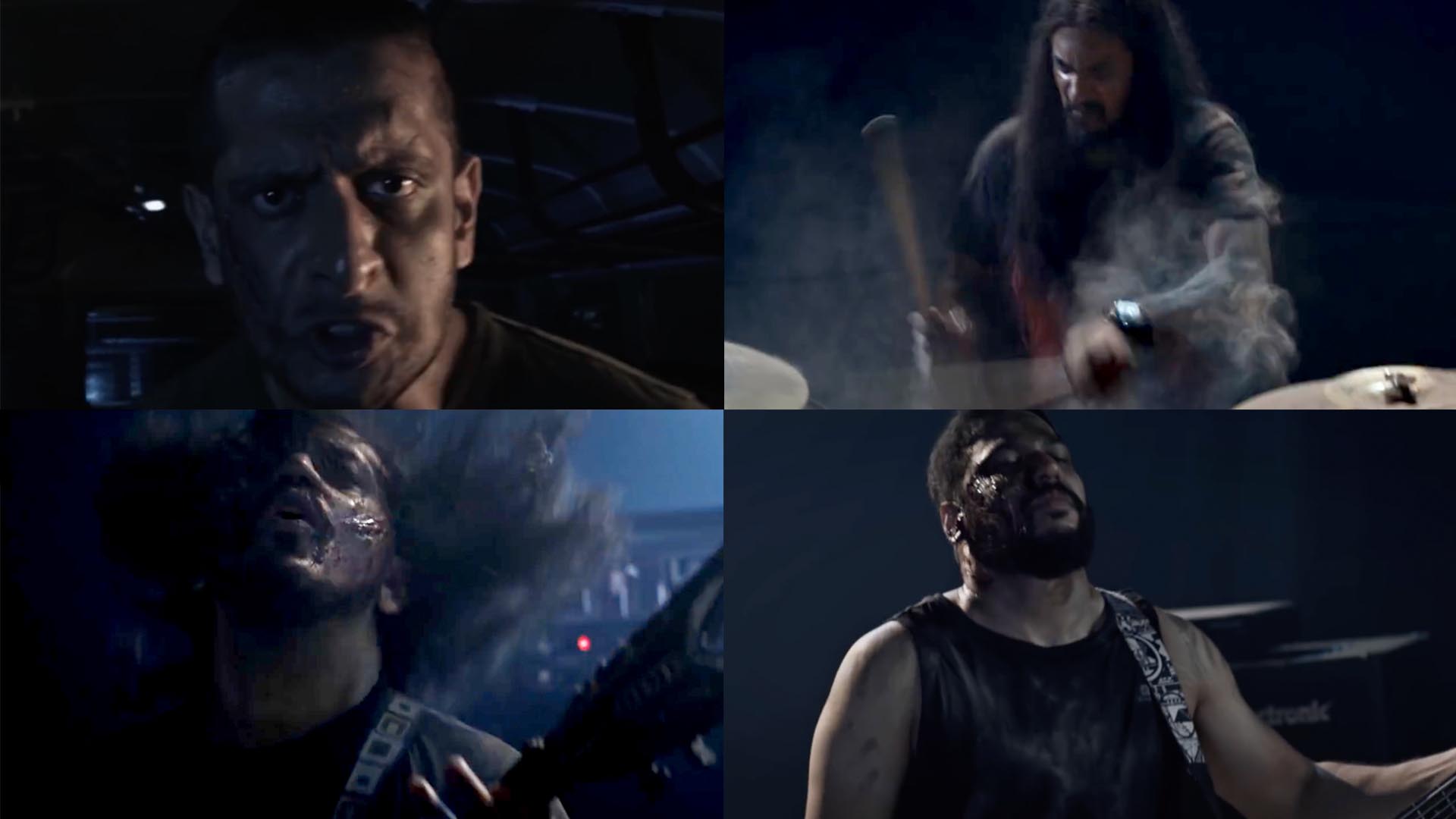 Heavy Metal has always been an effective form of peaceful social protest. It brings attention to crucial issues in the rawest form. It doesn't skirt around issues and says what it has to sans fear. It tests us and shames the authorities. And why shouldn't it? Yes, public discussions about crimes against women have increased, but the fight is far from done. We still lack accountability to half of the nation's population, i.e. women. Legal processes remain just as slow and reporting such crimes still incites fear in women, especially the fear being further maligned not just in the physical society that exists around them, but also across nations and continents via the internet.

Bhore tells us about the reactions they've received from the audiences.

"Well, our fans loved it. Almost, everyone got the point we wanted to make. It was heavy on their hearts to watch, as intended. Worked. There was no opposition per se. Just that the big channels/blogs etc couldn't share the video on their platforms despite them loving it. It has been highly recommended that we make our next video more 'Mass-Friendly'."

On looking back at the video they created two years ago, the boys from Zygnema (With ex-bassist Leon Quadros, who moved to Canada in January 2020) can only say one thing about it; It's a job well done!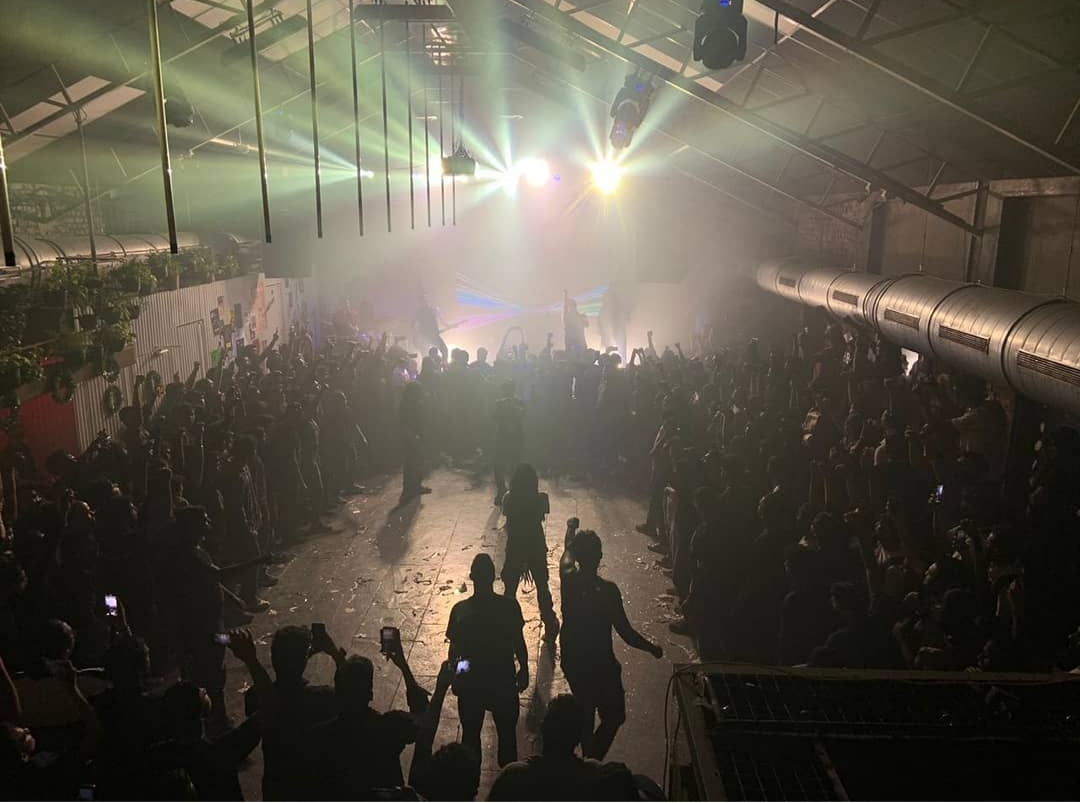 Even if you're not a fan of the genre, I implore you, the reader, to watch and share I Am Nothing. I couldn't agree more with one commenter who says, "I am not a Metalhead, but this is something that transcends the boundaries of music."

Don't be afraid because it shows abused and battered women. It's a reality we must live with. We enjoy the privilege of safety that many faceless women out there don't. The least we can do is pay a non-watered down tribute to them and without pussyfooting around it.
WATCH I AM NOTHING