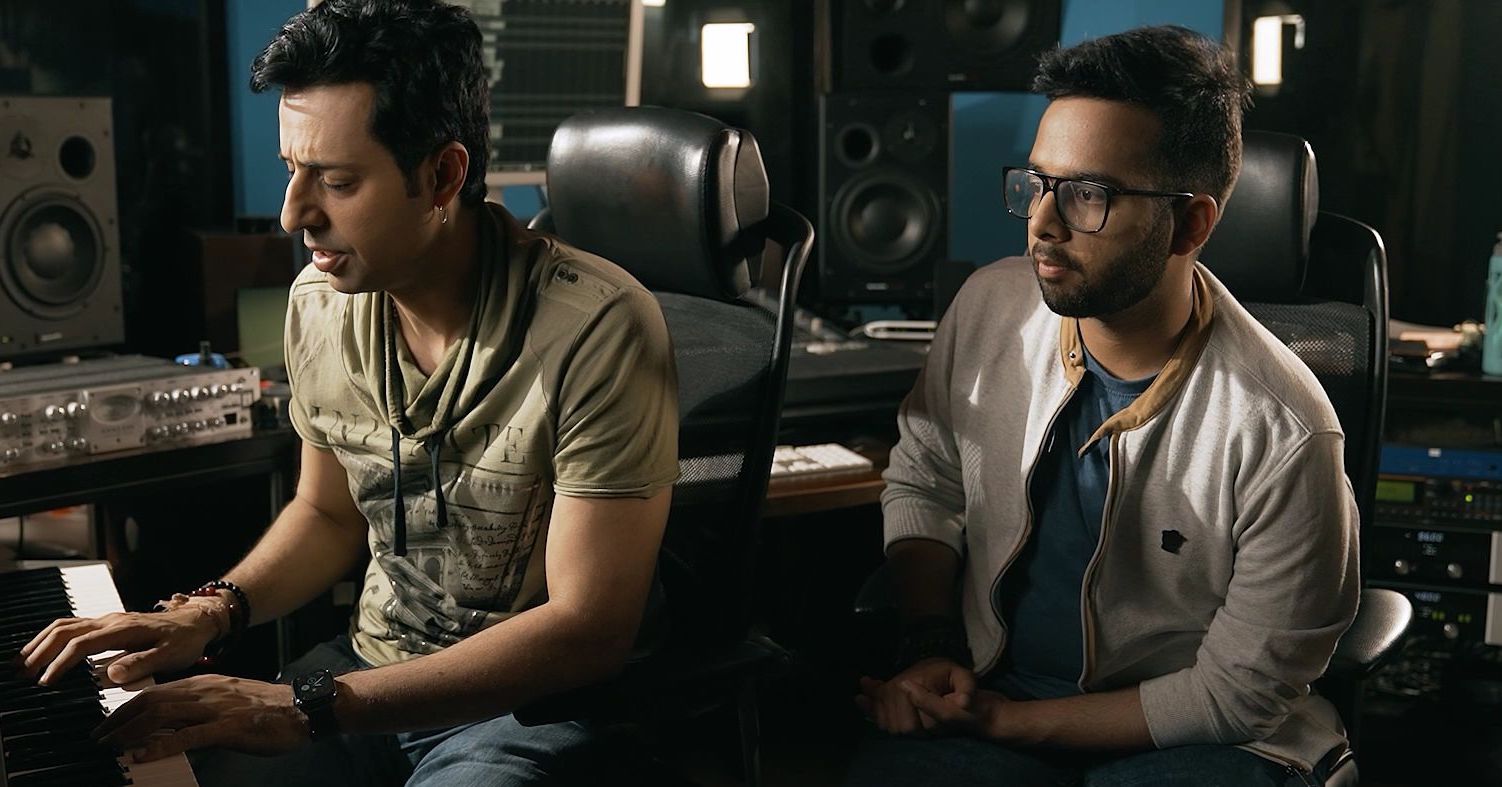 Music Directors Salim-Sulaiman Take A Chance With Young Indie Musician-Singer Shivansh Jindal And The Result Is Fabulous
"Artists wait for years to achieve their dream. Here, I have begun my career having already achieved mine!" Shivansh Jindal ecstatically reveals to me.

After speaking to hundreds of Indie artists over eons, this has got to be the first time I'm witnessing this level of excitement for a new release. And rightly so. Salim-Sulaiman are industry giants; The music they've given us over the years might just be worth a billion dollars. Imagine being a 22-year-old commerce graduate, barely a year or two out of college, and having your first song produced and released by the mighty duo?

"I was doing my thing… fanboying, commenting on their music, sending them messages and sharing my work, hoping they'd at least reassure me I was going in the right direction, if nothing else. Imagine my state when I actually received a reply from Salim Sir suggesting we collaborate! I was like - Pinch me… no wait… Punch me!"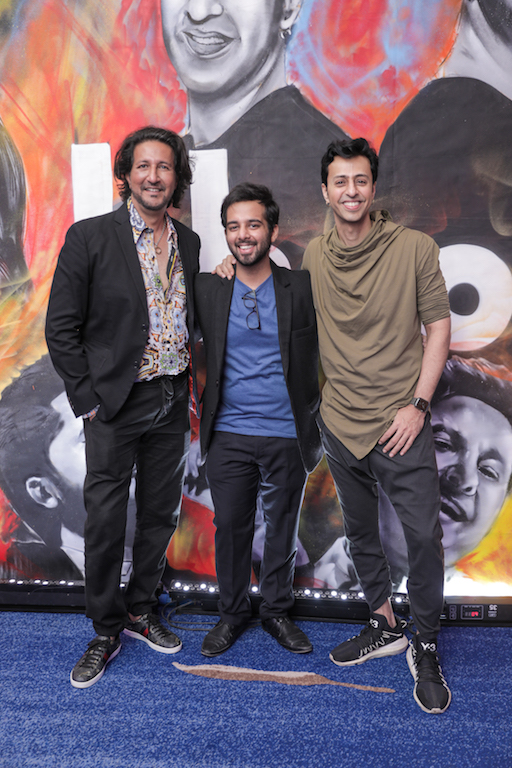 Shivash's energy-levels by this point in our phone call are off the charts. After all, his maiden single Pata Nahin is not simply a product of the lockdown, but an arduous journey that began during his senior year at school.

"I initially wrote Pata Nahin as a poem. While someone once suggested that I add a melody to it, who'd ever imagine it would turn out this way? It's one thing having a guitar play along to my song and quite another to sit in what's possibly one of India's most luxuriant studios, with industry legends!"

While lyrically uncluttered, Pata Nahin finds its robustness in Salim-Sulaiman's dextrous combination of syncopated beats, typical of dubstep, blended with a variety of instruments and electronic sounds. A fitting extension to the duo's recent experimentation with the genre manifested in their indie hits like Mann Mein Aman (A Gandhi Jayanti special) featuring Grammy Award Winner Ricky Kej. In fact, Shivansh's own voice comes quite close to Salim's sombre vocal tone.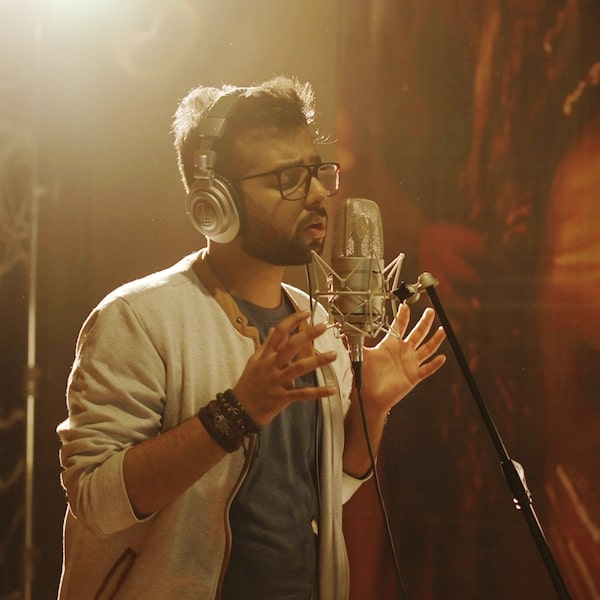 "The video has garnered over 600,000 organic views since it released two weeks ago," Shivansh beams, "And what's more? I'm now also handling the marketing side for Merchant Records."

The music video, based entirely on Shivansh's life story (Or at least this phase of his life), depicts him arriving in Mumbai after having received a text message from Salim Merchant, extending an invitation for collaboration to the young singer, originally from New Delhi. It's the age-old inference to the fact that sometimes in life, dreams do come true, as was with Shivansh.

In a recent interview with 93.5 RedFM's Red Indies Shuffle, Salim Merchant iterates, "Every Monday I do an Instagram live session with a plethora of young singers called 'Monday Mehfil'. As the name suggests, it's an informal gathering akin to a real 'Mehfil'. During one such session, this young and passionate singer, Shivansh Jindal, sang his song for me and I instantly fell in love with it."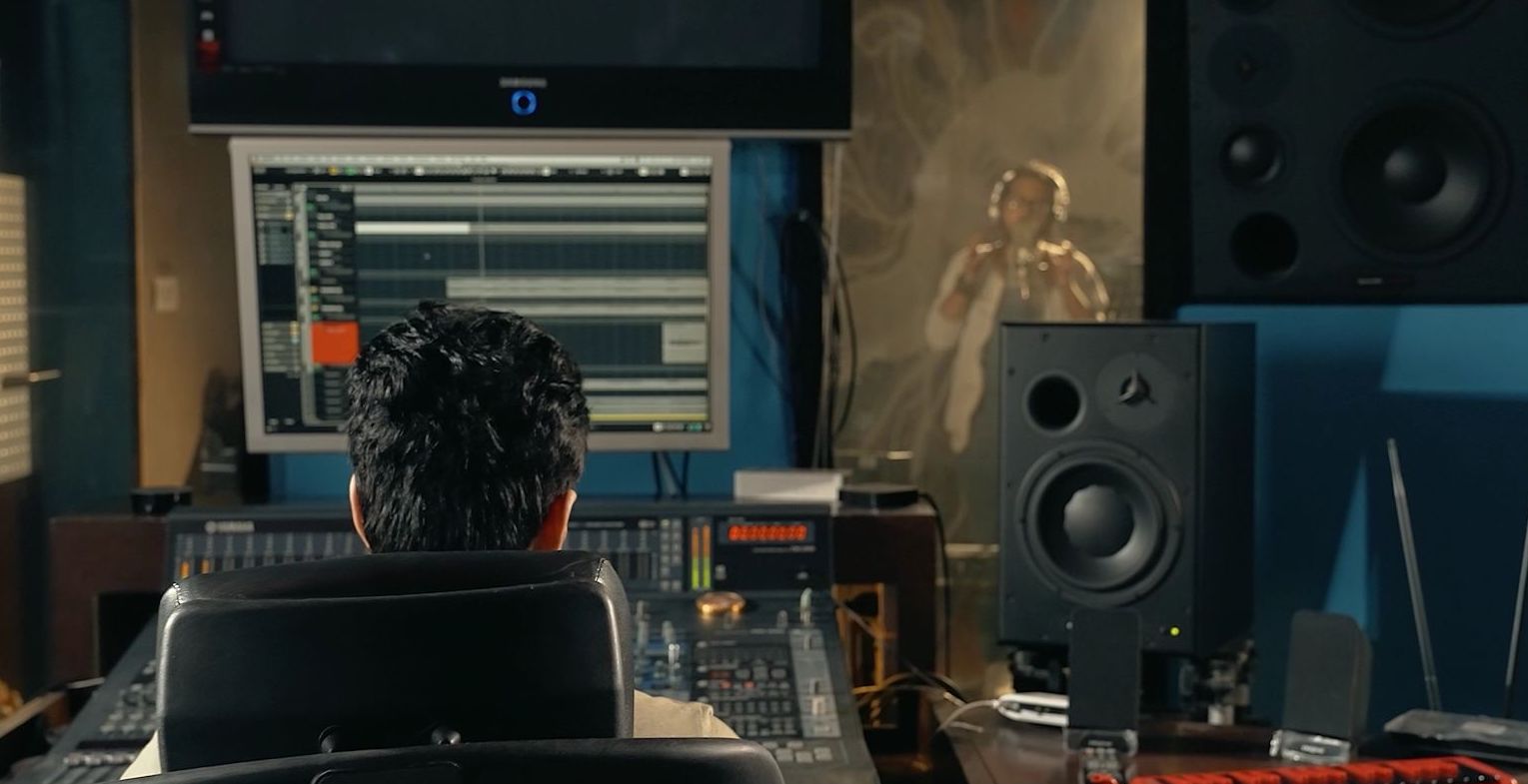 Merchant's primary reason for wanting to work with Shinvansh had to do with the fact that the young industry aspirant knew that the song was sung in 'Jog Raga', a popular raga appearing often in films that omits the second and the sixth intervals, Ri and Dha, making it pentatonic in nature. His first impression was that Shivansh's knowledge of music went beyond the amateur understanding of inexperienced musicians. That is, Shivansh took his music seriously.

"There's something deep about Pata Nahin, it's very poetic," Merchant continues, "The fact that he not only wrote, sung and composed the track but also that this sort of depth and maturity in a 22-year-old musician is virtually unheard of. Shivansh's willingness to put in the hard work, his intelligence and how respectful he is, especially with his seniors, was what made me immediately decide to release this song on our label, Merchant Records."

WATCH PATA NAHIN