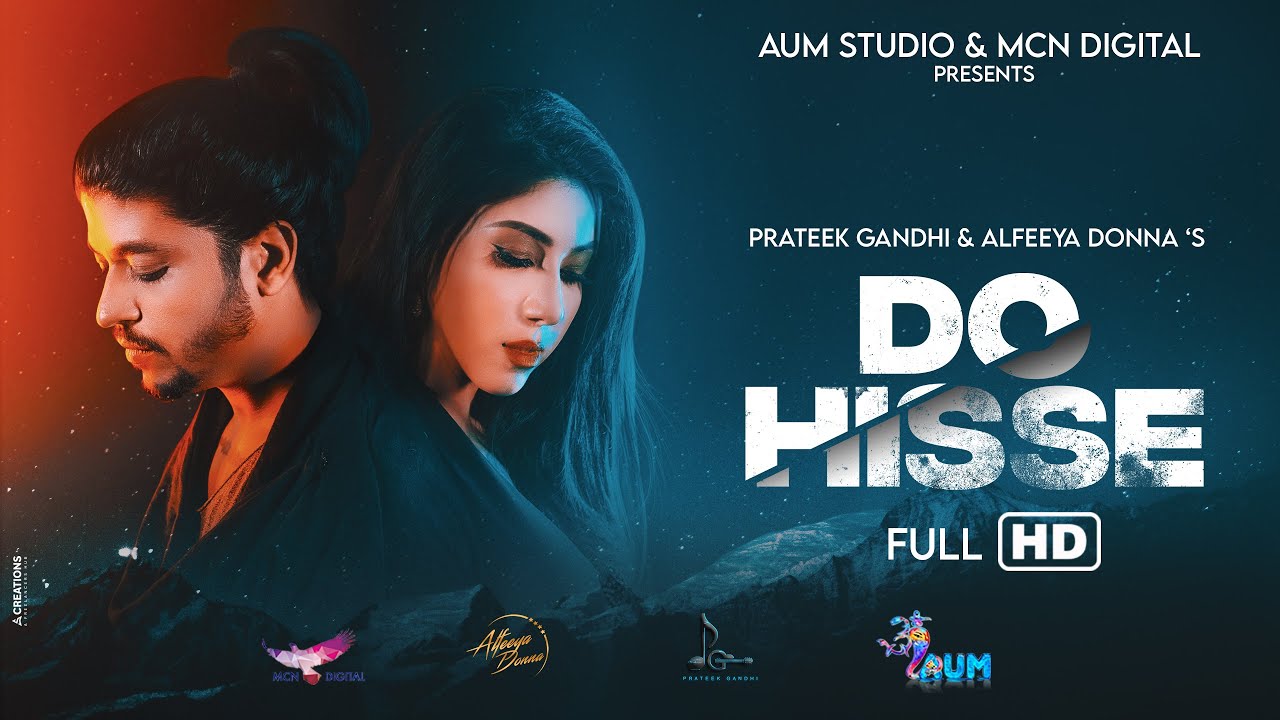 Music Video: Prateek Gandhi And Alfeeya Donna Begin 2021 With A Beautifully Pensive Single 'Do Hisse'
Breakups are hard, but there's so much out there to help us through them. Most of us tend to find comfort in music. After all what's better than a friend who puts into words what we can only feel. When faced with a situation that suddenly turns our world upside down, Prateek Gandhi's new song Do Hisse in collaboration with Dubai-based award-winning actress and singer, Alfeeya Donna, leaves two grieving lovers wishing nothing but the best for each other.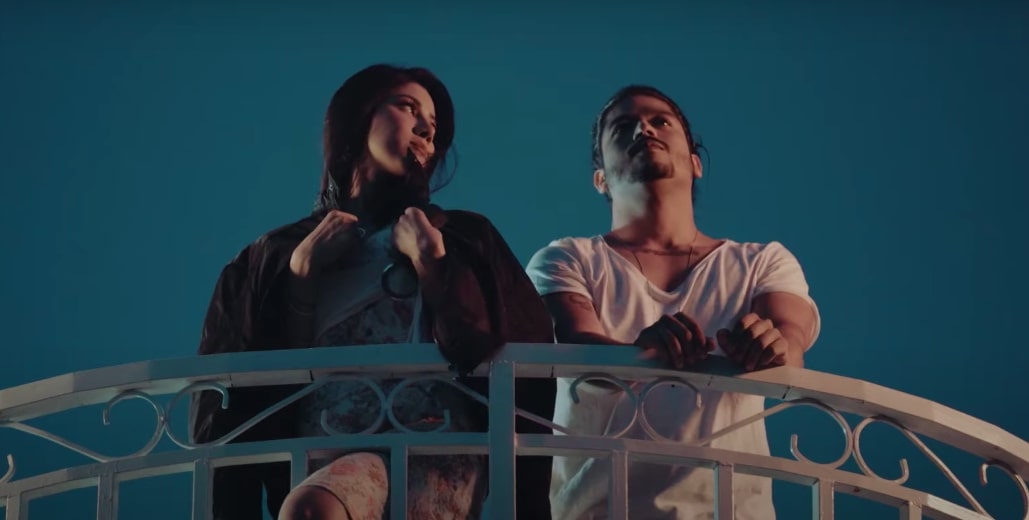 The track begins with Abhijeet Mazumdar's violin reminding us of Semyon's tension building scene from Eastern Promises; Of finding the heart in the violin by making the wood cry. This coupled with Ritika Chawla's heart-wrenching hook send us running for our tissue boxes. Donna's deceptively powerful voice blends perfectly with Gandhi's warm and versatile pipes.

While we've been familiar with (And have often spoken of) Gandhi's work in the music industry for a while now; He's composed hundreds of songs, both independent and commercial, working with the likes of Ash King, Benny Dayal, Ankit Tiwari, Raja Hassan, Nakash Aziz, Sukruti Kakkar, Purva Mantri, Shefali Alvares and Gurinder Seagal, we're absolutely dazzled with Donna's achievements today.

Her career began with a leading role in the feature film Jihad (2017), one of the most promising films in Indian parallel cinema confronting one of the most pressing issues of the Indian subcontinent - the reality of Kashmir. But she also has another side to her, while she has complete courses in acting and filmmaking from Anupam Kher's Actor Prepares and the New York Film Academy, she has also pursued MBA in Marketing and Finance from IMI University, Belgium & Executive MBA in International Business and Foreign trade from CMJ University, India. What's more? She also has qualifications in digital marketing and is a Google Certified professional.

The slick music video, directed by Shreyansh Misra is an example of effective storytelling. From the start, there's something wrong with the chemistry between the two. It almost makes the audience feel, that though the two seem like perfectly good human beings, they're better off without each other, which ultimately is the point, right?
WATCH DO HISSE