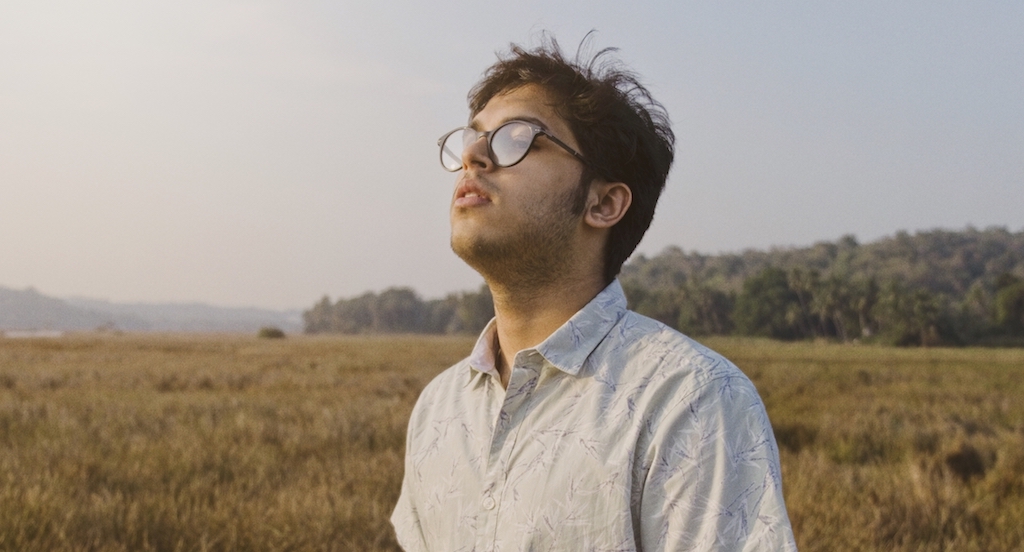 This Goa-based Singer's Latest Single Proves Indian Pop Artists Are Ready To Conquer International Charts
Jaden Mascarenhas aka Jaden Maskie is all of nineteen, but already has a decade's worth of professional experience in the music industry. His career as a recording artist goes all the way back to the 2010 Sanjay Leela Bhansali film Guzaarish, in which he accompanied Hrithik Roshan in a rendition of Louis Armstrong's iconic ballad What A Wonderful World. He has also showcased his vocal talent in ad jingles for brands like KFC, Nestle, and more.

"I've always made sure I put in 100 percent with my music. Until I am satisfied with the product, it doesn't release," He begins, "Having worked on different projects ever since I was 10-years-old has helped me get a sense of quality and interest in my craft. Above all, it has helped me understand why things are done a certain way and what I can do with the restrictions to still achieve studio-like material from home."

Now, having recorded four independent singles, Jaden sits down with us for a chat about life, music and what it means to be a young recording artist in today's world.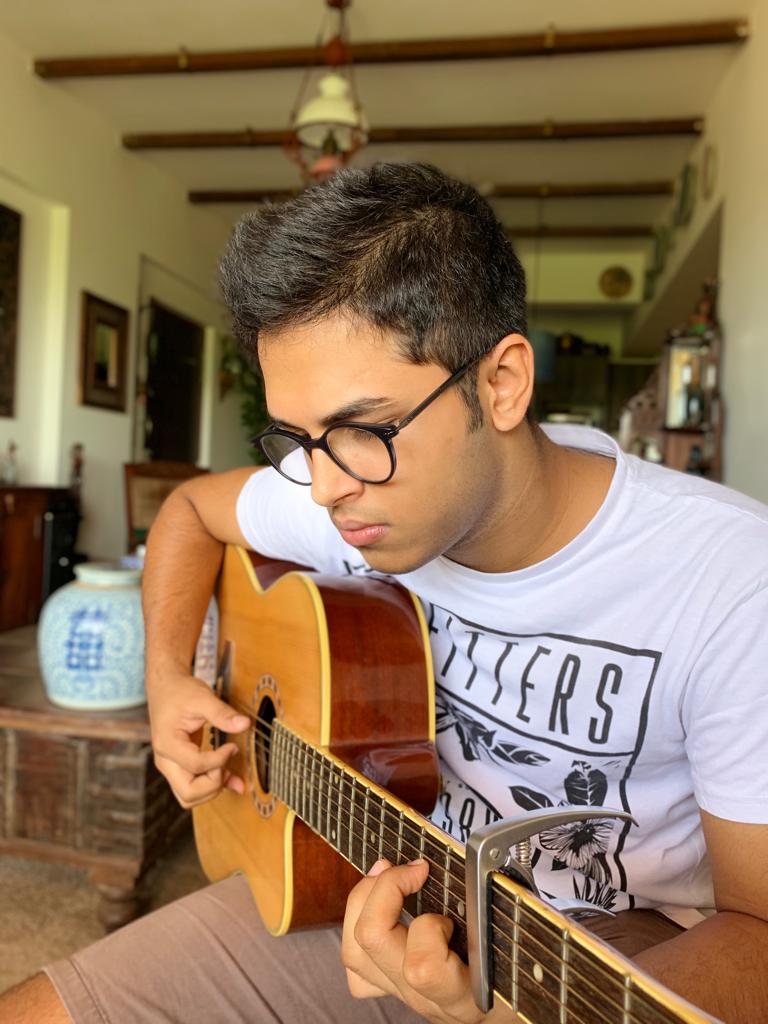 Apart from the fact that he's immensely talented, creative and all that jazz, what makes Jaden Maskie stand apart is the level-headedness and professional acumen ingrained in him at a tender age. He believes what a musician most struggles with is exposure. That in the current era of music, standing out from the rest is extremely challenging.

"I feel there are artists like me everywhere, however the lack of exposure and support has lead them to give up on their talent." He maintains, "I am working on music whenever I can at this point. If an artist is passionate about something to an extent that, whether or not s/he achieve success in a year or 10 years, nothing can hinder it."

A musician's life is not an easy one, rife with unending technological changes, marketing nightmares and the eternal fear of becoming irrelevant. Accessibility has made the world far more competitive. One no longer has to worry about having the right tools, but about their own creativity and whether one has what it takes to sustain in a world where a day away from the limelight can change everything.

Since 2017, he has thrown himself into the deep end. After all, it's imperative that a musician learns everything, including peripheral skills. Gone are the days where one would hire a studio and an engineer and leave the technical work to the professionals. Today we ALL are the professionals. We can no longer make excuses for technical illiteracy, the material is widely available, be it software or the means to learn it, often for free. It's why artists like Jaden can be entirely self-sufficient.

"Yes, it is true, I have mixed and mastered all my tracks. I think the reason my exports have improved drastically is that prior to making original music, I started out doing fully produced covers, where I did everything on my own using FL Studio. This software surprised me with its capabilities. My setup literally includes my laptop, audio interface, headphones, and my microphone. I record everything from instruments to vocals in my room. This room has no soundproofing whatsoever. I just keep some clothes behind the mic and start recording."

His latest Single Rhythm Of My Heart has all the ingredients of a chart-topping pop song, be it his lyrical phrasing, foot-tapping percussions, haunting harmonies and backing vocals, smooth ascents and descents and above all a great bassline.

In describing the process behind it, he tells us, "I wrote Rhythm Of My Heart intending it to be a catchy, melodic song that people can listen to repeatedly. I always start composing the chord structure first. This sometimes takes 10 minutes and sometimes weeks. However, getting the right chord progression is very essential. Once you have that, melodies and lyric ideas flow in. Using the help of a voice recorder and notepad app on my phone, I lay down melodic and lyric ideas. For this song, the chorus was the first part I came up with. After this I started writing a story leading up to the chorus. It is something that I have practiced over the course of a year and at some point realised it was turning out to be a pop/r&b style song. That's why I made sure I shaped the instruments and vocal mix to sound like an upbeat pop song."

Another addictive track, The Way I Fall In Love had us bumping and grinding. It's the kind of track we'd imagine playing three or four times over at a high-energy dance club.

"The Way I Fall In Love is a song that I, along with 2 other friends, created. It differs greatly from a lot of music that Indian artists are releasing. I guess our approach for this, was to make a dance song, but experiment with an Afrobeat rather than any other 4 on the floor kind of beat."

We ended with asking him that quintessential question about the inspiration behind his art.

"I think I seek inspiration not only from people but also their workflow, life stories, and their personalities in general. From artists like Jacob Collier to commercial artists like Lauv, I look for cool elements and tricks that I can use to spice up my music. The best way I can put it is - Observation is my inspiration"
LISTEN TO JADEN MASKIE ON SPOTIFY