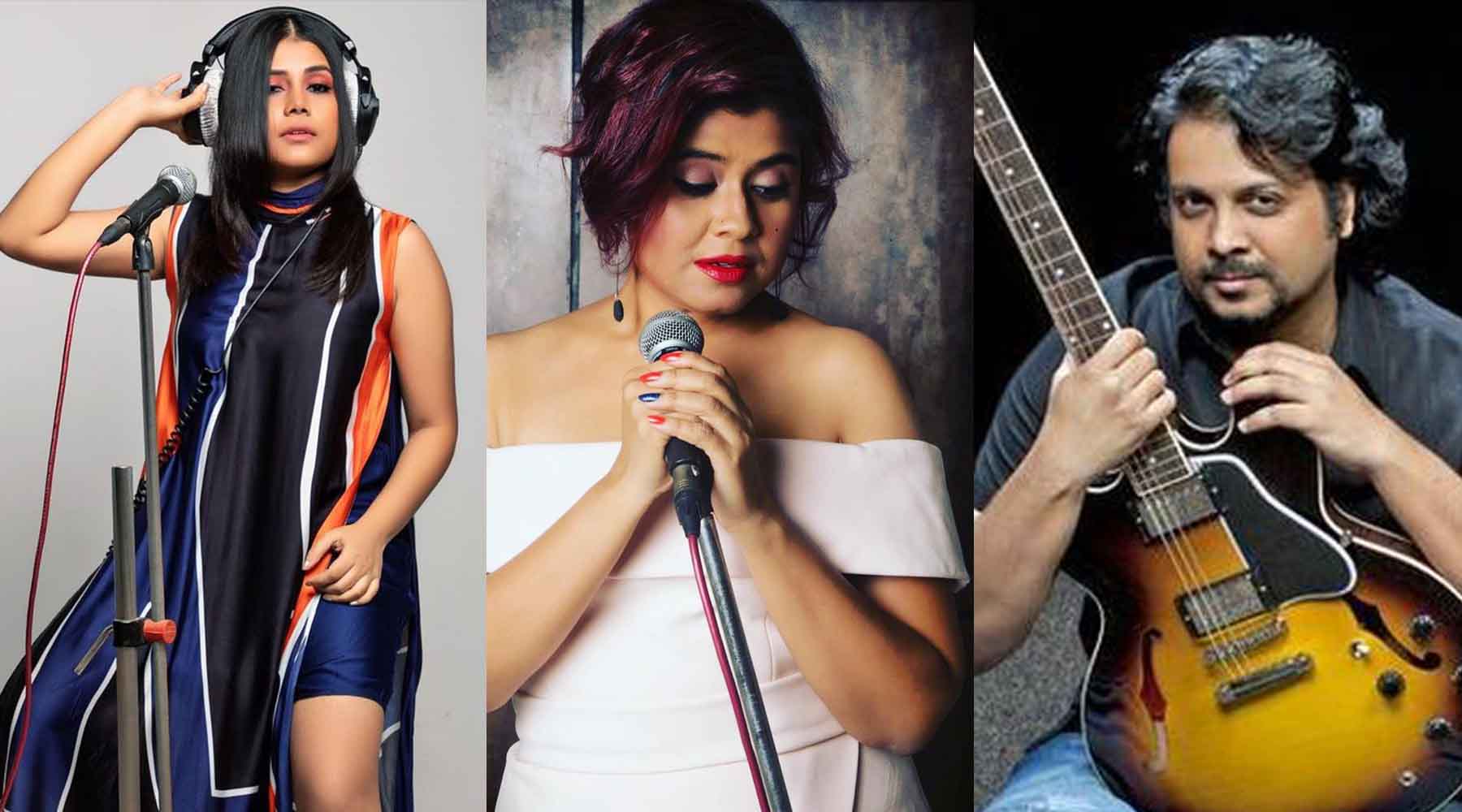 The Dasgupta Sisters Collaborate With Sandeep Chowta On A Fresh Fusion Of Indian Classical, Jazz And Funk 
"Which is the best collaboration you've come across?" An acquaintance casually asked me a few weeks ago. What could I say? Great artists have collaborated with one another since, well, the beginning of time. In music, one of the oldest examples would be Hexaméron from Vincenzo Bellini's opera I puritani which featured contributions by Frédéric Chopin, Carl Czerny, Henri Herz, Johann Peter Pixis and Sigismond Thalberg.

But to ask me about the best collaboration I'd come across in my brief existence of forty-two years? There are so very many. I'm tempted to say Kenny Rogers and Lionel Richie, but then Richie had written 'Lady' but not sung on it. The acquaintance persisted for an answer. I'm again tempted to say Money For Nothing performed by Mark Knopfler, featuring Sting, Eric Clapton and Phil Collins live from Royal Albert Hall in 1997. Except, mesmerising as it is, the song was an existing piece that merely featured these brilliant talents.

"What about Trilok Gurtu and John McLaughlin?" He tried helping.

"Ah yes! That may just be it!" I replied, putting the conversation to a quick rest.

Then, in the following days, I reckon I'd found it. Well, at least the best 'lockdown' collaboration I've heard thus far. And we all know how the lockdown has spawned a definite barrage of them. So I texted my friend a link to Sandeep Chowta's latest album featuring Pragya and Paroma Dasgupta on vocals, Hector Moreno Guerrero and Thommy Knowles on Piano and Seb Read on bass guitar telling him to give it a listen. He agreed with me and then we both agreed the best collaboration is one where if you remove a collaborator or even replace him/her, it would not only seem incomplete, but also ruin it.

The Dasgupta Sisters, their self-titled album, is a dedication to the siblings' late mother and renowned classical singer, Manjushree Dasgupta, who performed on All India Radio, Doordarshan and at umpteen festivals and conferences of great importance. In fact, apart from sharing the stage with the legendary Bismillah Khan Sahab, Pt. Jasraj and being one of a mere two female disciples of Padma Vibhushan Ustad Nissar Hussain Khan Sahab, she had also collaborated with the 'Thumri Queen' Shobha Gurtu, mother of Trilok Gurtu, whom I've mentioned earlier.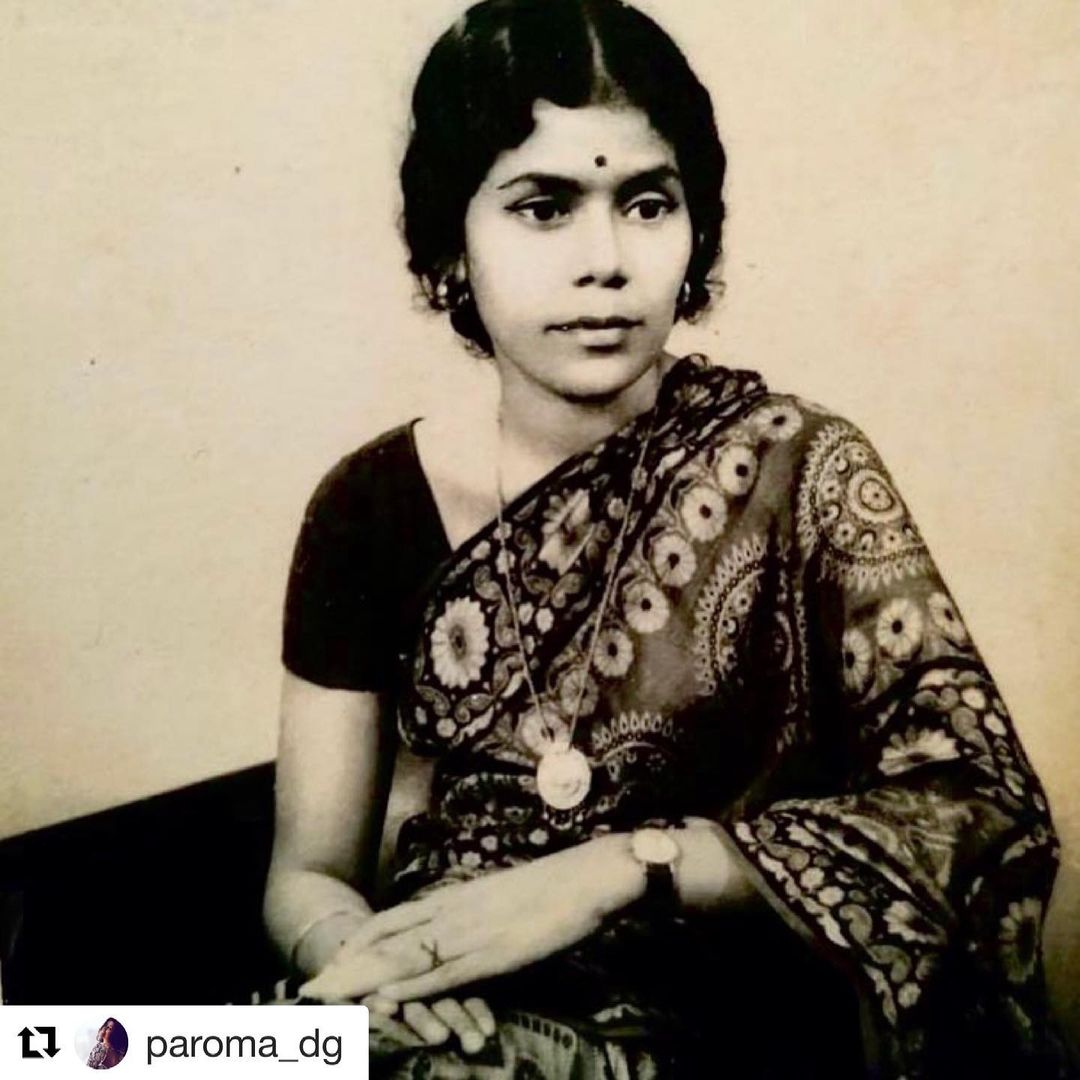 For this album, the sisters chose four classical bandishes (Chota Khayal) for the simple reason that they were their mother's favourites. They learned well from her. Their oldest memories include watching their mother sing Khayal, Thumri, Dadra, Kajri and Tarana with stalwarts like Pt. Swapan Shib, Mehfooz Khan, Pt. Ramesh Mishra and Probodh Bhattacheryaa at their very home!

All of which Chowta couldn't resist. It was, ostensibly, his suggestion that the album be dedicated to their mother.

"I have been working with great western musicians from the West for over 20 years now," Chowta tells me. "I've worked with some greats in modern jazz on my records Matters Of The Heart and American Pilgrimage, and ever since I started my label, Namma Music, to release my own creations, I have also been producing albums for other artists."
Chowta has released a whopping twenty-two niche albums this year.

"If you look away from my work in Bollywood and listen to Matters Of The Heart, you will see another side to me. One you'd rarely have seen before. I have been a jazz lover since the age of twelve, so my sound is obviously going to have traces of jazz in it. Then again, there's also my cinematic vibe, of which I simply can't let go!"
Chowta, who has a roster of musical collaborators from across the world, thought it would be a great idea to take their bare voices and fuse them with the electronic, jazz and pop score that you hear on the album. And let me tell you, the result is fabulous.

Paroma Dasgupta says, "Working with Sandeep is always a unique experience. Both of us have worked with him on two Telugu songs in the past. One was called Pichi Pichi Gaa and appeared in Mehbooba directed by Puri Jagannadh. Before that we worked with him on Saheb, Biwi Aur Gangster Returns."

The sisters insist Chowta is a strict taskmaster.

"Pragya is completely terrified when she works with Sandeep!" Paroma laughs.

Pragya chimes in, "Anybody who has worked with him knows he's a perfectionist and won't let you go until he believes it is perfect and exactly as he wants it... Well, except with Sonu Nigam. Sonu Nigam is the only singer Sandeep thinks nails any song with no hiccups!"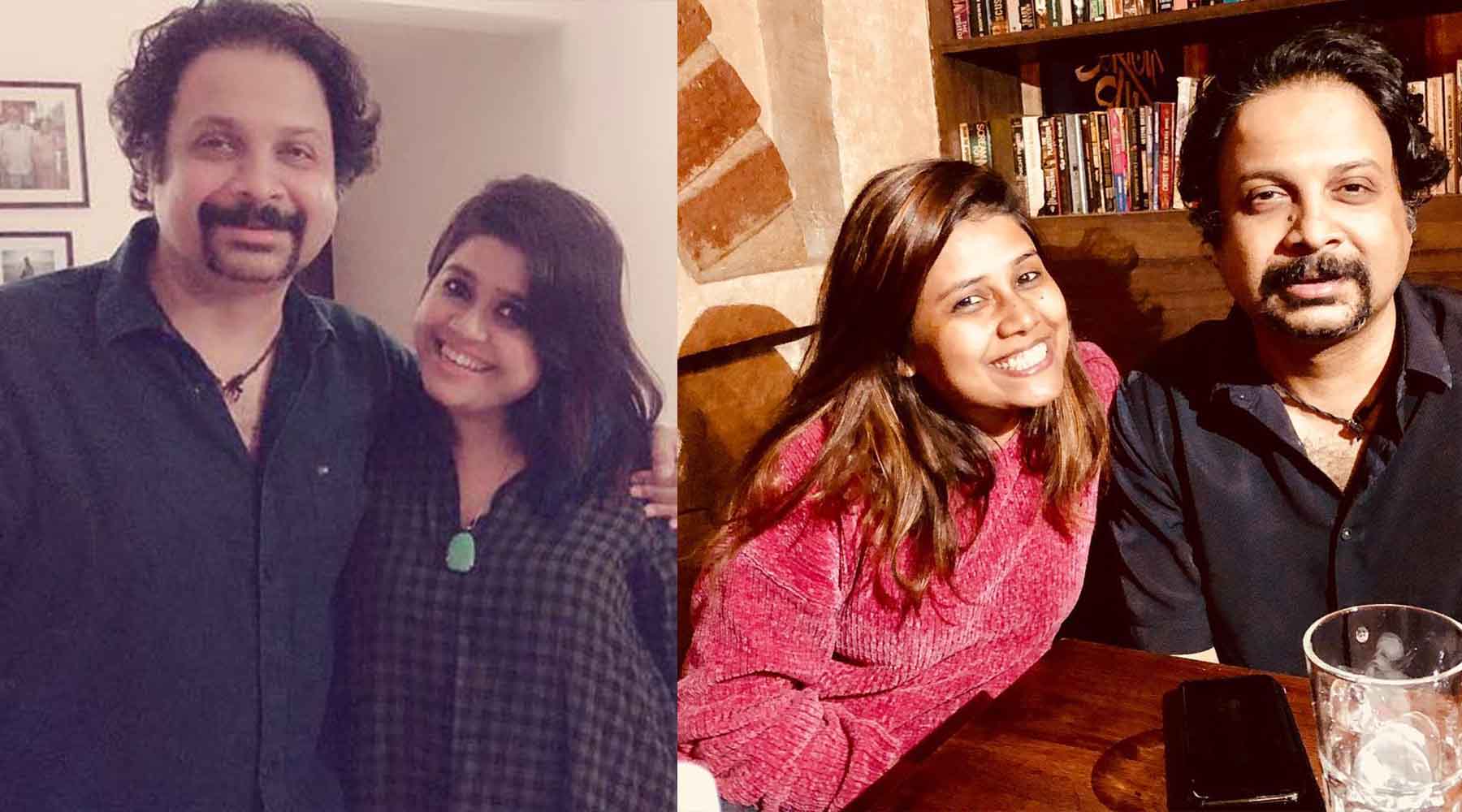 What the sisters are especially thrilled by, on the other had, is how western collaborators approach fusion projects that involve Indian Classical music.
"When a musician from India regardless of his musical background jams to an Indian song, he is aware of the dos and the don'ts. As singers, we know certain things about raagas, we have an idea about what sort of raaga works and where it fits, it's always there at the back of our minds. Foreigners aren't influenced in the same way. If they do not know, they can never be influenced. Their interpretations are unique and hence the product will be unique too." Paroma adds.

"If you listen to our songs..." Pragya reiterates, "You will notice the balance between east and west is seamless. Hats off to Sandeep for that. He's done a splendid job and though the western musicians were thousands of miles away, the end product feels as if we recorded it together."

What's impressive about Dasgupta Sisters, the album, is that anyone regardless of their musical leaning will enjoy it, and this is what Pragya tells me she wanted from the outset.

"We did our best to keep it effortless. We wanted people to listen to it when driving or at an evening spent with friends rather than some serious musical devotee/aficionado-like atmosphere."
LISTEN TO DASGUPTA SISTERS