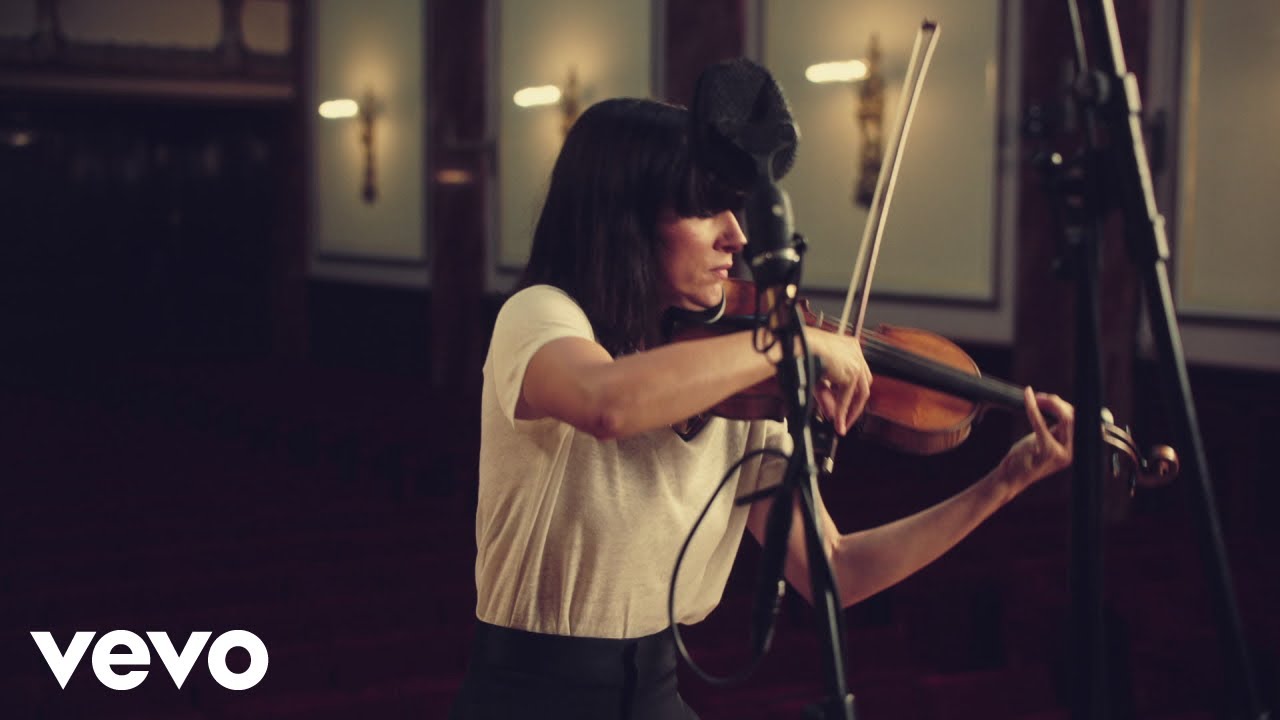 Nitin Sawhney collaborates with violinist and composer Anna Phoebe
We've been following Anna Pheobe's work for a while now, and there's never been an instance where the London-based violinist hasn't taken our collective breath away. Phoebe is young (Younger than some of us here at Flipsyde) and accomplished in every sense of the word, having played major arenas across the world, including the Royal Albert Hall, the Royal Festival Hall, Glastonbury, Fuji Rock and Sonar Festival.
Her latest collaboration with the famed British-Indian musician and composer Nitin Sawhney on the piano will take you back in time, reminding you of a time you didn't exist. Her violin, the imagery and her expressions will make you weep. This has got to be the most lingering experience we've had all year and as we gaze out the window here in Mumbai, we're forced to face our own truths. Those familiar with Sawhney's work will immediately spot a strong and illustrious cinematic quality to it.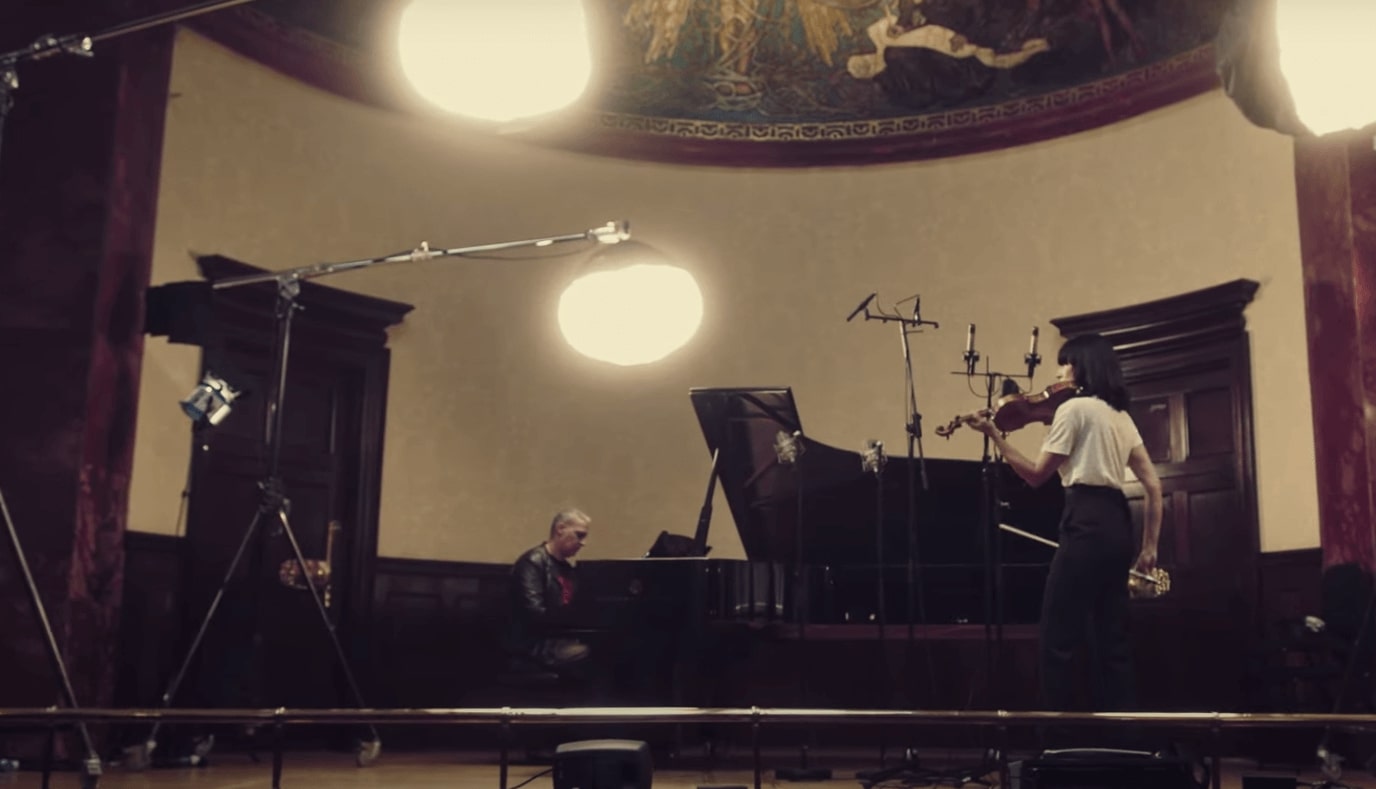 Nitin Sawhney - Movement - Variation I ft. Anna Phoebe was released on October 2nd, 2020.
Watch the Video