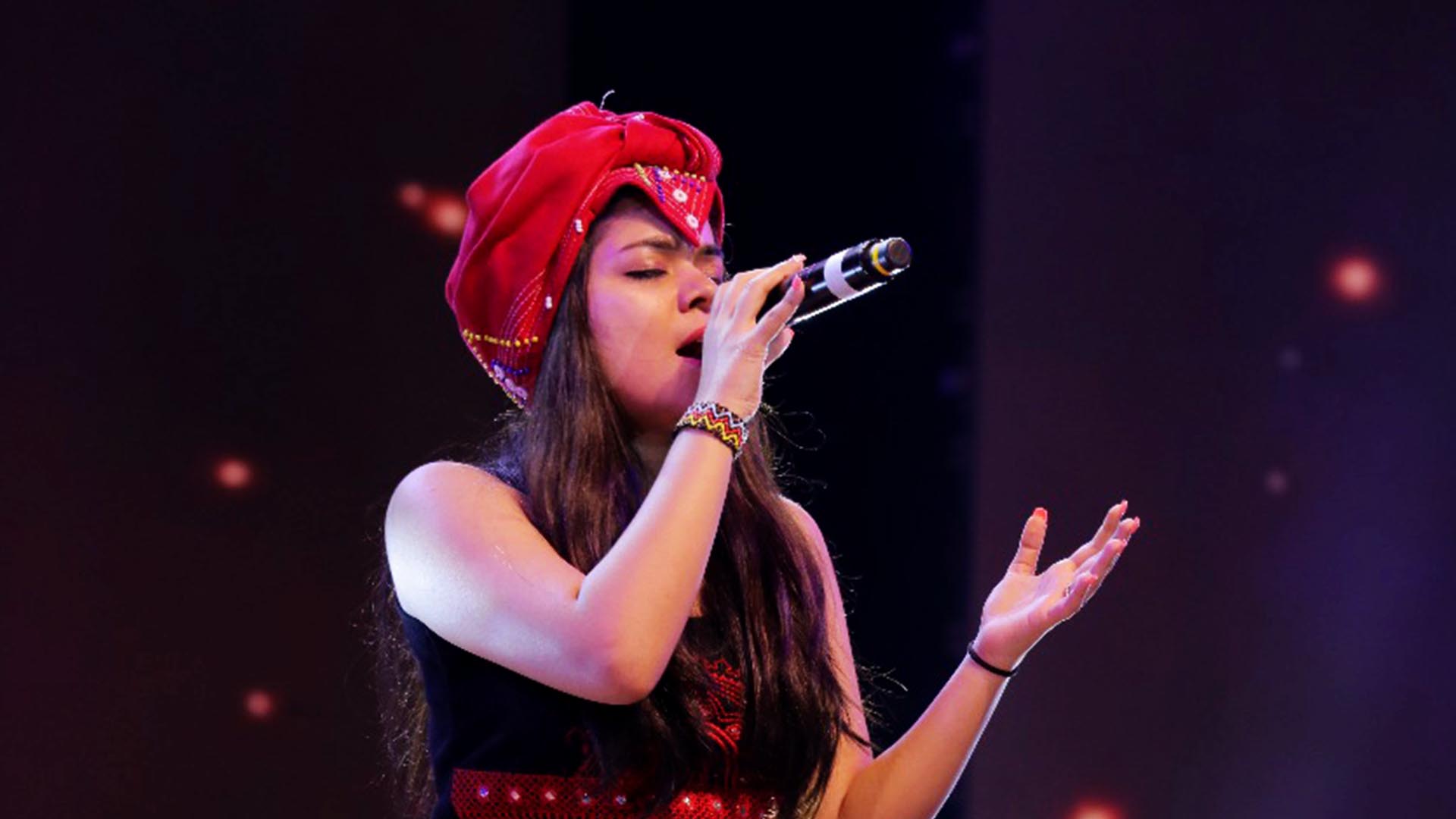 South African Child Prodigy Maithili Shome's Journey From Indian Reality Show Sa Re Ga Ma Pa in 2007 to World Musician in 2021
Maithili Shome began her journey in music at the tender age of 3, with her very first impromptu performance in Pune backed by an orchestra. In 2007, at 6, she had her first appearance on Sa Re Ga Ma Pa Li'l Champs and the rest, of course, is history. Today, at 20, Shome has achieved far more than many of us could have dreamed of achieving at that age.

"I was very young at the time - too young to understand the experience of a reality show," She tells us, "In 2016, I was given the title 'Golden Girl' by Zee TV after having represented South Africa in Sa Re Ga Ma Pa and ranked in the Top 14 out of 150,000 contestants globally. The experience was amazing as I received a lot of useful knowledge from my mentors, which goes a long way in my career. I also met many fellow musicians who have become good friends. I've worked on a few projects with them too."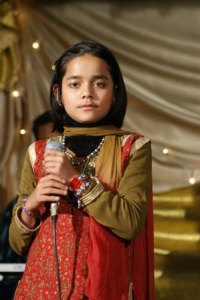 Shome was born in Assam, India, and moved to South Africa at 5, continuing to perform on local stages.

"I have Indian heritage, by birth, of course, but after having lived in South Africa for such a long time and experiencing the rich culture and music here, it has become a part of me and my identity. I'm just as South African as I am Indian - musically."

Shome sings professionally in 20 languages, including six African languages.

"Exploring new genres and singing in different languages is so much fun. I've always approached every project with a very open mind. With the unfamiliar, I do my research in the specific genre and make sure I understand the essence of anything I do. Whether it's a new genre or language, I believe it's very important to catch on to the nuances and expressions before you create something of your own."

She credits her parents for recognising and nurturing her talent from the very beginning, in particular her mother, Monali Shome, a celebrated singer herself and a multiple music-award winner, including of Kolkata's famed RD Burman Award.

"I inherited my musical genes from my mother. She is my first Guru and has always been my musical guide. My father has been my driving force."
Her latest song Swar Aatma is a soulful collaboration between artists of South African, Indian and Israeli descent arranged and produced by South African musician and producer Jacques Rautenbach and written by Rautenbach and Shome, herself.

"Swar Aatma came about in the lockdown. Jacques composed the initial musical idea and structure while I created my vocal part by combining Sargams and an Indian Classical Bandish based on Raag Basant Mukhari. The violin, tabla, drums and bass further shaped the song into what it is - the credit goes to all the fantastic musicians on the track."

With Swar Aatma, the team aimed for a message of upliftment, given the troublesome times the world is going through because of the pandemic. The project was a virtual collaboration - all the musicians did their parts from their respective home studios. They tracked all the major instruments live to get a more refined sound.

"It was a little different compared to the musical interactions we would have had under normal circumstances, but we thoroughly enjoyed the process. The initial idea that was pitched was very open, in the sense that every musician involved had the freedom to add their own elements to the song. Together, we created something one of its kind - truly a World Music Track!"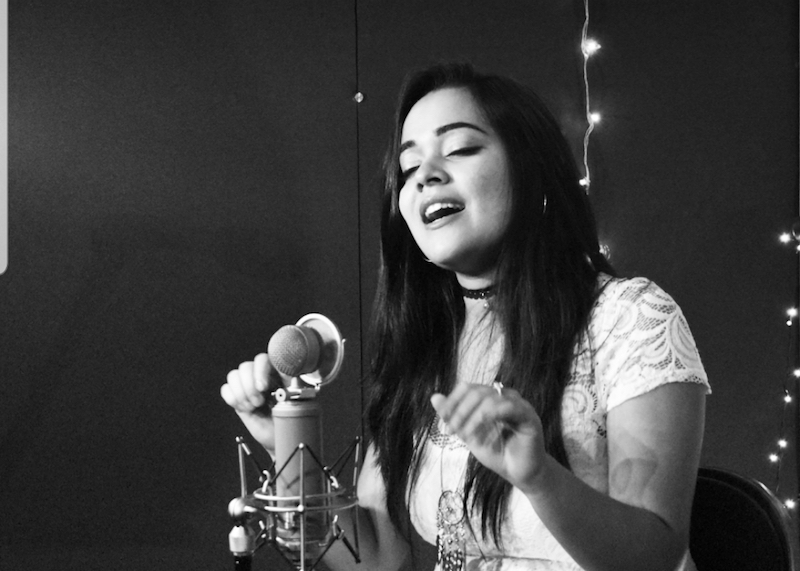 Despite her achievements in the reality TV and film spaces, what with her debut as a playback singer for the movie Deep End, directed by Eubulus Timothy and Kandasamys: The Wedding, a sequel to the box office hit film Keeping Up with the Kandasamys, Shome's focus is to explore as many genres as possible. In fact, her earlier collaboration with Tabla-player Vivek Parshotam had blown us away last year.

"Dark Light was a meaningful project that conveyed a powerful message to the Women of The World and I felt very connected to the song for this very reason. The instrumental part of the composition was on its own was amazing and it honoured me to be the 'Voice of the Woman'. Vivek is always full of wonderful ideas that are fresh, different and out of the box."

Shome has a band by the name of AAFRIND, the first known Afro-Indo fusion band. The band consists of the finest musicians such as Luke van der Merwe, Phresh, Vivek Parshotam, David Klassen and Curt Petrus.

"We are known for African Gospel Fusion, Sufi Fusion, folk, traditional and contemporary music from Indian and African origins. The exciting thing about our band is that every musician brings something different because of our individual musical and cultural backgrounds!"

With the current scenario, Shome's upcoming projects involve virtual collaborations and original compositions. She tells us that the work-from-home situation has given her much more time to explore unique content ideas and projects that involve an amalgamation of Indian and African Music (traditional, folk and contemporary).

"I have just entered the industry, so I have a long way to go in my professional career. However, I believe everyone has unique experiences in their journey of music. I'm learning as I go. One thing I can say is that, no matter what, it is very important to stay true to yourself and your art."
WATCH SWAR AATMA