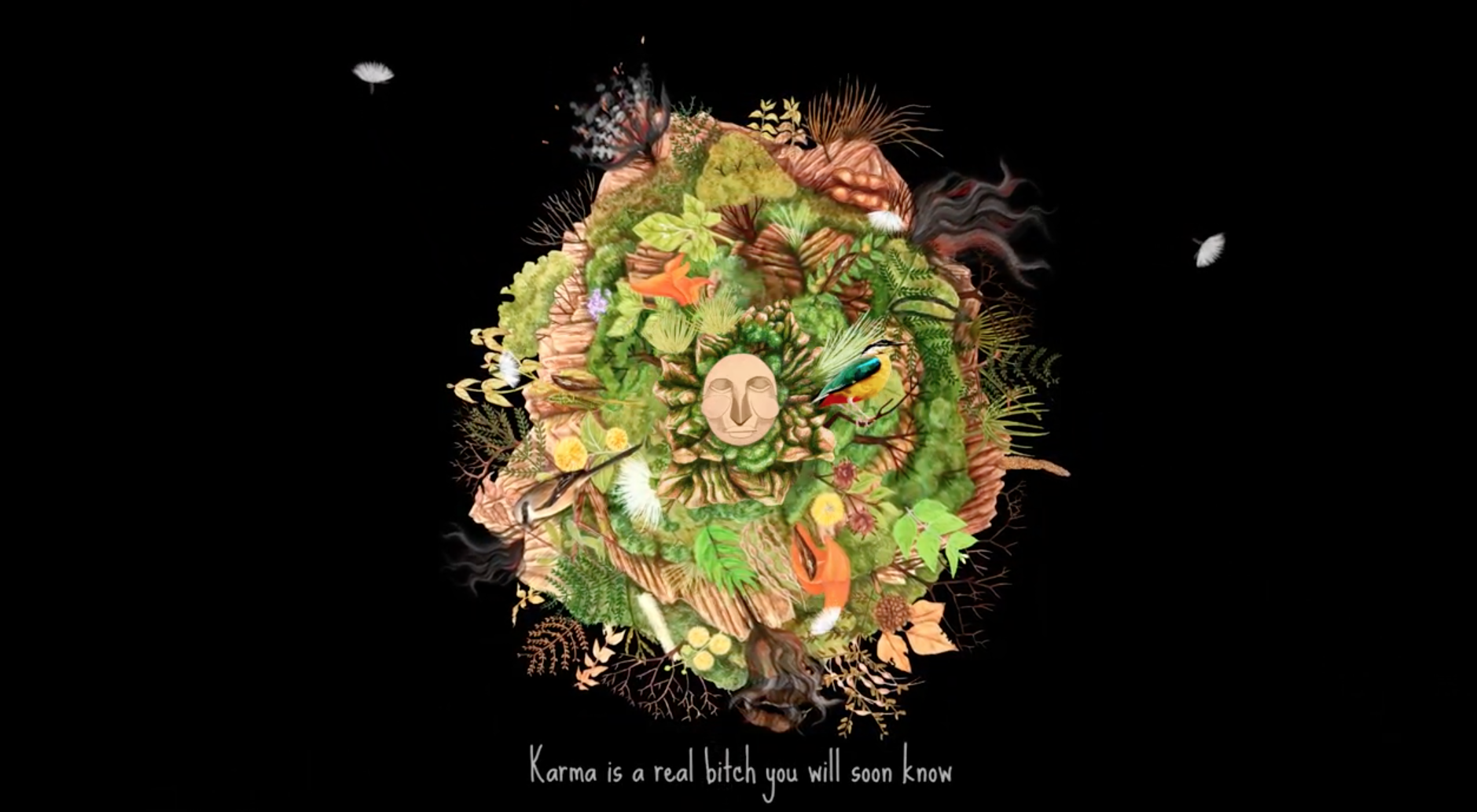 Sanjeeta Bhattacharya- Everything's Fine? (Official Lyric Video)
At the beginning of the lockdown, we saw nature thrive. Blue skies, a massive drop in pollution levels and wildlife coming out onto the streets in ways we'd never imagine. Have we already forgotten? It was just a few months ago.

This calming track by Sanjeeta Bhattacharya is not quite calming at all, when you read the words. Her voice may take away your mid-week blues but it mostly serves as a strong reminder that we're fast losing every bit of nature to concrete. While most of our big cities are far beyond repair, we're seeing smaller towns and cities go in a similar direction. The track, combined with the beautiful and mesmerising animated lyric video by NYN and artwork by Labonie Roy, doesn't preach. The message is razor sharp - 'Karma is a real bitch, you will soon know.'

You must watch and share this video, we implore you.