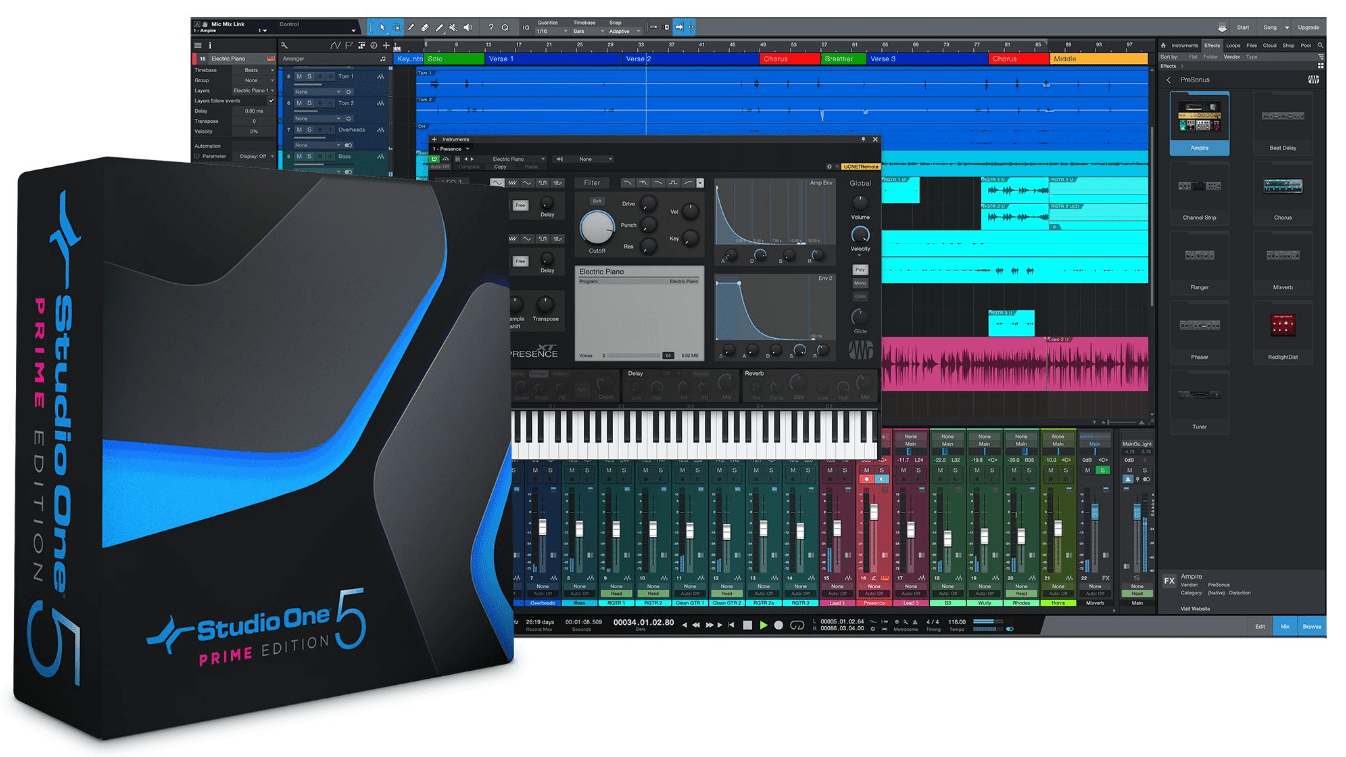 5 of the Best FREE Tools All Artists Starting Out Must Explore
So you're an independent artist and you need the power of art, design and the internet to boost your presence. You've probably lost a lot of income sources. Now, you need tech on your side not only to reach greater audiences but also to generate quality material to promote yourself at the lowest costs. We may not help you with everything, but there are many tools out there that will make your life a lot easier if you have to roll up your sleeves and do it on your own.
Design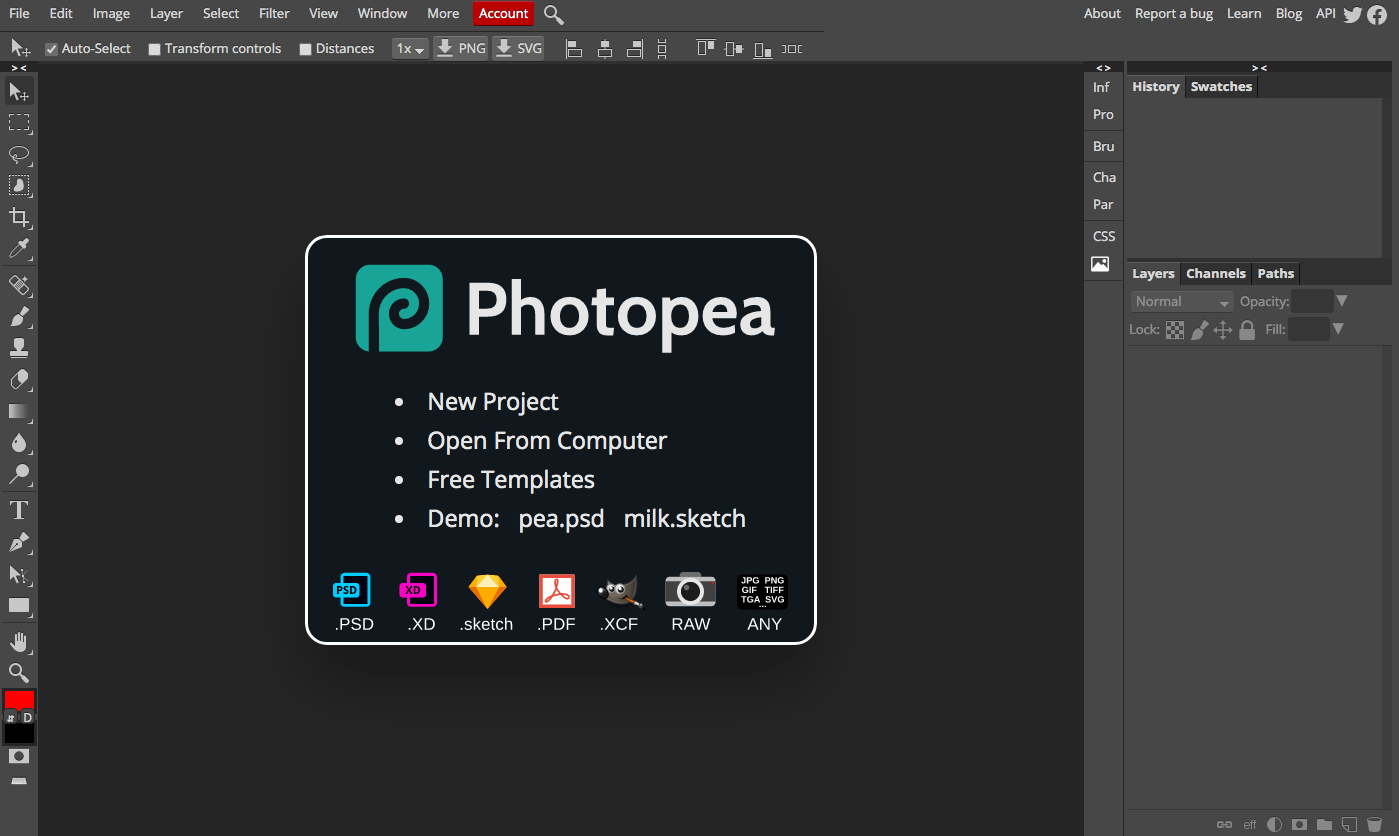 Adobe Photoshop is expensive, right? GIMP is complex and you already know Photoshop. Canva is limiting and you have a graphic designer hidden somewhere inside. No sweat.

Try Photopea, a free browser based-tool that's so much like Photoshop, you're going to notice it immediately. What's better? You can open PSD files created by your designer and edit what you want. It recognises and can edit most formats like Sketch, Adobe XD, GIMP, Camera RAW and more. It also comes with a host of customisable and free templates.

OS: Browser Based.

www.photopea.com
Digital Audio Workspace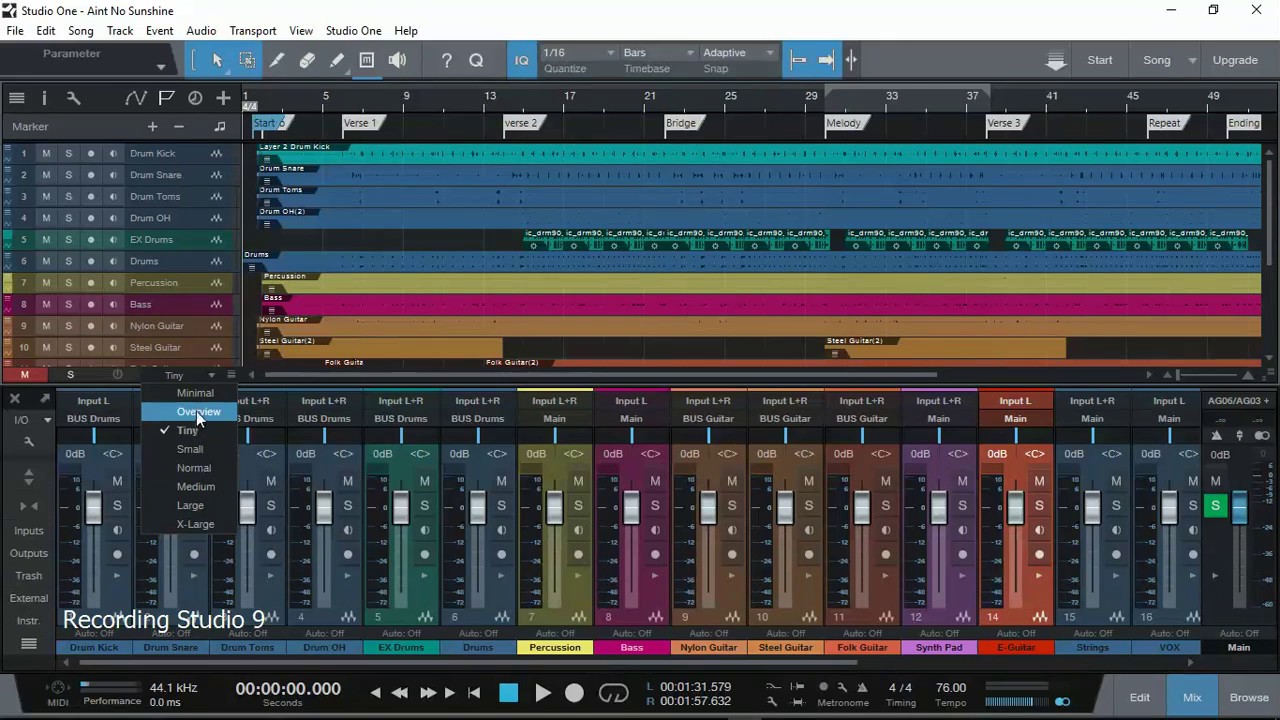 DAWS and MIDI editors can cost a lot. Well, not Studio One Prime by the guys over at Presonus. The free version can do pretty much anything. It has a very appealing interface and can support all musical instruments that can connect to a computer. What's better is that you can also use your own QWERTY keyboard as a musical input device and belt out those tunes. It comes with a variety of built in instruments and sounds including drums, guitars, pianos and synths and more. Even if you're an absolute beginner, you'll be recording, composing, and mixing your music in a couple of hours.

OS: Cross Platform.

https://shop.presonus.com/Studio-One-5-Prime
Video Editing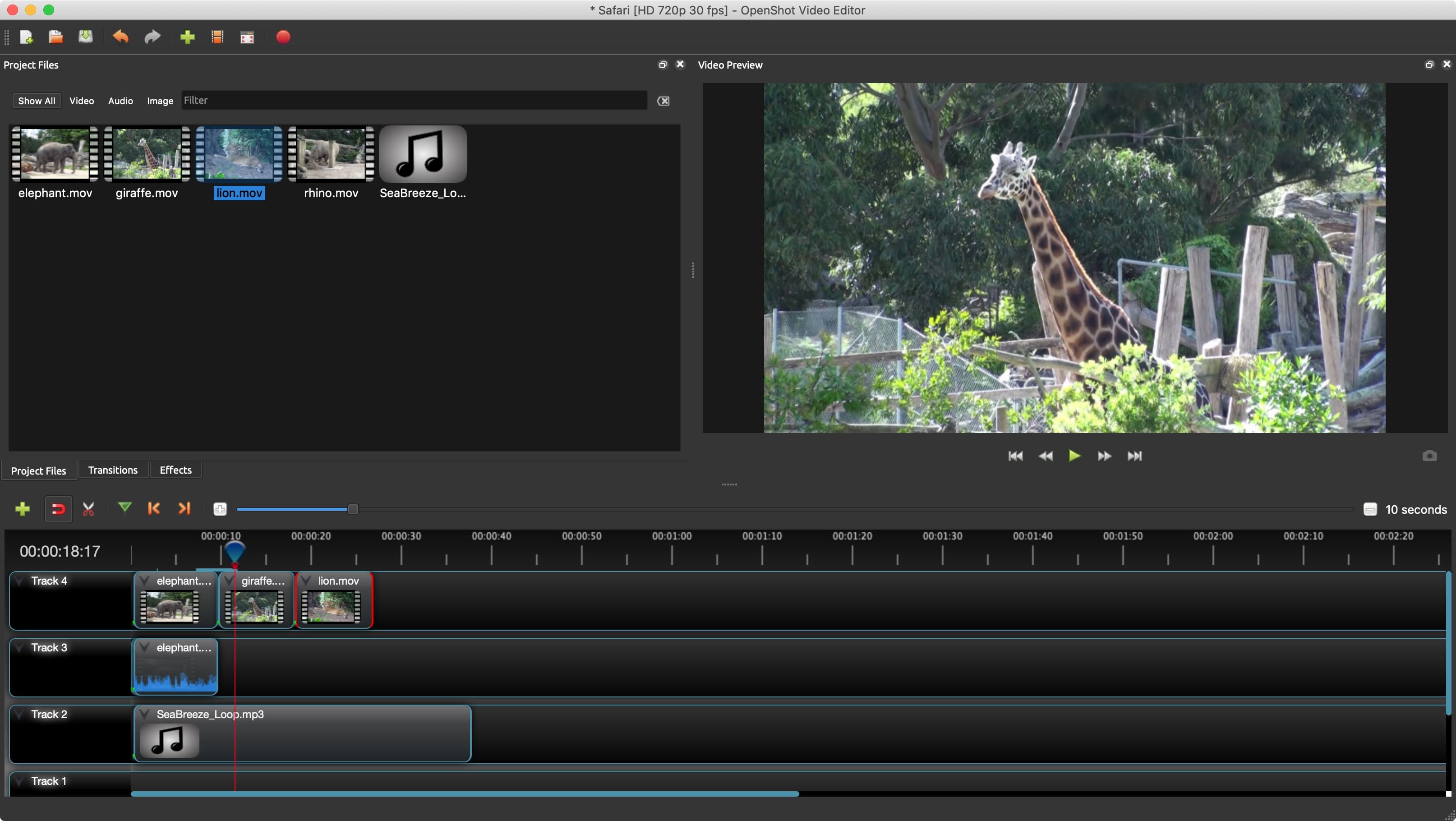 We remember back in the day, editing was an expensive task. Today, if you want a simple edit, you're limited to many free options, but none of which perform like the paid ones and for good reason. You probably want the FCP or Adobe Premiere experience, but you have limited funds. And Windows Movie Maker is just crap.

Try Openshot. It's a free, powerful, open source and easy to use fully capable editing software. If you're used to iMovie or FCP but are stuck with a Windows PC, Open is going to be very a very familiar interface. And it's amazing, with unlimited tracks, custom titles, effects including 3D animations, key framing and more.

OS: Cross Platform.
Static Website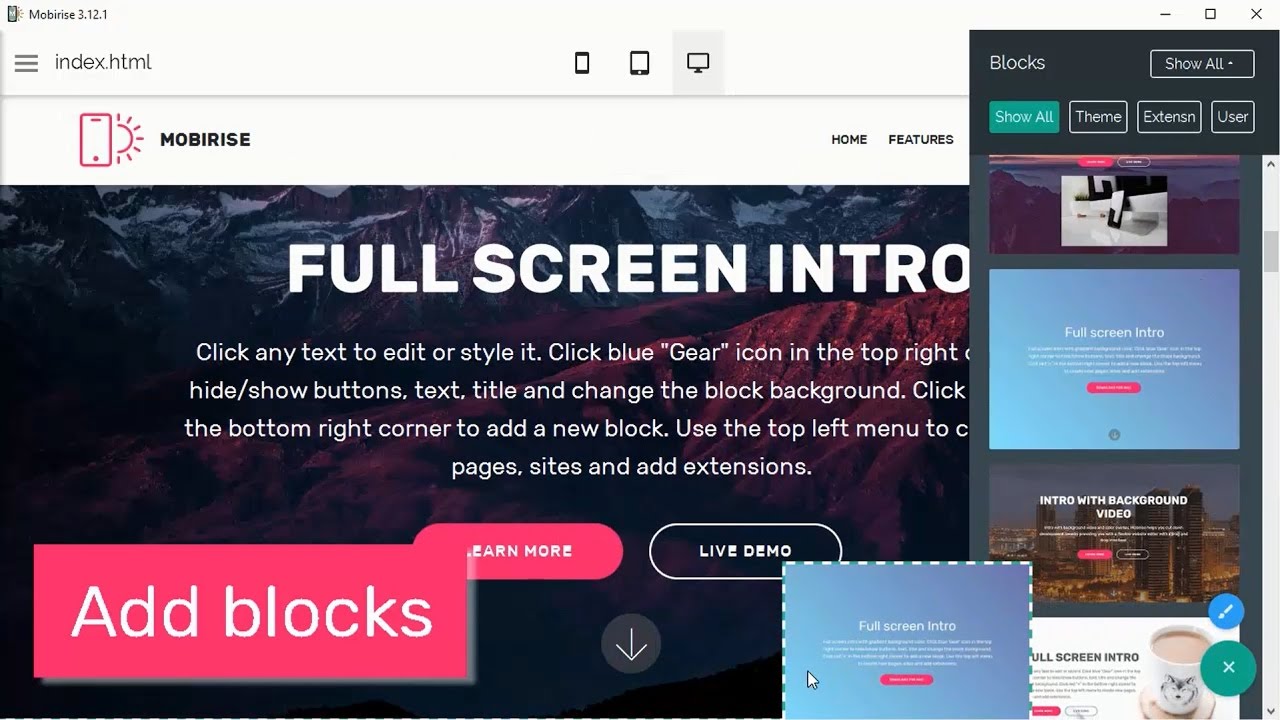 You need a site to display your work. An easy-to-use, block-based website creator, which is drag-and-drop and customisable. Worry not.

Try Mobirise, free to download with paid add-ons that you mostly won't need if it's a simple static site. It's far less complex that the competitors and best of all, it is downloadable to your computer and you can work offline. What makes it even better, if it's not that good already - You can generate site files to upload to your hosting account. If you don't have one, try Netlify Drop for free hosting and free SSL certification. Just drag and drop your files into the deploy section and Voila - Your site is live. To update drag and drop again. You can connect your own domain or use Netlify's custom sub-domains. How about that? For a couple of hundred rupees (Only if you're buying your own domain), you have hosting and HTTPS for free by combining these two powerful tools.

OS: Cross Platform

https://mobirise.com/
Full-On Blog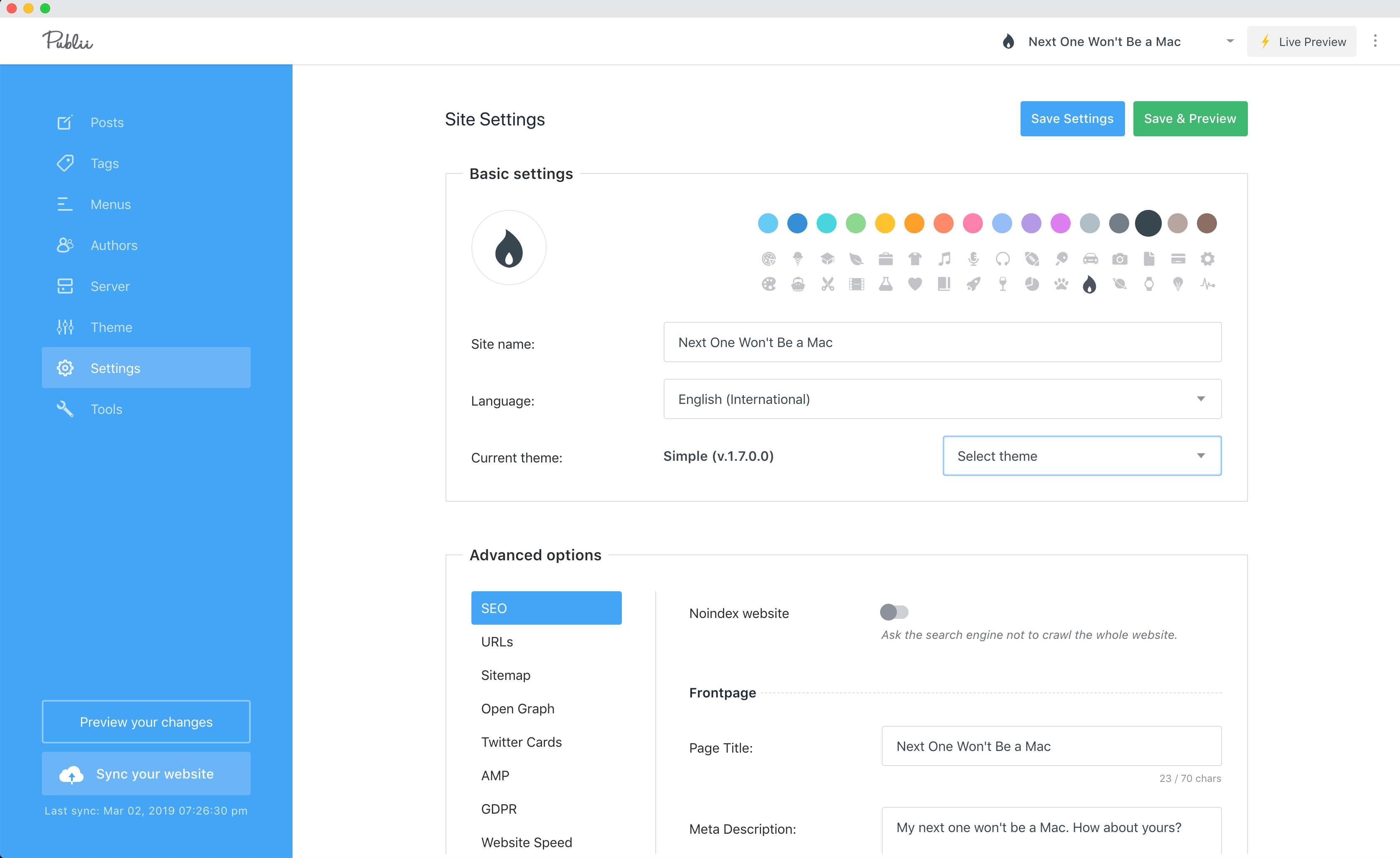 Wordpress is slow, Wordpress is expensive, Wordpress is tedious. You want a simple and hassle-free tool that can not only generate a speedy static blog, integrate APIs, is customisable and powerful and also free? We've got you covered here too.

Publii is an open-source, free static site and blog generator with a variety of downloadable templates. You only need a net connection to post. Host it on Netlify for free and publish directly from the app. It has an easier learning curve that Wordpress and is absolutely free. What's better than that? Generate Json and RSS feeds, integrate comments, posts by date, mess with the formatting and CSS and a lot more. If you don't care for customisation and merely need something that works, then this is it too. You can even import a Wordpress project into Publii.

OS: Cross Platform

https://getpublii.com/
There you have it. Now you're on your way to becoming a sexy indie artist with great looking content and all for free. Enjoy!