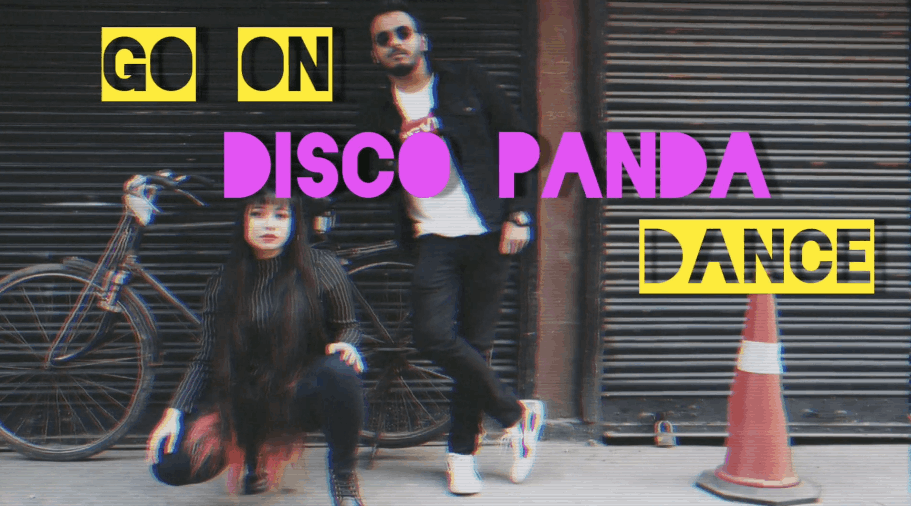 The Return of Disco | Paloma and Adil
Remember the channel MCM? The French music channel we all switched to when MTV and Channel V stopped being about the music. It was the early 2000s and where else would we have gotten our dose of anything that came from across the seven seas?
We just happened upon Kolkata-based Paloma and Adil and, boy, do they bring back memories. Of every coming-of-age song we loved. From Spiller to Modjo to Kylie! We remember dancing at Fire and Ice, twenty years ago until four am, sometimes six. Imagine a time when you'd walk into a club at the earliest by eleven pm and walk out to a beautiful sunrise with singing sparrows (Another dying breed) and all.

In fact, we'd go as far as to say that if you love Sophie Ellis Bextor, check out Paloma's voice. So satisfying for one of those late night drives that end with Boost-Coffee at Marine Drive. Adil Rashid kills it with his beats and subtle chords, prominent baseline and everything. Addictive as hell.

We recommend their single Disco Panda for a full-volume blast while looking for that 3am after party!

Listen to it