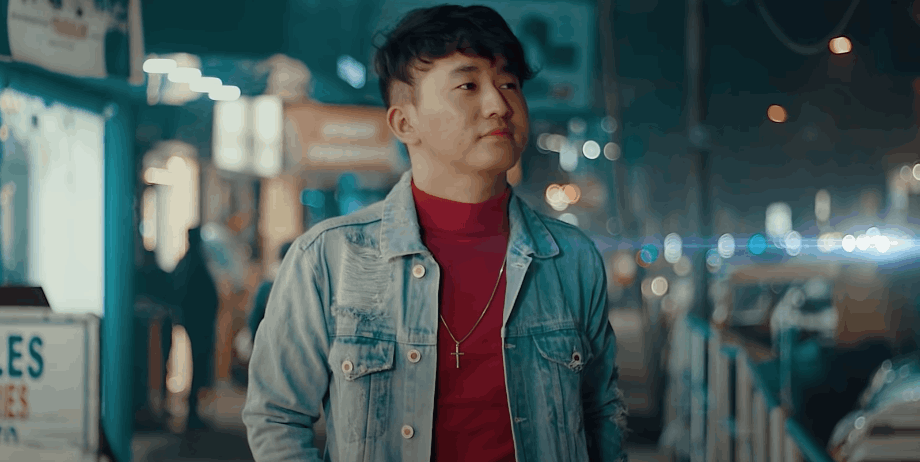 A Visual Treat! Melody by Imcha Imchen 
Imcha Imchen's music video for his single Melody is the masterclass we all need - in cinematography, audio mastering, editing and most of all colour grading.
This soothing 'melody' might just be what's going to bring that smile to your face today. Set in Dimapur, Nagaland, it could just have been anywhere in the world. Directed, shot, edited and graded by ViepFukha (Big Old Sun Entertainment), this has got to win a plethora of awards.

Flying high with nearly 200,000 views on YouTube, we've been refreshing the page each time the song ends. We can't help but look and listen to what we consider one of the best put-togethers of the year. And trust us, we watch a lot of music videos.

Check it out below. Then share it!
Watch the Video
Music:
Singer & Songwriter: Imcha Imchen
Backing vocals: Sayantika Ghosh
Executive Producer: Ashish Manchanda
Music Produced by Calvin Cavern, Ashish Manchanda & Imcha Imchen
Recorded by Ashish Manchanda, Aman Moroney
Mixed and Mastered by Ashish Manchanda and Aman Moroney at Flying Carpet Productions, Mumbai
Recorded at Flying Carpet Productions (The Media Tribe, Mumbai)

Video:
Direction: ViepFukha
DOP: ViepFukha (The Big Old Sun Entertainment)
Assistant Cameraman: Bendang
Editing: ViepFukha
Colourist: ViepFukha
Model: Sunjemish
MUA: Tia Walling
Costume: KumdWallz

Additional:
Special thanks to Cafe09 and Mumuso - Dimapur, Nagaland.
Special thanks to Sanen Jamir and family for their beautiful home for the use in the video.