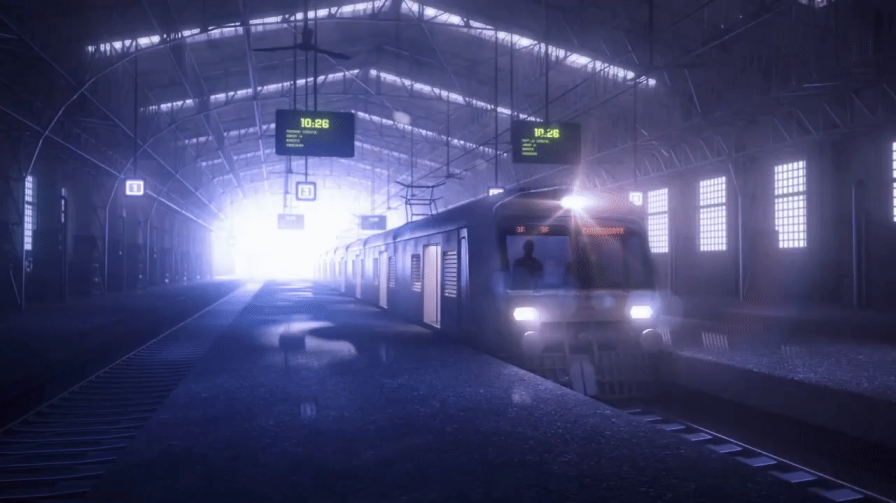 Manas Jha's Latest Music Video is a stunning 3D-Animated Ode to South Mumbai's lost Creative Spaces
NYC-based singer-songwriter Manas Jha released his second EP Reimagined in November 2019. Rain, a single off of that EP has taken the form of beautiful ode to Mumbai's lost creative spaces.

Born and bred in Mumbai, indie-rocker Jha's 3D animation music video captures our beloved city desolate on a monsoon night. The surreal video produced by motion graphics designer Yohan D'Souza, intends to take us down memory lane and the places Jha left behind a decade ago, also reminds us of what the city looked like just this monsoon. In fact, shockingly accurate to some of us who dared venture out in September.

According to Jha, as the rain comes down halfway around NYC, the video flashes back to Marine Drive, Queen's Necklace, Churchgate Station, and more. With Mumbai's local music and art venues being a formative experience, the video takes a peek in the now deserted Rang Bhavan - where he once caught his favourite bands performing live, and an empty Jehangir Art Gallery - where famed paintings were once on exhibit. Bidding adieu to the city, the video catches a glimpse of the Worli Sea Link through a speedy cab making it just in time to the T2 terminal to catch a flight to NYC.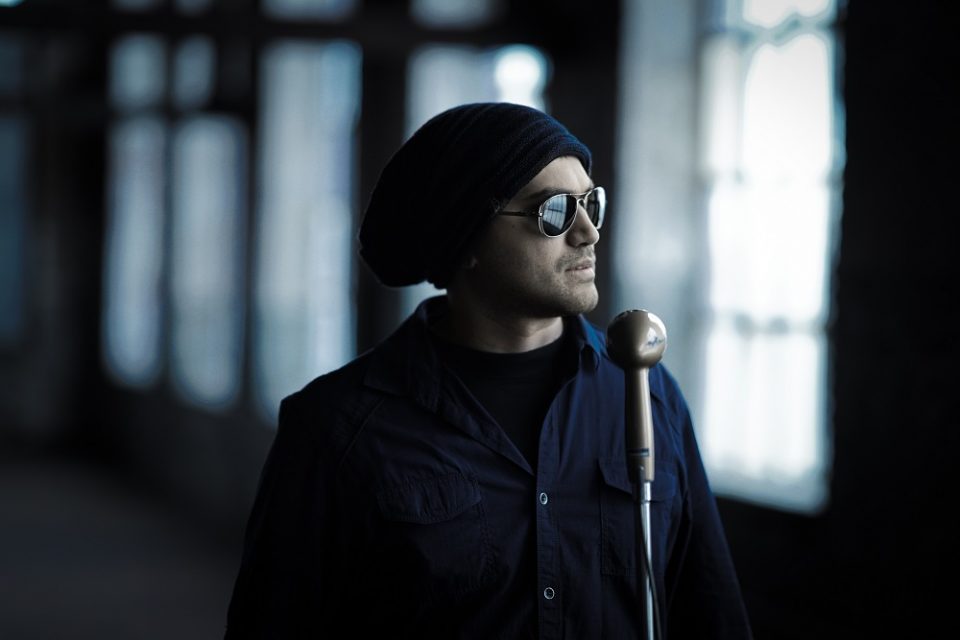 We must confess, we haven't seen the inside of Rang Bhavan in decades, but there was a time we shared Jha's experiences with the venue. We remember coming together for some of the best live performances India has ever seen. We also remember fighting tooth and nail to stop the city's then moral police from trying to cancel I-Rock, one of the few events at Rang Bhavan Mumbai rockers really looked forward to each year.

The shots of Jehangir Art Gallery, with lights still illuminating bare scuffed walls broke our hearts. If we ever need a reminder to safeguard our city, one that was built by locals and outsiders alike, by traders and philanthropists, by artists and labourers, of every colour, community and creed, from the biggest threat there is - apathy, then this is it.

Like Jha, no matter where in the world we may be and however long for, our hearts will always belong to this city. Mumbai.
WATCH THE VIDEO
Song Credits: Written and Produced by Manas Jha, Mixed and Mastered by Dave Schonauer, Music Video by Yohan D'Souza.
About Manas Jha

Born and raised in the Bombay indie scene of the late 90s / early 2000s, Jha was invested in listening to GIR tapes, buying the latest edition of RSJ, reading Gigpad forums, standing first in line for I-Rock Rang Bhavan, scoring faculty passes for Mood-I IIT Bombay, and really doing just about anything to catch his then favourite bands from the scene. Eventually, Manas started writing some music with his friends and formed a band. For a while, they played live at local gigs but never really got around to be able to afford a recording studio. Later in 2009, Manas flew out to the US to pursue higher studies but alas, once studies wrapped up, music took a backseat to day jobs. After he was settled in the US, Manas kickstarted his passion for music once again and shifted his focus on collaborating with a more inclusive set of musicians, maturing songwriting, learning music production, as well as working with professional studios and indie filmmakers. Today, Manas has two EPs and a single under his label. His debut EP 'Remote Collaborations' released in June 2016, brought together his friends from across US, Europe, and India, and provided a way to stay connected irrespective of the geographical location. The release was followed by a single 'You Were There' in collaboration with his guitarist friend 'Sudeip' in June 2017, and another EP 'Reimagined' in November 2019. Manas is currently working on his future projects including his upcoming release the 'Trifecta' EP featuring 3 top indie music producers from the scene.