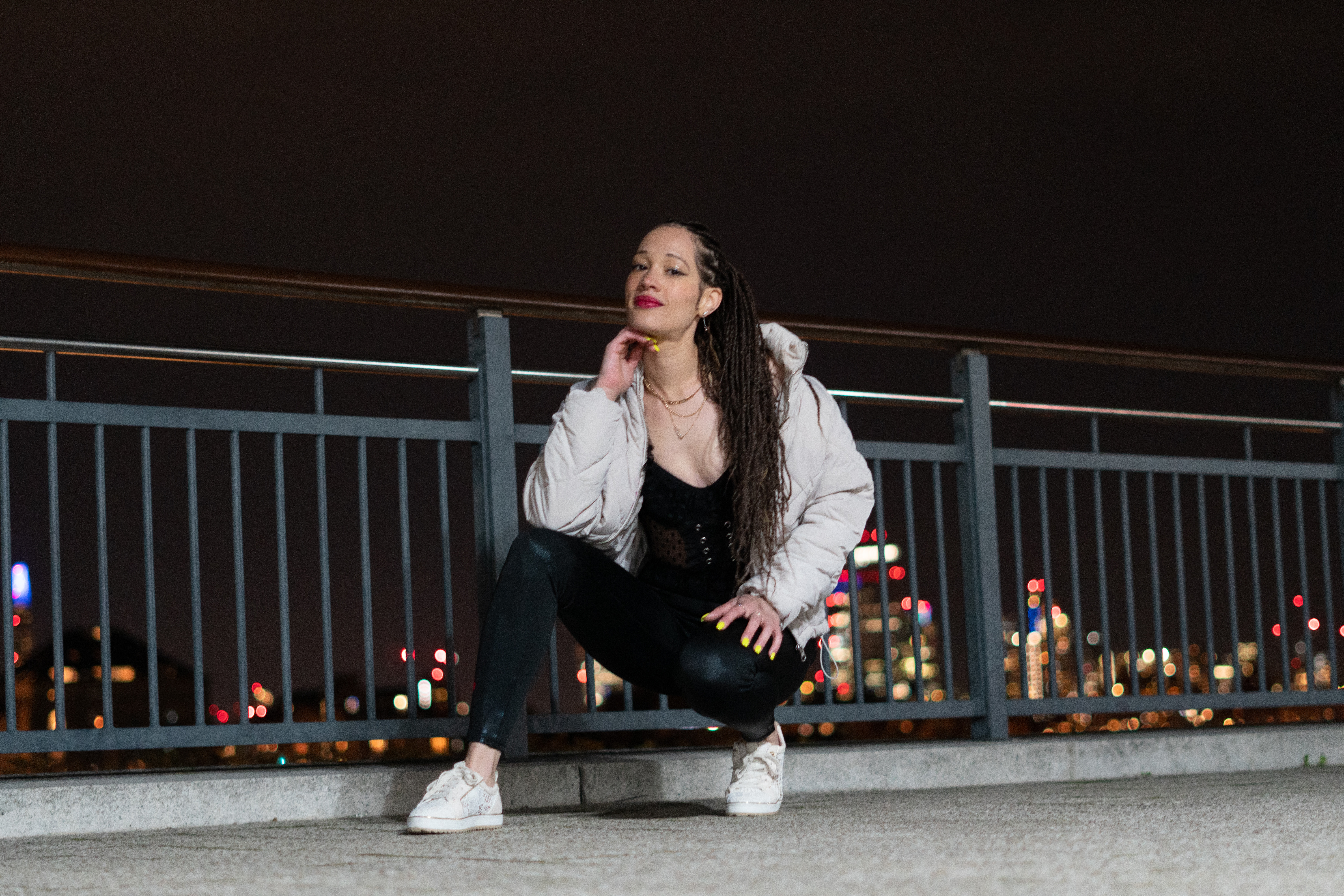 London-based R&B Artist Chantel reminds us of a mischievous Sade!
It should come as no surprise that Chantel loves the saxophone. One, Sade had the most memorable and soulful saxophone solo in Smooth Operator and two, Chantel's uncle was an amazing saxophonist who played the instrument at home while she sung freestyles.

In fact the Londoner, who like Sade is of mixed-African and British heritage (Her parents are South African and Scottish), grew up in a family of musicians. While her uncle also played the guitar, piano, sang and wrote, what got her more immersed in music was the fact that her gran took her to African musical events featuring some of the most influential artists of the continent, Yvonne Chaka Chaka (Dubbed the Princess of Africa), the late Brenda Fassie (Dubbed the black Madonna) and the late Lucky Dube, South Africa's best-selling reggae artist.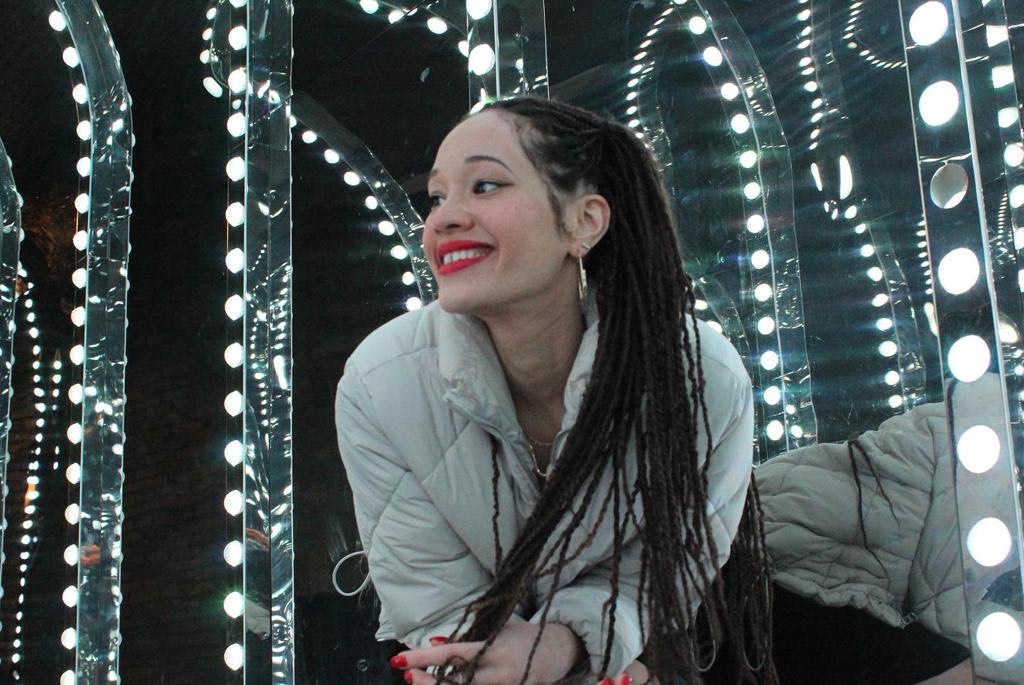 Who then, could ever doubt, that this is exactly what Chantel was going to grow up to be; a singer. And an excellent one at that! Influenced by a diverse pool of artists - Jill Scott, Amy Winehouse and of course, Sade, she began with singing covers privately. When she noticed how the people around her loved what she did, she began posting them to the internet. This resulted in her getting a good amount of studio work as a backing vocalist, co-writer for artists as well as a lead vocalist for song writers.

It was in November 2019, that Chantel began to write her first solo project and finally, on October 16th this year she released her debut single Small Talk.

The slick video features nighttime shots at Canary Wharf, which goes perfectly with the nostalgia-evoking music track. But what really had us on the edge of our seats was the actual storyline of the music video. What begins as a super-flirtatious song about guilty pleasures and skipping the 'Small Talk', has quite the (creatively) sinister ending to it. It's been a while since we've watched a music video with twists and turns like this.

Let us know what you think in the comments below!
WATCH SMALL TALK