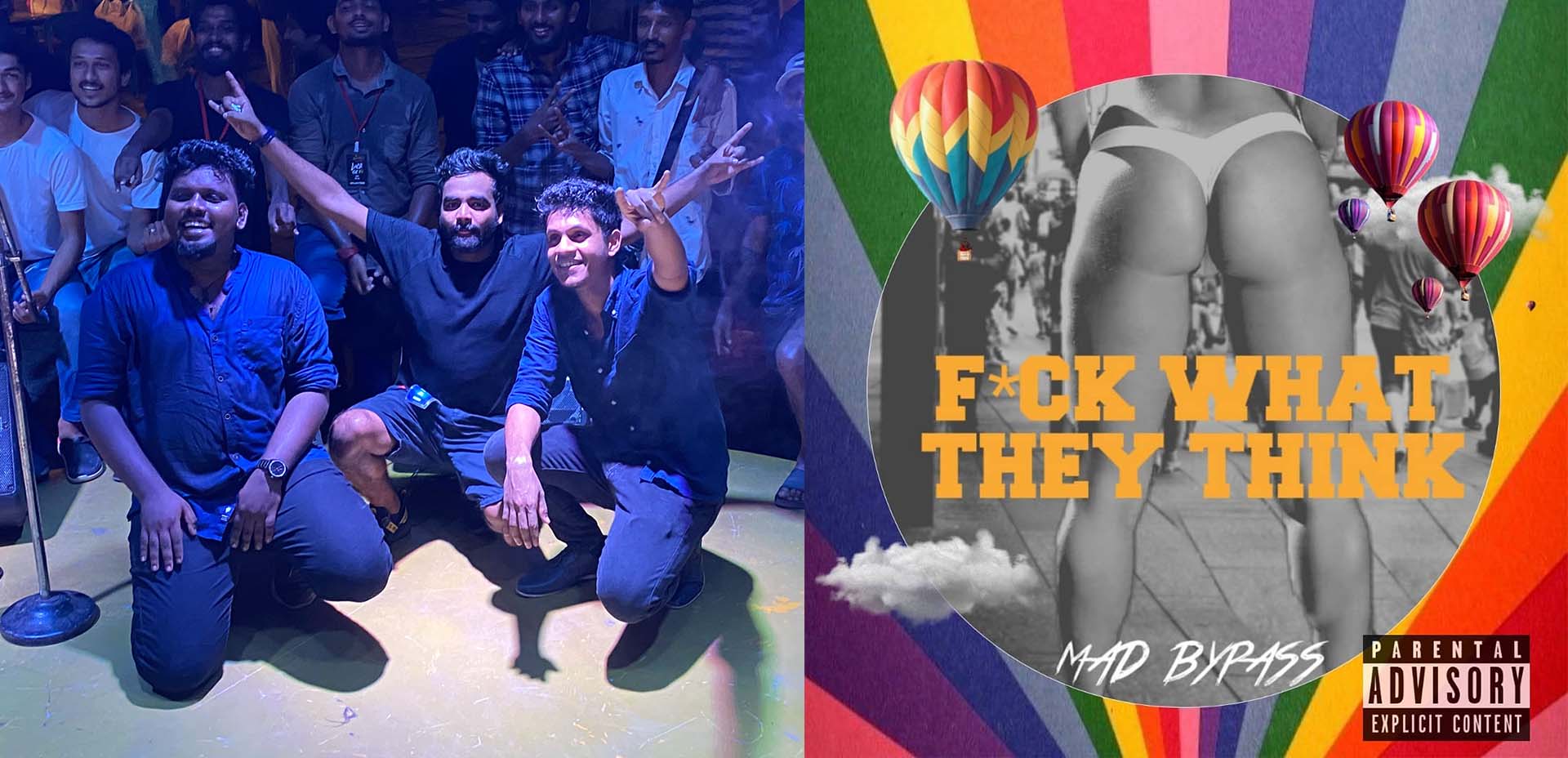 MadBypass' New Single Is Every Rocker's Life Story
'Why do you listen to that noise?' Or 'What's with the black t-shirts and the skulls' are questions that every rocker has put up with for a chunk of their lives. I remember my school days where I was quiet, reserved and inevitably picked on every time I so much as opened my mouth. I also remember my college days when I had a chance to begin again, in a new city, where no one knew me. My only words then were 'Never again'. It was the rockers who accepted me and my new avatar was badass to say the least. Rock and heavy metal furnished me with the confidence to tell myself 'Fuck what they think' and truly believe those words.

Kerala-based Alt-rock band MadBypass' single 'Mama I'm Sorry' is a tribute to classic-rock and reminder to every rocker about where they've come from - angry and judgemental parents, friends, co-workers and bosses. They can try to wean you off the music but eventually you're going to return to it, this time with a care-a-damn attitude and desensitisation to all the criticism.

The four-piece band comprises of vocalist Kiran Paul, also the vocalist of Sick Society, Jithin Jose on drums, Fred Martin on lead guitar and Antony Raphael on the bass guitar.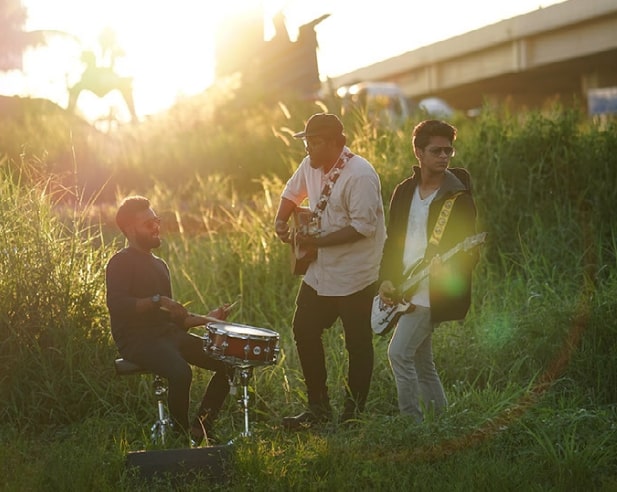 MadBypass has been actively rocking the scene since 2018 and, despite hitting a standstill due to COVID-19, is now back with this single from their debut album 'Fuck What They Think' and a highly anticipated, power-packed EP releasing in 2021. They have played at major venues like the Fort Kochi Carnival 2019, V12 Verve, Lucafest, Musica2019, Mareechika Fest and more.

Mama I'm Sorry is an energetic track that reminds us of the genre from our childhoods, now making a comeback with other things 'retro'. Think Maiden, Priest, the Stones and that's pretty much what they serve you. Soaring vocals, relatable lyrics, grand guitar solos and hyperactive drumming, it's all there.

WATCH THE VIDEO