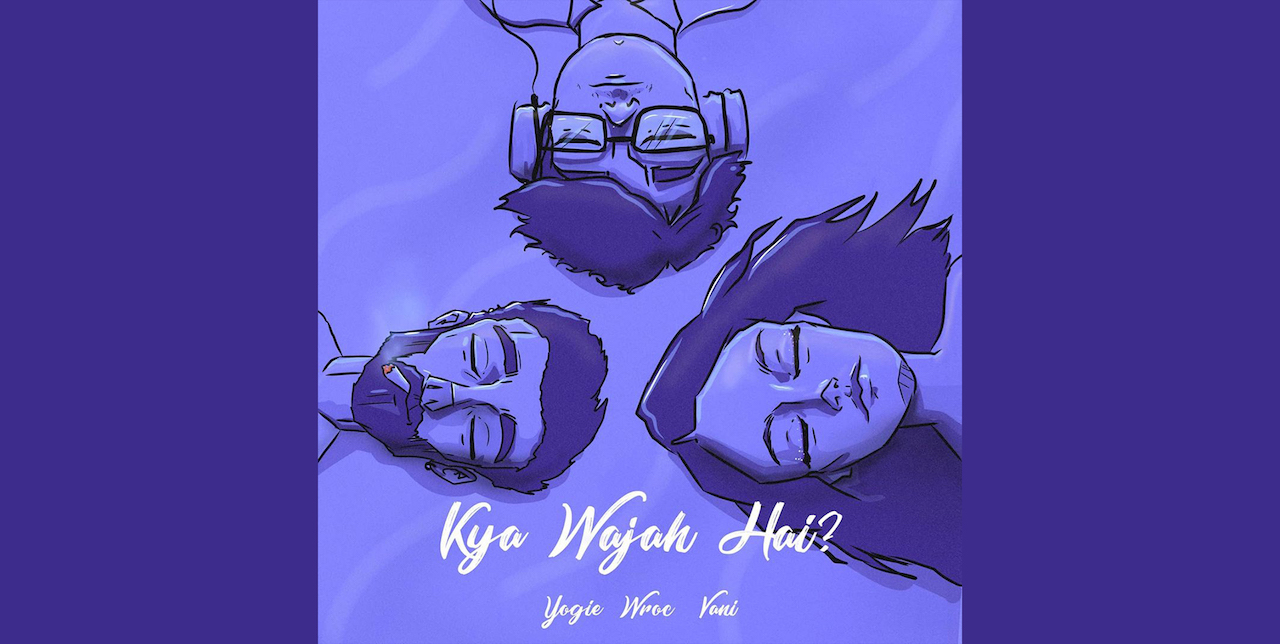 For 90s Kids KYA WAJAH is a Friggin' Time Machine!
It's 7 am, and I've just gotten down to listening to Kya Wajah by Yogie (Yogesh Varma), Wroc (Shekhar Mhatre) and Vanishree Sahu.

Everything about the EP is conducive to a night spent web-designing (of all things!). There's a lot of "lo-fi" going around these days but I've always been a bit sceptical when I get a record described as lo-fi. Fortunately, it works swimmingly for Kya Wajah with it's unchanging pitch and intonation coupled with blends of guitars and electronic influences.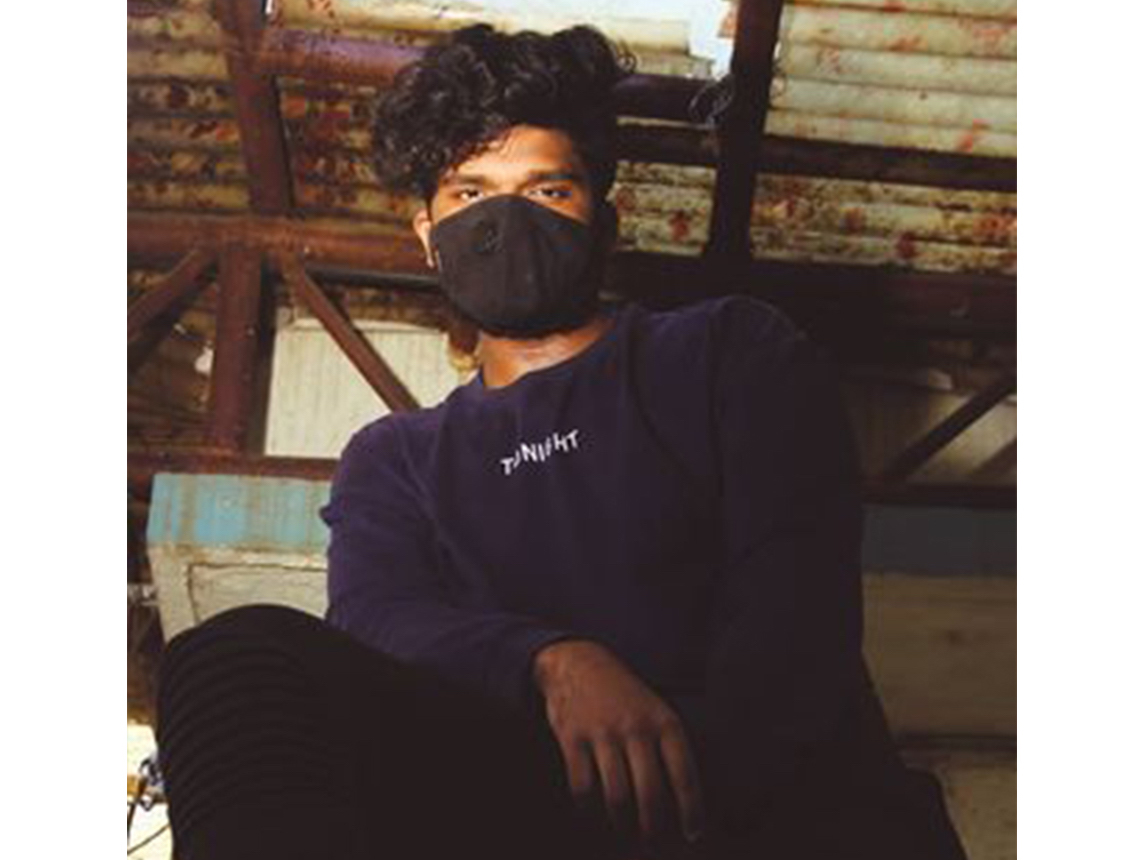 Produced by Wroc and Welupt Records, with vocals by Yogie and Vanishree, it's 'legit RNB' with a fair bit of TLC-meets-JLo going on every now and then. Vanishree really does pull of the background harmonies and her voice compliments Yogie's surly baritone well. I loved the lyrics especially the lines, "Yeh mera sach, main jee loo kab? Thodi the zidd, thodi thi samajh..." from the second track Wajah. This track should be a hit, I mean it with all my heart.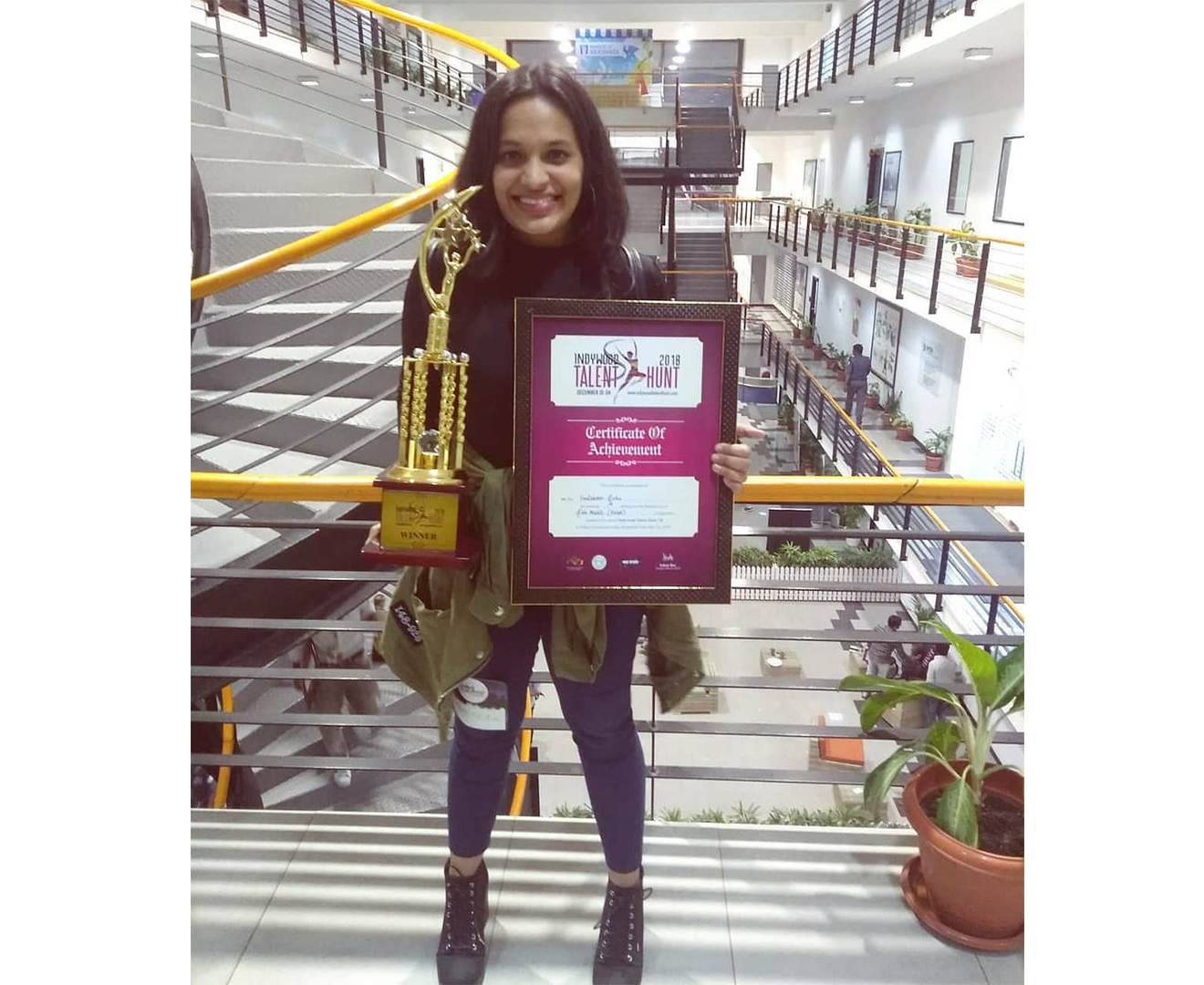 According to the trio, "What really sets this EP apart is the banter style of songwriting between the vocalists throughout the songs matched with the urban lo-fi beats coupled with a tinge of RNB, perfectly produced to place the vocal melodies."

I couldn't agree more. It's been over two decades that I've heard that "proper-90s" RNB flair. Vanishree's smooth and lush vocals stand out in each track and I enjoyed the surprise that came with Yogie's bursting into a kind of off-tempo/off-meter rapping in Majboori. The trio does have the edge of originality in an otherwise sound-saturated Hip Hop/RNB scene.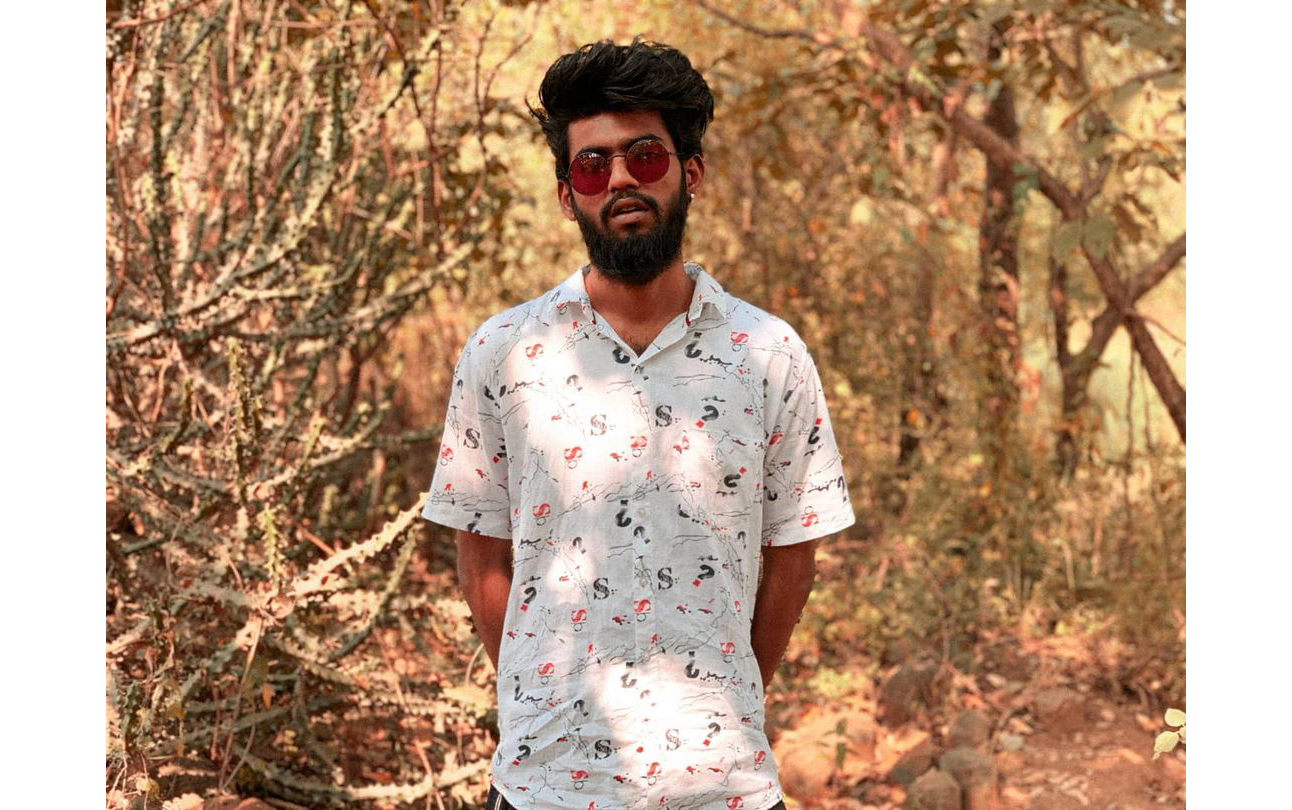 "Yogie, Vani & Wroc have stepped out of their respective styles to bring out this unique sound. Yogie & Vani are known for their strong tones and Wroc for his dark music. However, they have taken a new shift from their usual approach and have attempted to create a new-age sound. This EP is out here to make a remarkable impact on the music industry. " the group tells us.

Ostensibly, their chemistry was so good that they ended up producing a 5-track EP instead of the one song they initially were meant to collaborate on.
LISTEN TO KYA WAJAH