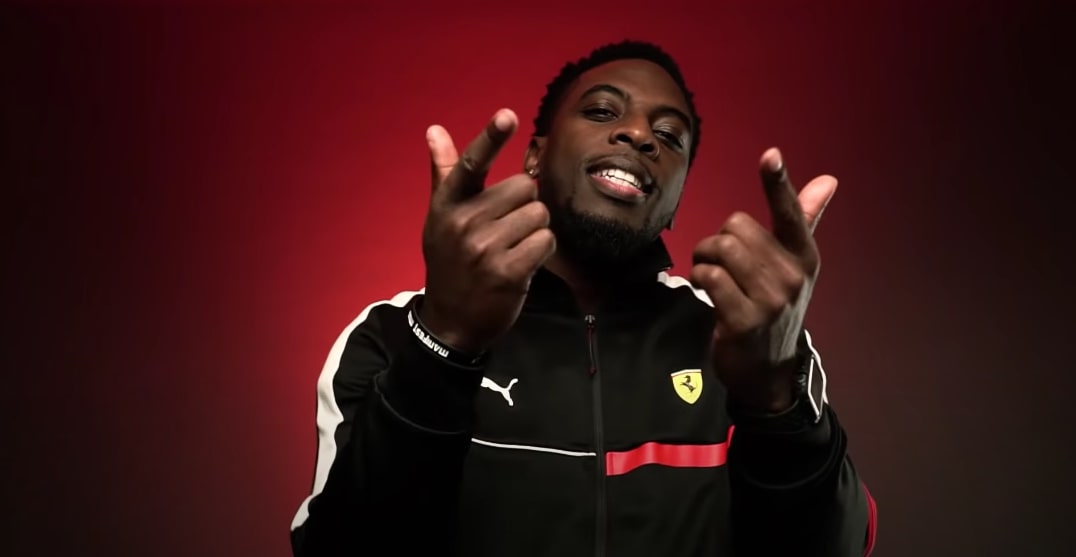 Charlotte, NC-Based Hip Hop Artist Big Greg releases New Single Featuring Iconic Rapper-Influencer LaTruth
Big Greg debuted in 2010 with his "What's It Gonna Be Like" mixtape while attending college. He was able to maintain a significant following during his tenure in college. Greg would perform around campus during student activity events and anywhere in the city that permitted him. During college, Greg began to draw many comparisons to Drake because he could easily create catchy lyrics in addition to singing on tracks. His first major single, "Like A Stripper", received regional acclaim around the south, which lead to many tours.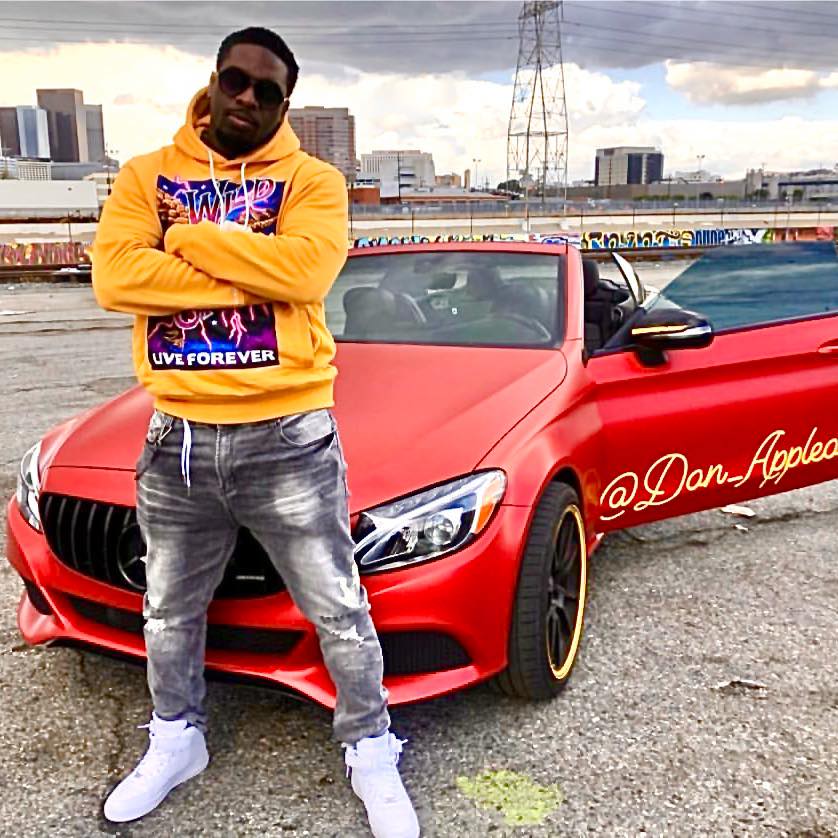 Greg's first award came in 2015 as he won the Hip Hop artist of the year at the Charlotte Music Awards International (CMAI). Later that year, riding off his new single and performance from the CMAI, Big Greg sealed a Hollywood Music in Media (HMMA) nomination, for his new hit single "Like A Stripper". In 2016, Greg nabbed the Matador Green Energy Drink theme song contest, which plays his theme song and all of their functions and fully sponsors his performance events anytime he performs around the country. That same year (2016), his follow up single "You Can Have It All" won the Hollywood Music in Media Awards (HMMA) for song of the year in Hollywood, California. His 3rd single "Oh No" featuring label-mate & social media icon LaTruth was recently released.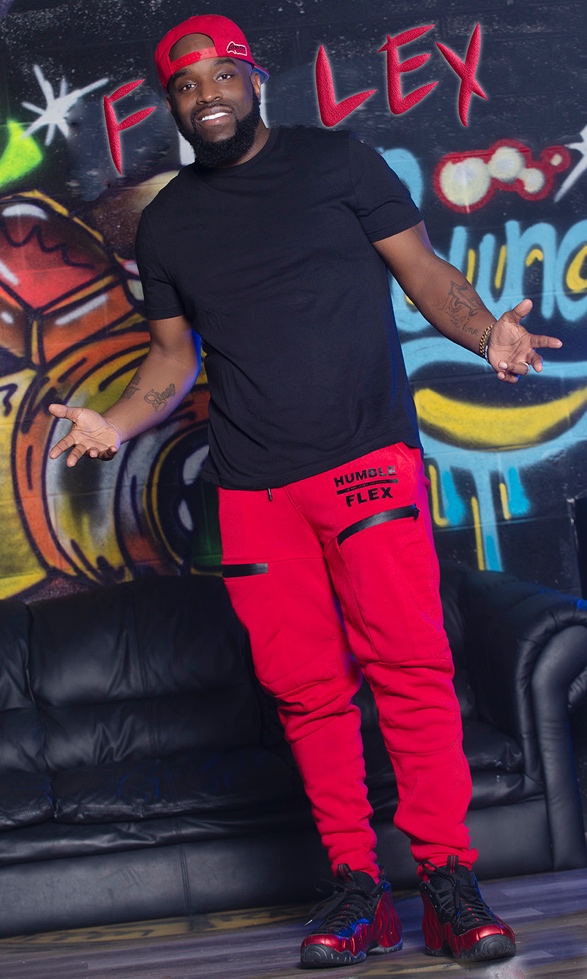 WATCH THE VIDEO