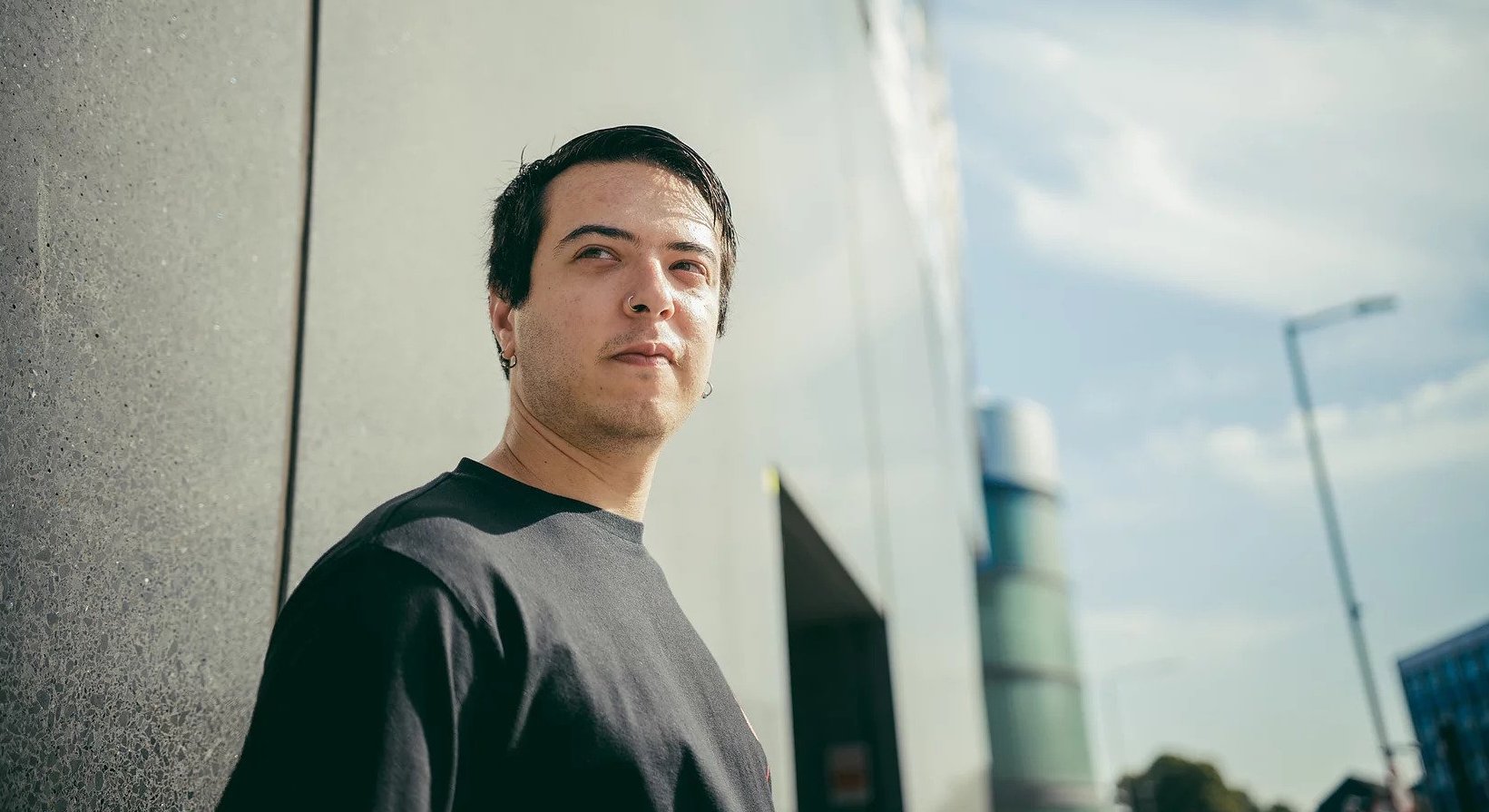 UK-based Solo Artist Olly E Talks About The Current Climate In The Most Genuine Way
In one of those wonderful end-of-year conversations, I sit down with Olly E, a young solo artist from Loughborough. While his songs are dynamic and spirited, I notice, almost immediately, how calm and patient his demeanour is.

Olly E calls himself an Alternative Rock singer-songwriter, but really, he's so much more.

"There's just a lot of different genres in there, it makes me not pigeonhole myself. I can do a bit of whatever!" Olly E begins relaxed and almost matter-of-factly.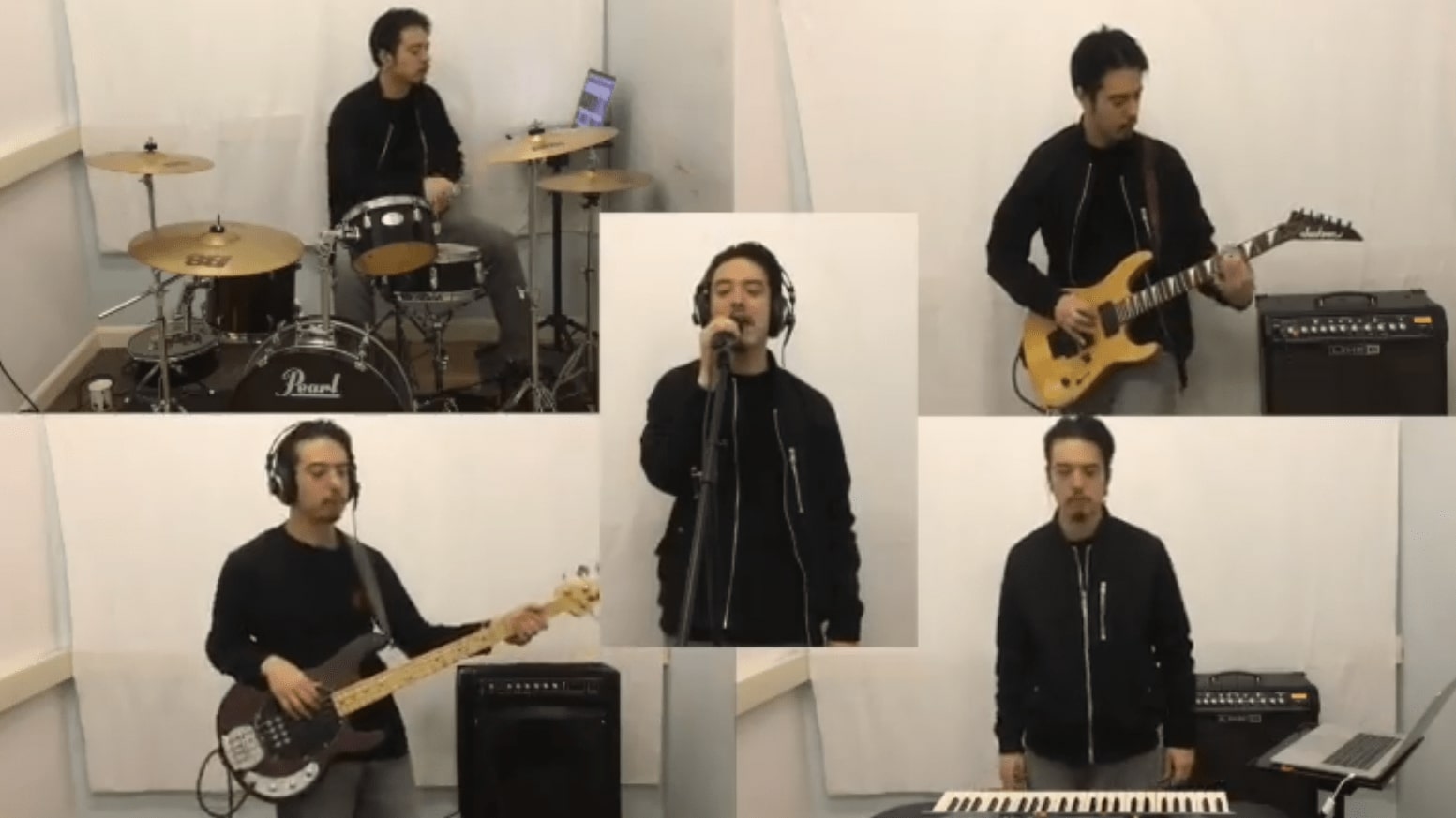 "My first gig as a solo artist was at 14, where I played a rendition of Green Day's American Idiot in front of an audience of 500 people. A couple of years after that, the guy who got me the gig founded this youth club, and that's where I became part of a band. I studied music in college and then again in university. Going to university got me into lighter music, I suppose. Before that I was just a metalhead. I was also on a cruise ship a couple of years ago playing bass guitar."

Since 2017, he has performed at over twenty live shows as a solo artist. His first was supporting a Bon Jovi Tribute act. He's played at several festivals and venues in the area, most notably at the O2 Academy in Leicester, which has previously featured the likes of the Rolling Stones, Led Zeppelin, The Smiths and The Jam.

What began with his latest release, Beyond this Reality, an upbeat 80s-style track with a fair bit of rapping set to disco elements, led me to two other tracks of his, For You and I Refuse, both equally impressive and effective in delivering his messages. It immediately drew me into his style, with his songs reminding me of the stuff I listened to as a child. Even the way he's shot the music video, with futuristic props and the brightly coloured cables.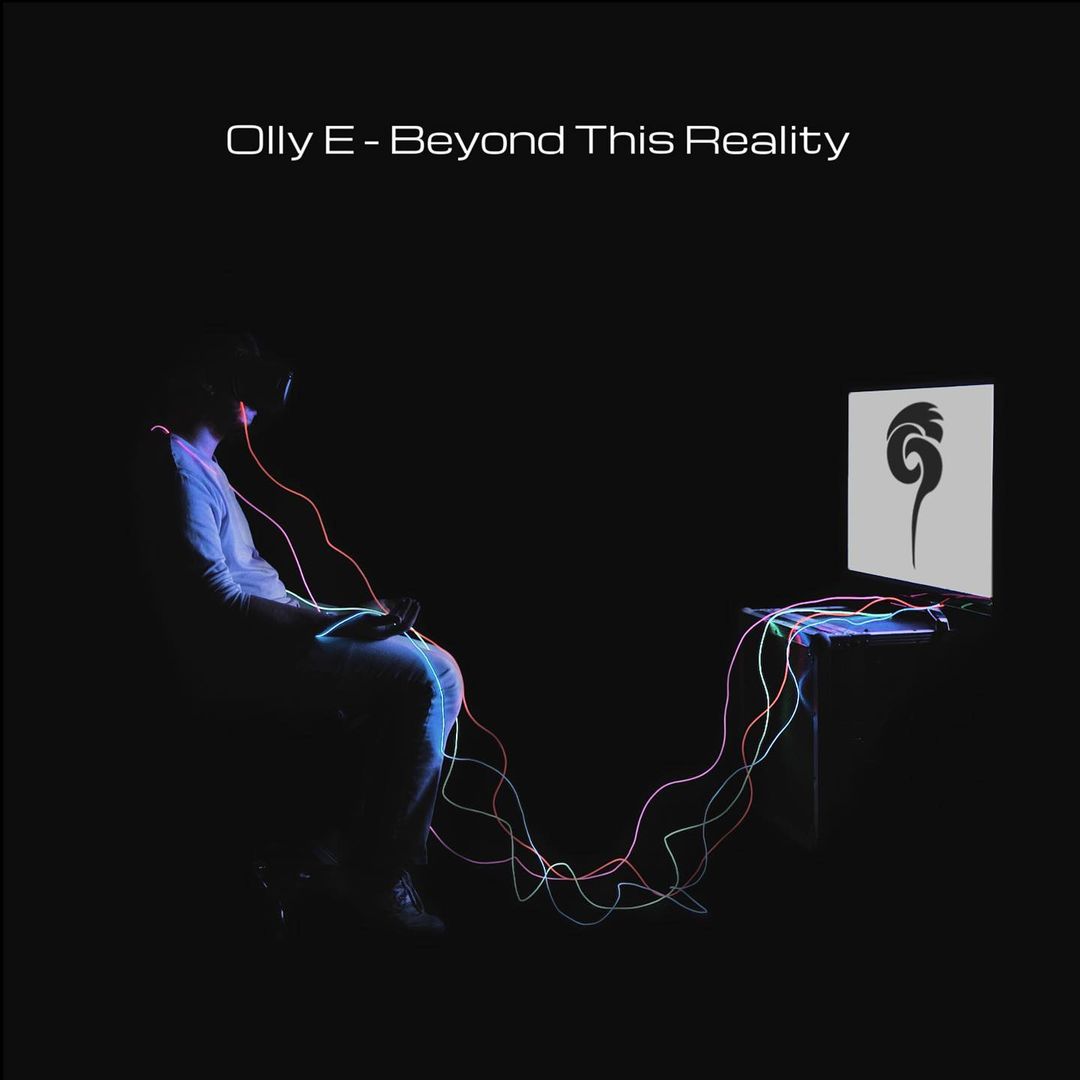 "I am inspired by Twenty One Pilots and Yungblud to get that modern feel into my songs." He continues. I concur. In fact, many of his YouTube commenters also seemed to have noticed his influences immediately.

In almost every interview I conduct, I always ask artists what comes first for them, melody and background music, or concept and lyrics. It's usually easy for me to guess what came first. With a lot of artists, you can simply tell when it's the melody, and at other times you know that the artist really wanted to write about a topic and hence the lyrics came first. With Olly E, I guess it's all a mishmash of inspiration and process.

"Sometimes I'd just be wandering around and a melody will pop into my head and at other times I'd be fumbling around on the guitar and find something I'd want to add to the song. But a lot of the times I see myself as a vessel... I'm writing a song and afterwards I'd be like, how did I write that?" He smiles.

Most of Olly E's lyrics have allusions to technology and current affairs, the environment, mental health, etc. It was time for him to take me through each of his three singles and how they came about.

Olly E's first single on YouTube, For you, released in 2019 talks not only about his own struggles with depression but also provides a positive future outlook to help listeners struggling to lead a brighter future. Having felt the anguish and helplessness that comes with a serious mental disorder, I can confidently say that the track cuts through the clutter of a million simultaneous conversations on mental health, most of them restricted to Word Mental Health Day, World Suicide Prevention Day and other such days, where the world suddenly wakes up to it and things trend. I have attempted suicide not once but four times in the past, so For You brings a certain simplicity to the table i.e. it doesn't preach.
"For You was originally a poem. I wrote some lines about how I was feeling at that point in time. I already had the guitar part, the main melody, from another track I wrote, so I put the two together and it sounded good! It instills a message of hope, so anyone else who is feeling like me can listen to the song and feel like they have a sense of purpose. As a songwriter, I want that to be my thing, my virtue, I want to give hope to people." Olly E emphasises.

In mental health, we as a society aren't quite equipped to deal with it. I don't know if we ever will be, especially since the causes, effects and even the symptoms of two people with the identical disorders can be so vastly different. It's why a lot of the current discussions on mental health come across as condescending. To effectively understand it, we would have to understand each person differently. There is no 'one-size-fits-all". But what makes Olly E earnest and genuine in his efforts is, as I've mentioned before, he doesn't preach. And he seems to understand that there is a certain amount of complexity with depression and suicide. His stuff is more personal and more on an emotional level, which is really what elicits these responses from people who listen to it.

His second single, I Refuse, is on the other end of the spectrum, so to say. It's strong and defiant.

"It's a bit of a rebellion song, to stand up and not take any crap anymore. To not believe everything they say, to make up your own mind looking at the evidence, look at what's going on here and then form your own opinion about government, people, businesses and everything else that could be." He tells me.
I know here in India things were a bit nuts, with pointless cyberbullying, baseless accusations and even unnecessary arrests. We assumed at the beginning of the lockdown people would learn to live with themselves and return to somewhat of a simpler time; A time when we had not much else to do but sit and think. Things even seemed to be going that way for the first two or three months. But unfortunately, it was short-lived.

"It's a struggle, especially this coronavirus situation that hasn't really been experienced so widely before, at least not in a hundred years. It shows us how vulnerable the world is."

What many of us don't realise is that COVID-19 is far from over and it's not even the worst thing the world is dealing with. The UK, for example, is looking at something far worse in 2021.

"It's time to do our parts and do what we can. We have no choice but to think and reflect. We have to learn from our past mistakes to survive and live in the future."

This finally brings me to his third and latest single Beyond this Reality, he tells me, "It's more from the standpoint that the world as it is at the moment is not the greatest place. In the video, I'm basically escaping into this virtual reality, to go to a happy place,"
The past few months, what with social media frenzies and the narratives of 'We're in this together' (But our actions showing otherwise), I wonder, have we lost all genuine compassion for one another? It reminds me about how both online and offline lives are affected more than we imagine. Widespread discord, divisiveness, cyber-lynchings, general unhappiness etc are affecting society and humans at an alarming rate.

"Everything distracts everyone so much. We get bored so easily. You want one thing, then you want another thing and everyone is just grasping for whatever they can get!" Olly E reiterates my concerns.

As a side note, and an end to our conversation, I'd noticed Olly E replies to every single comment on his videos. He's quite thankful to those who appreciate him. In fact, on one video there were over 250 comments and he'd responded to each one of them.

"I can't help it, really! And I don't know what I'd do if there were a million of them!" He chuckles.
On 12th February, Olly E will be performing his first live gig of 2021 at the Victoria Bikers Pub, Coalville. For those in the area, you may buy your tickets here
LISTEN TO OLLY E ON SPOTIFY