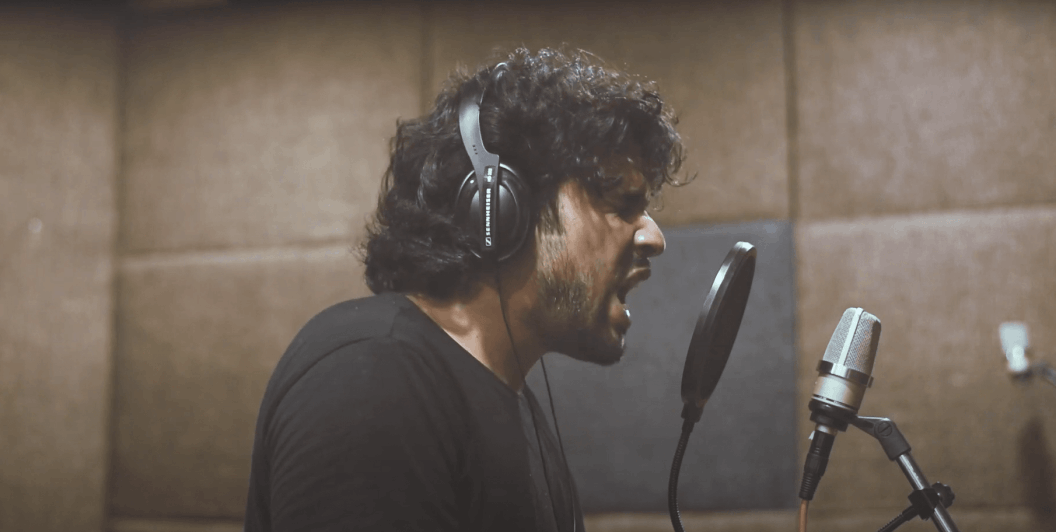 Slow Is The Tide - Big Bang Blues
Even if they didn't have footage of whiskey poured into a glass at the beginning of the music video, it would be the only way one would really enjoy this particular number. What can only be a sure-shot associative behaviour test for the connoisseur; To see if s/he can make it through the first few seconds of the song without actually hitting pause and going quickly to pour a warm single malt on icy rocks.

It's a familiar sound. A beckoning that Cale might approve of. They call themselves Big Bang Blues, but they have a lot more going for them. The haunting, lingering violin wastes no time finding its place in the arrangement.

'Smooth!'

You sit back to enjoy your single malt on the rocks. You're hoping the ride lasts long, and it does. If that's not enough, the singer's raspy voice it always there to remind you it will.

'Slow is the tide, but I like the ride,' hooks you and you already know you're going to be singing along to it for the next six-and-a-half minutes, no doubt. The ensemble keeps you longing for just a little more or a little less. So little, you can easily let go of it, because all said and done, it is a really studio session (Albeit, a home studio) of what could easily have been a seamless impromptu session in a small, smoke-filled bar.

Waitaminute. We did just have a look at one of their live recordings and it's just as we suspected, they're an absolute delight.

Slow Is The Tide is a lovely number and we hope more than anything, once the world is back to normal, Big Bang Blues make it a priority to release a live venue recording of it. With the band members no more than a few feet way from each other and their listeners. It's where they truly shine.

We give it a Solid Eight!
Watch the Video