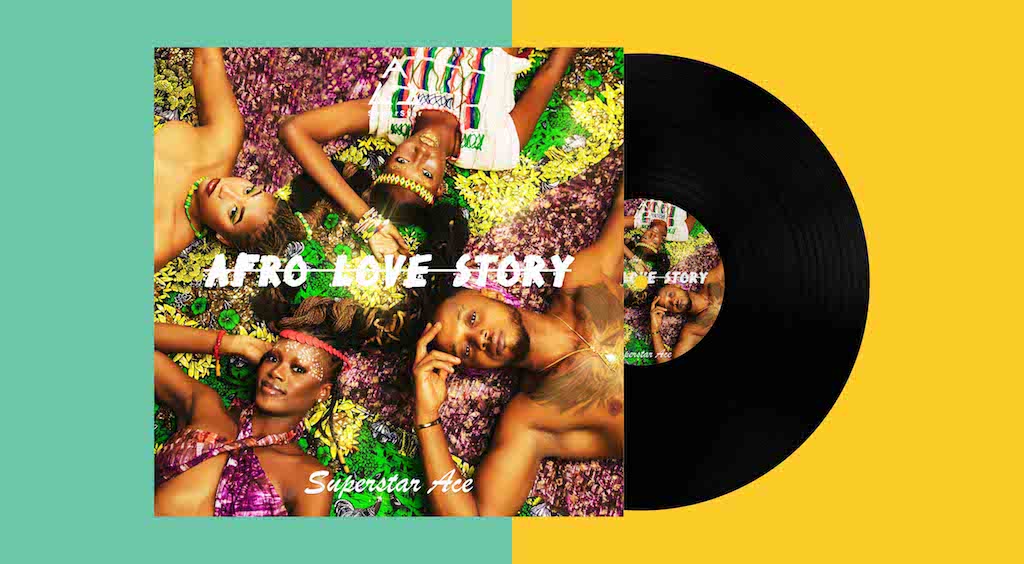 Meet Warner Music's First Continental African Artist
One of the silver linings of the lockdown has been the chance to do so much that we wouldn't usually have otherwise. For us, it has been the opportunity to listen to a variety of Indie artists from India and around the world.

Today, from sunny Lagos to sunny Mumbai, we bring you Chuks Austine AKA Superstar Ace, a rising talent from Nigeria. After three major label singles and numerous collaborations, the artist readies to launch his debut EP Afro Love Story, a five-song tribute to love.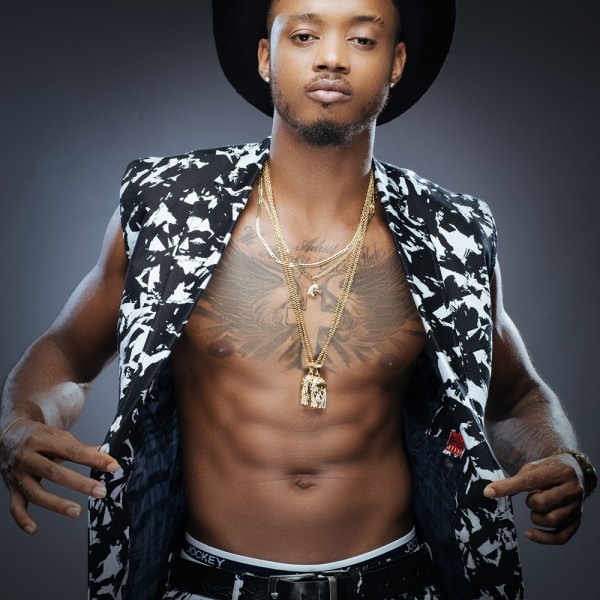 As a prelude to the EP, Superstar Ace has released a single 'Maria', a subtly infectious groove that reminds us of days gone by and the summer love stories of our youth.

"Maria is such a beautiful song which I feel should resonate with anyone who's ever truly been in love or crave a special significant other," says Superstar Ace, "The Afro Love Story EP is exactly what it says, a compilation of love inspired recordings. This is my first body of work, one that's been due for a while and I'm glad Warner Music and I are finally sharing this with the world!"
Born in Lagos and schooled in South Africa, Superstar Ace's first artistic outlet was through poetry, the obvious early pre-cursor to his rhymes of today, before moving onto the stage.
'Afro Love Story' drops 20th November on all digital streaming platforms and in the meantime, here's Maria for your listening pleasure.