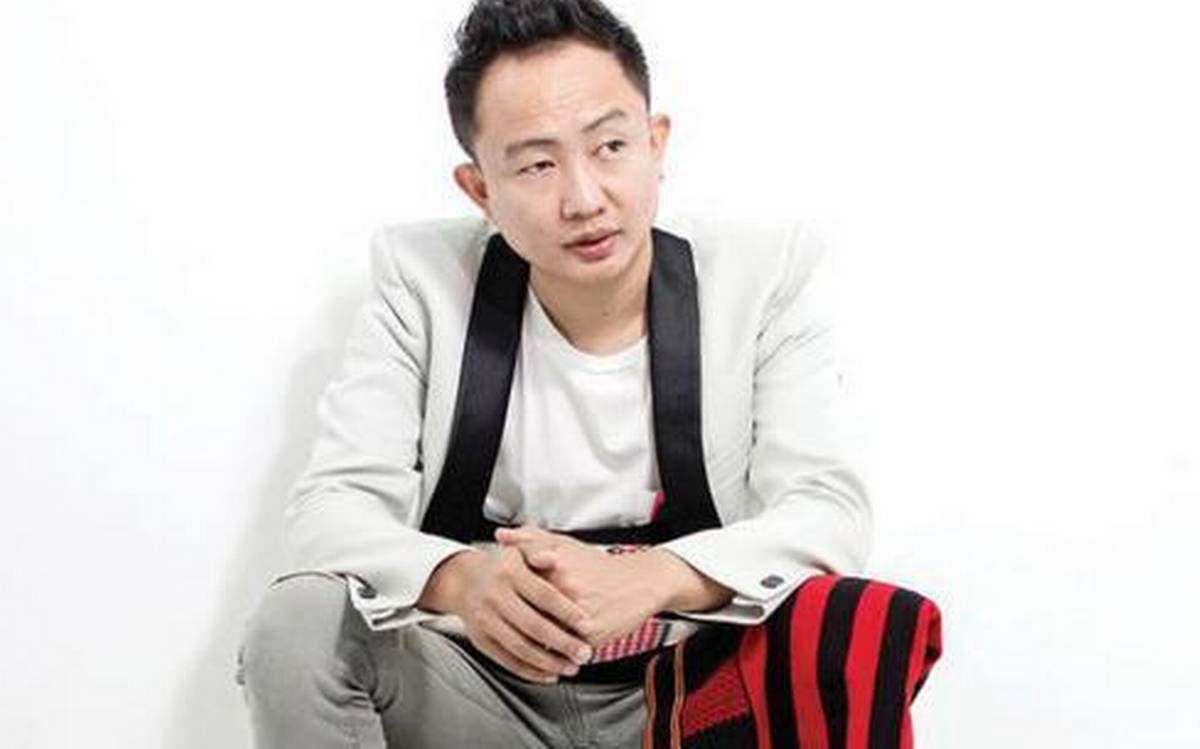 Last Train | Acoustic | Alobo Naga
Here we thought that the concept of the power ballad had ceased to exist. Remember Whitesnake, Aerosmith, Boston, and GNR? What ever happened to those emotional highs and lows that relied on the singer's voice and what rose right from the pit of his belly? Personally, it's been a good two decades or more since we've heard one of these.
Well, say hello to Alobo Naga. And you know what? If you're feeling a bit down, can't get out of bed, put Last Train on right now. It may be an acoustic rendition, but man! Imagine the strength of a hundred elephants there to pull you out of it. And this is just his voice we're talking about. The piano is his only support through this emotional ride of a song. It's hard for us to wrap our heads around the fact that he manages the transition to the second verse and also the escalations effortlessly without percussive fills (Which, by the way, one may imagine with a guitar).

If you're in the mood for some Brett-Michaels-meets-Jovi acoustic, this song is perfect for you.
Watch the Video