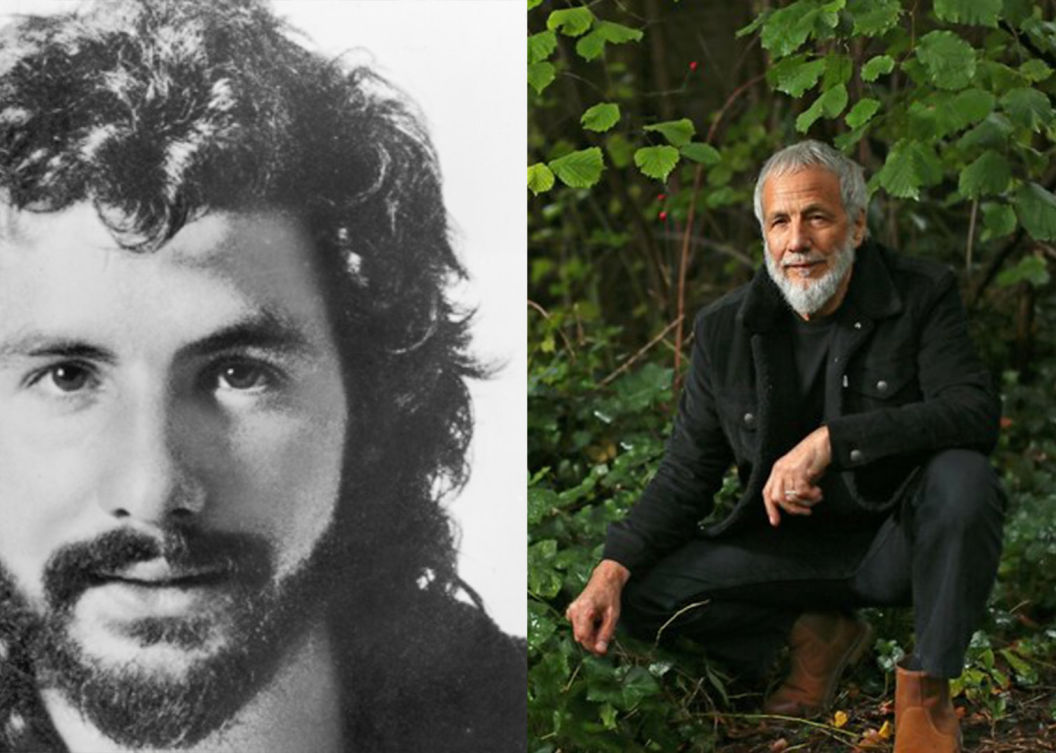 Father and Son (2020) - Cat Stevens
Cat Stevens' Father and Son has given fathers and sons chills ever since its debut in 1970. I was born nine years later but I've always had vague unconscious memories of the song from my childhood. Maybe a parent or an uncle played it during my infancy or toddlerhood? Anyway, it all came back to me sometime in '95 or '96, when I was sweet-sixteen, and Simon Cowell's pride and joy, Boyzone released their version of the song. I knew I had heard it before, but that what I heard sounded different. The guitar was missing and the voices were different.

Twenty-two-year-old Stevens did in fact sound older as the father than he did the son and it almost was like the same person with the same voice, generations later, sang the song. Well, today, fifty years later that has happened.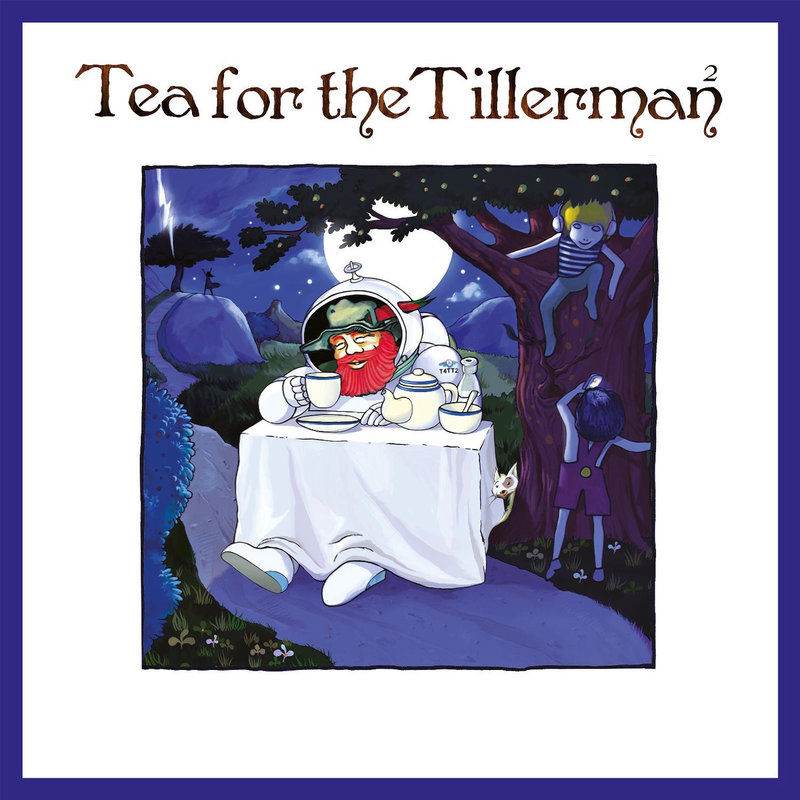 On September 10th, 2020, Yusuf / Cat Stevens released Tea for the Tillerman², a revisiting of his profound and iconic 1970 album, which had then found favour with those like Salman Rushdie for its lyrical quality and intimate subject matter. Another song from the album that spawned a chart-topping cover in the '90s was the rendition of Wild World by Mr. Big.

Today, I finally had the chance to listen to the new album and boy, was it the best Covid morning of the year. In fact, this time Cat Stevens has sung along with his 22-year old self, finally reconciling my contention that it was actually the same person with the same voice, generations later.

I now have goosebumps.
Watch the Video