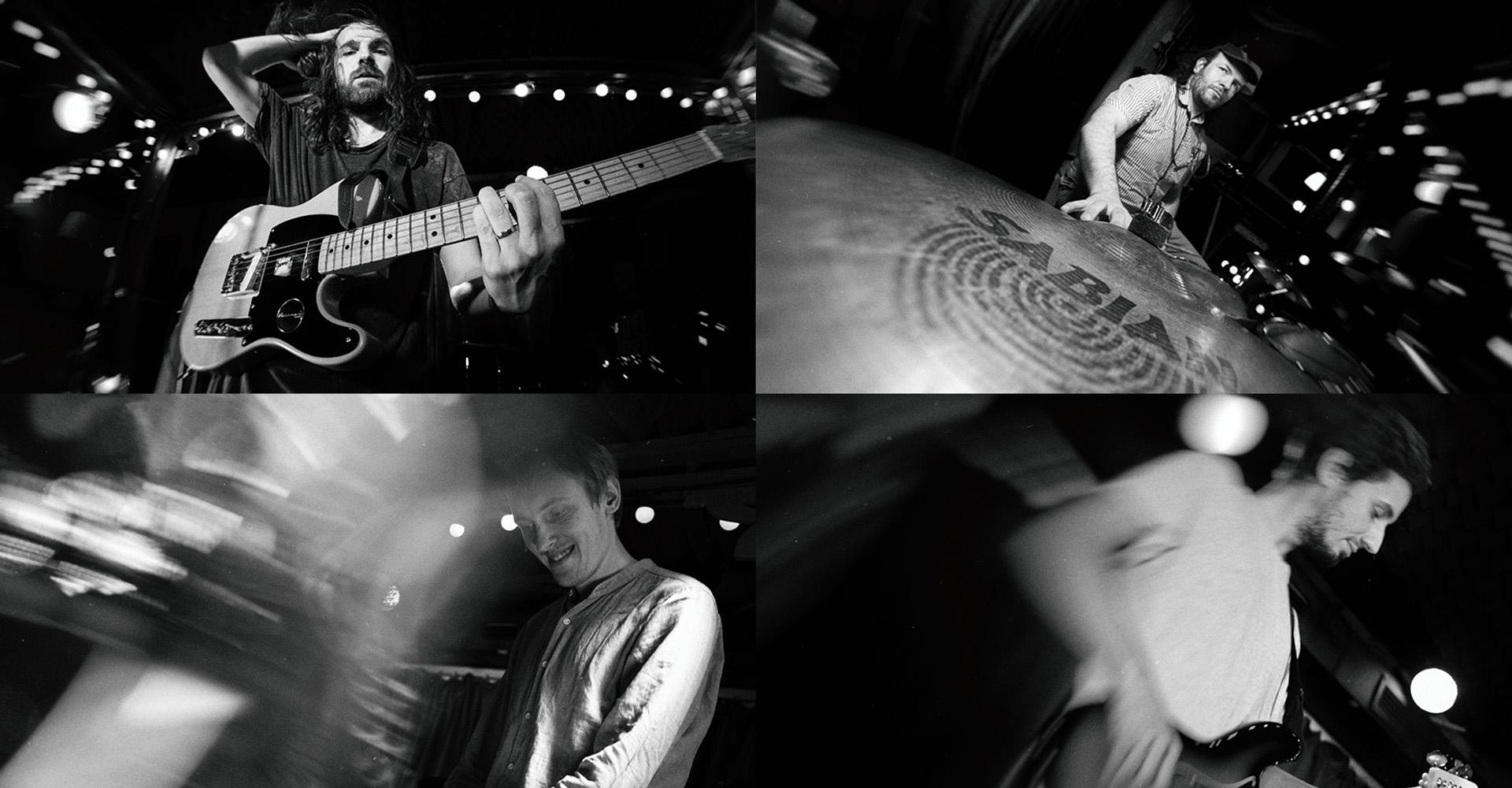 Russian Indie Band Hypnoblue's single My Interpreta is the perfect wrap-up for 2020!
Hypnoblue describes their music as 'open-hearted'. That is exactly what it is. The infectious melodies bring back memories of a sunnier, happier time. And for those in their forties, their childhoods! We can't put our fingers on it, but we imagine if you're a fan of something in between New Order and the Pet Shop Boys, then Hypnoblue's music is definitely going to make you wiggle and shake your bum while you do the dishes.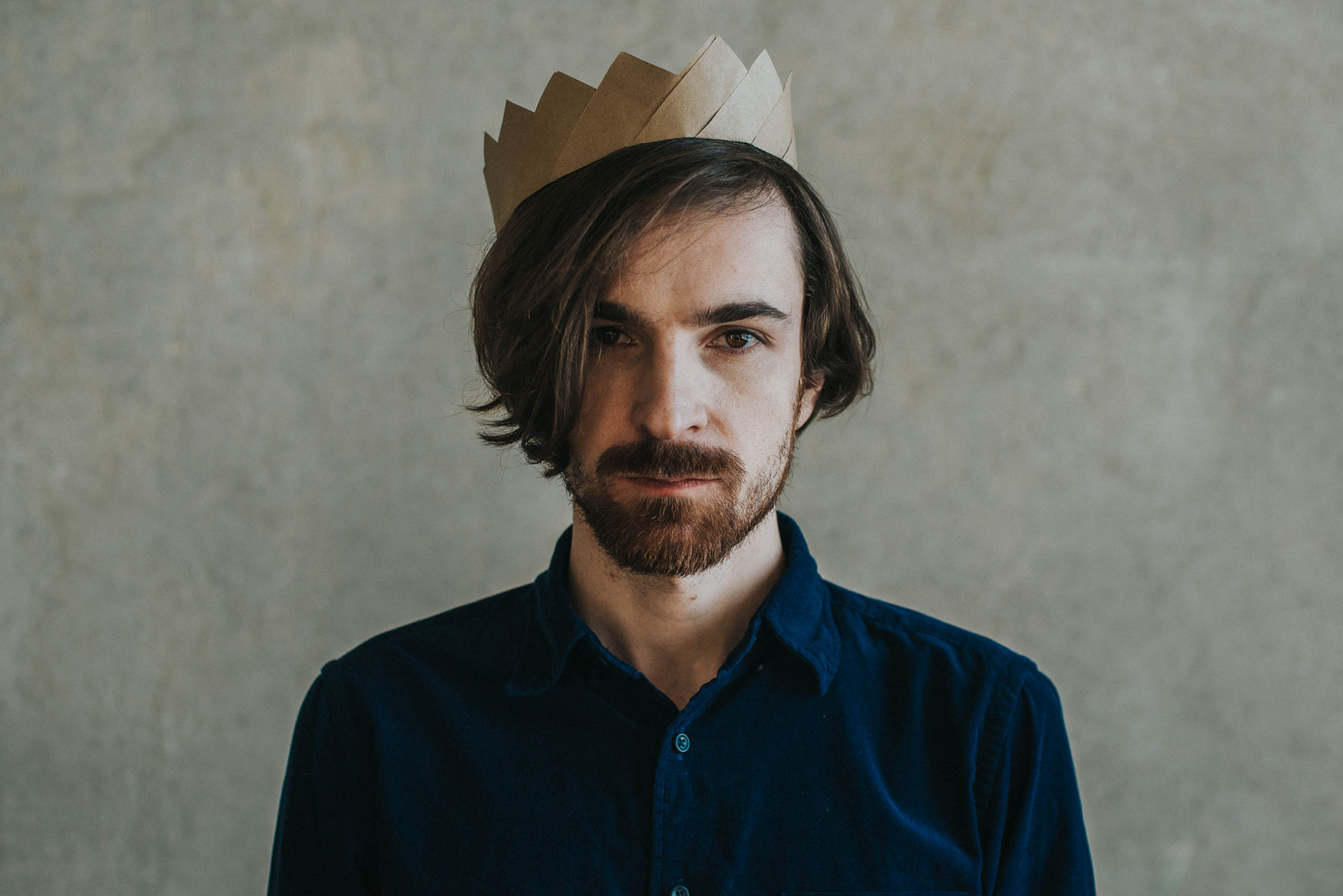 The single Closer from their 2018 EP Be Light made us do just that. The music video is one of the most creative things we have seen in a long time - A remake of Coldplay's Paradise Music video, but with a giant CACTUS! But what really caught us off-guard us was the fresh old-school disco single Be Light, the same name as their EP. We could have sworn Daft Punk was involved in it in some way!
There's a lot to like about Hypnoblue's music, including the haunting presence of Masha Melnikova on I See You. Just when you marvel at the intra-genre diversity all four of their previous singles, they lay something else on us. Their dark new single My Interpreta is diametrically opposite to everything else they've done. Imagine a gallivant through one of Berlin's nightlife districts, ending at an underground techno club. It has a hook that would probably make you buck up, walk faster and a hypnotising folk-like guitar solo that's on another level altogether. Besides, they rock live! Check it out here.
LISTEN TO MY INTERPRETA ON SPOTIFY
Hypnoblue is:
Vocals, Guitar - Sergey Remizov
Keys - Ivan Grebenshikov
Bass - Michael Chaylakhyan
Drums - Piotr Talalay